Most of our 240s are decades old, and it is no surprise that the wiring in our cars are worn down and deteriorating.
The fuel pump is essential to delivering the correct amount of fuel to your motor, ESPECIALLY during boost. To make sure your car is not running lean do to not enough fuel being pumped out by your pump, I highly suggest re-wiring your pump.
Step by Step instructions:
FIRST you will need to gather all your supplies. This includes: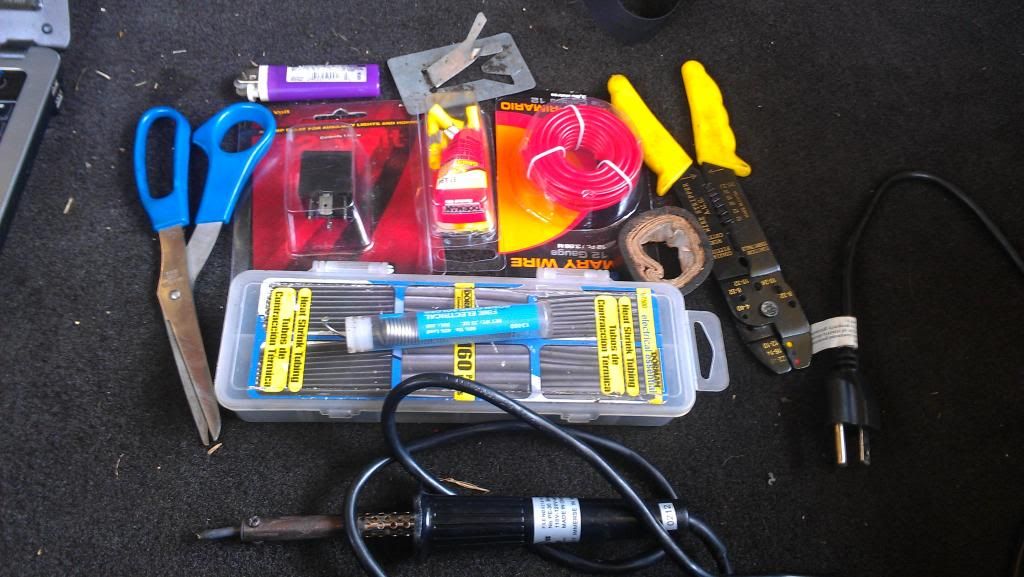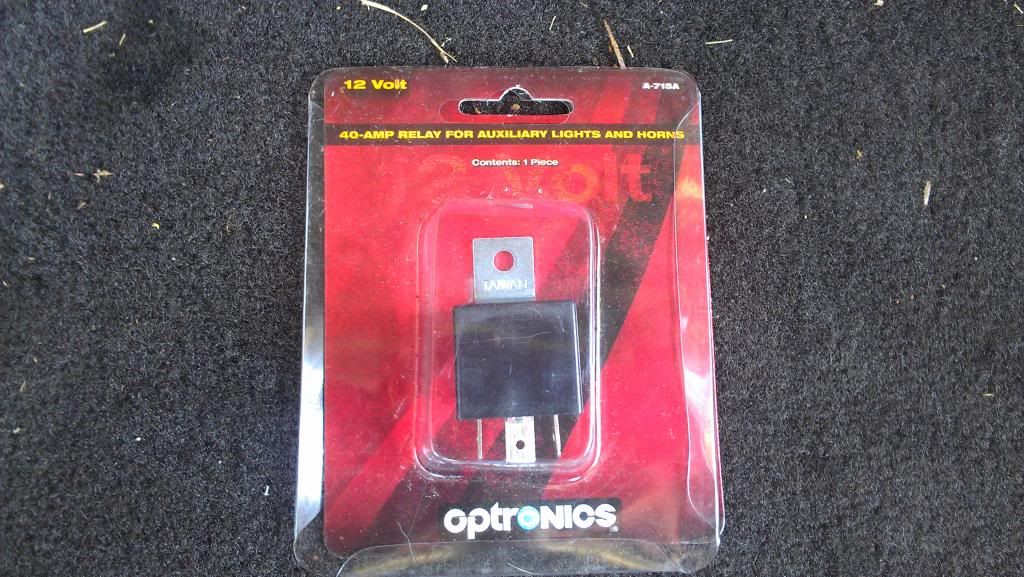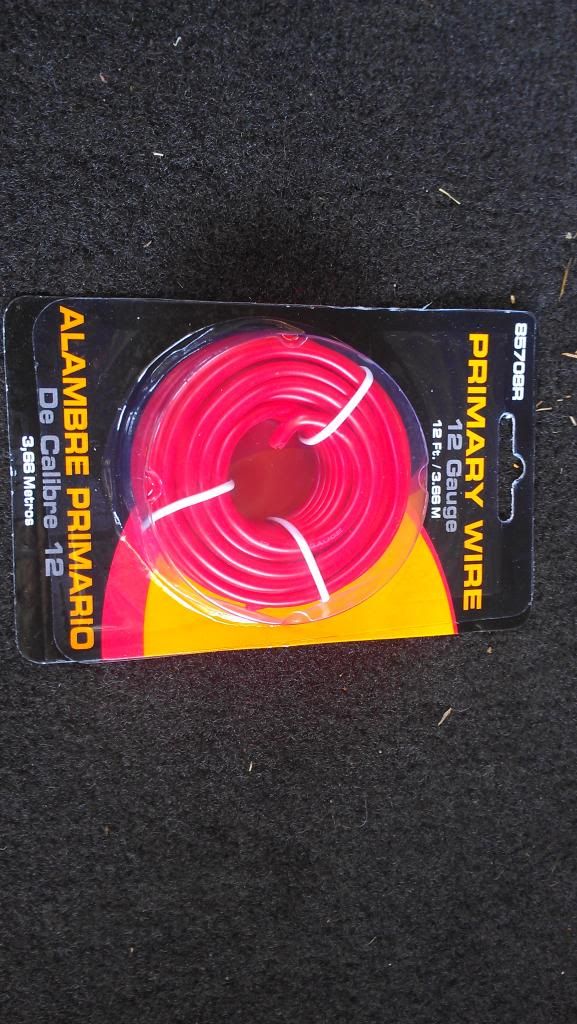 Bosch 40 amp relay with 4 prongs
Heat shrink or butt connectors (I HIGHLY recommend heat shrinkers)
12 gauge wire, yes I said 12 gauge
Soldering iron
Electrical solder material
Butt connectors
20 AMP inline fuse
Remove negative terminal from battery before you begin!
Step One:
Empty your trunk and pull the carpet and board out to expose your fuel pump cover. There is no need to pull the fuel pump out.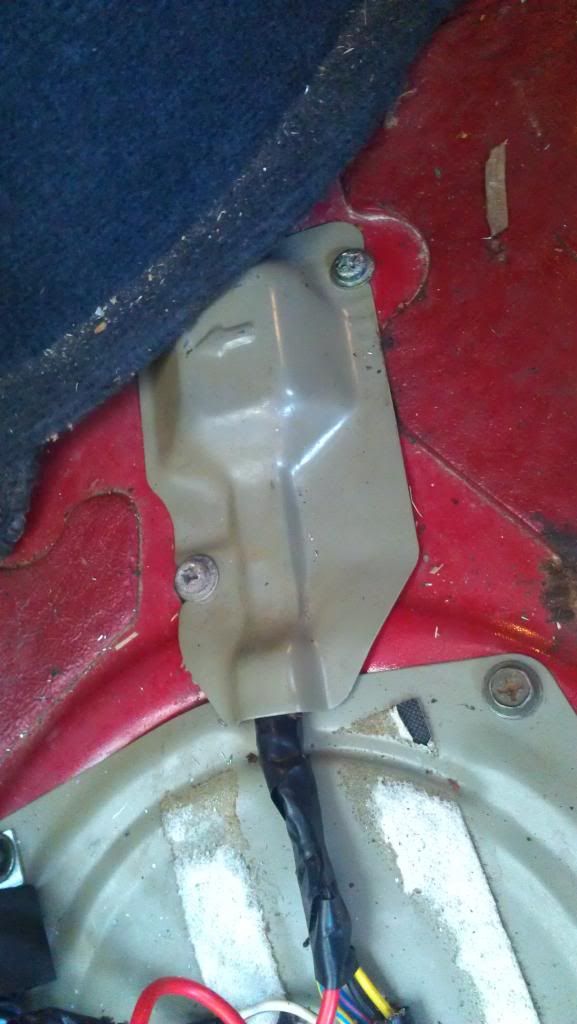 Step two:
Unscrew the cover to the fuel pump wire harness. There are two covers, unscrew the one on the right next to the strut.
Step three:
Unclip the blue plug
Step four:
Locate the power wire. It is the white/purple wire.
Cut that wire in half. Now you have one portion of that wire going towards the fuel pump, and the other portion going towards the blue clip.
Solder the 12 gauge wire to the positive wire that is connected to the fuel pump and then connect the other side of that 12 gauge wire to pin 87 on your relay. Solder the other portion of the positive wire that connects to the blue clip to a 12 gauge wire, and then connect the other side to pin 86.
Step five:
Connect a 12 gauge wire to your battery and run a 20 amp in-line fuse on that wire, then run the other side of that to pin 30 on your relay.
Step six:
Connect a 12 gauge wire from your negative battery cable and connect the other side of that 12 gauge wire to pin 85.
DONE!
This is what it looked like when finished. I screwed my relay into the fuel pump cover to hold it tightly in place.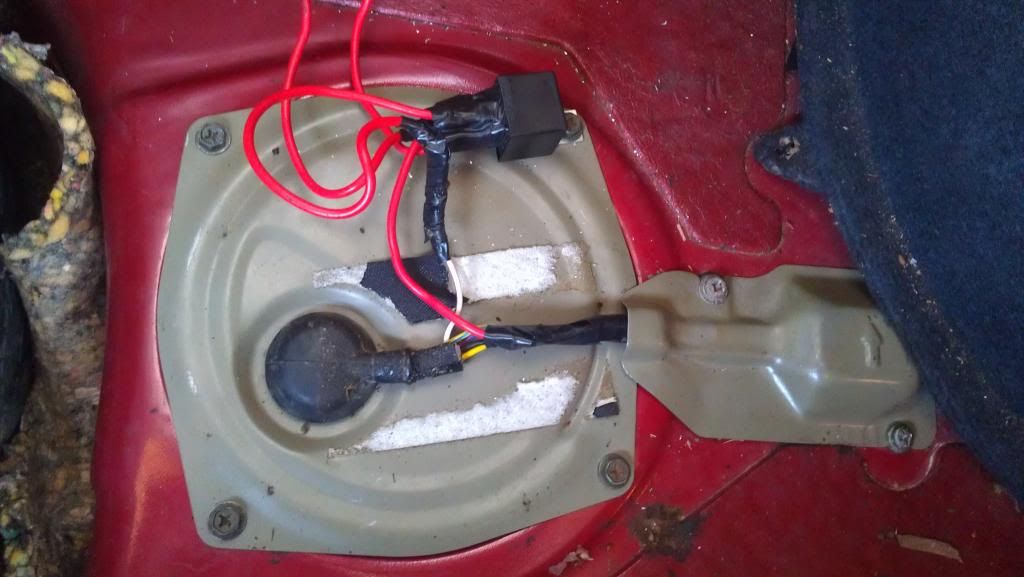 Notes:
I made my own in line fuse by getting two butt connectors and connecting them to a 20AMP fuse. This is ghetto, but its what I had and works: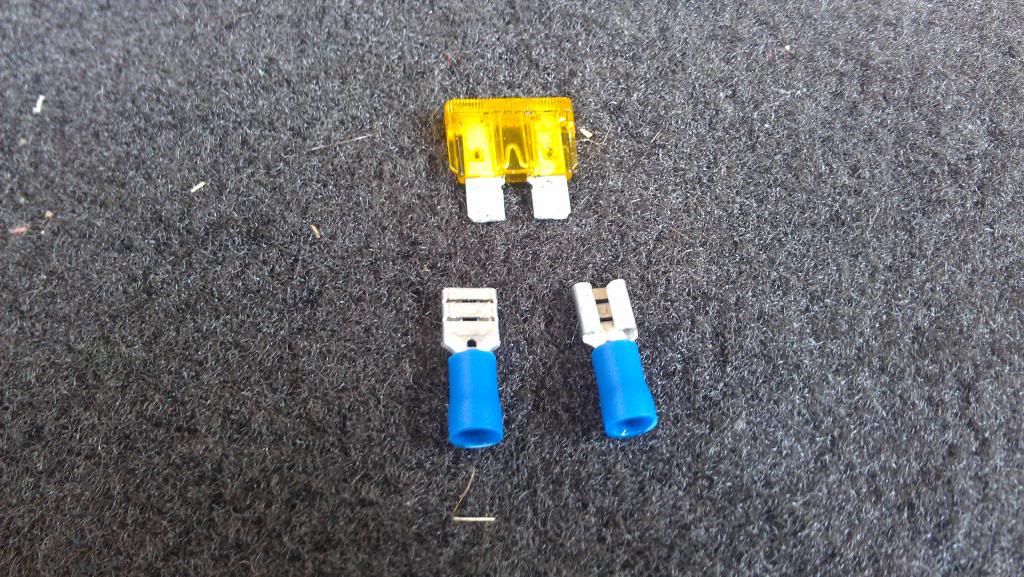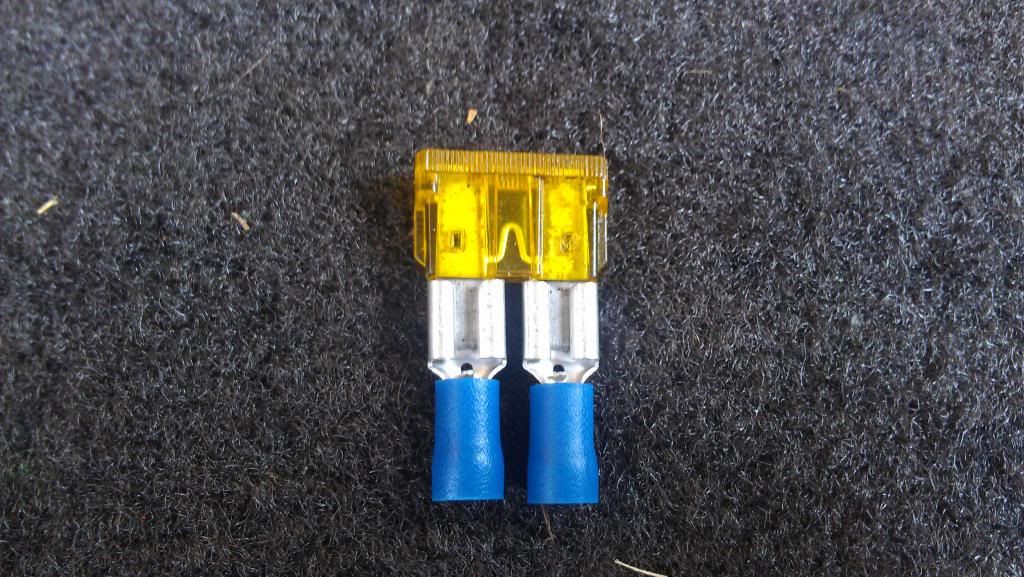 I connected butt connectors on my relay prongs to make it easy to connect the wires:
Here is a diagram so you can visualize it better: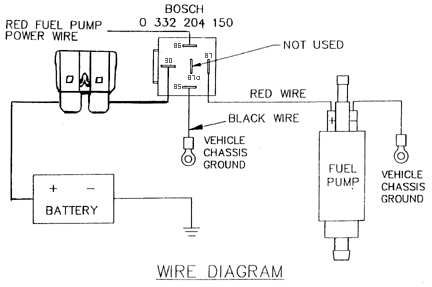 MAKE SURE TO PLUG THE BLUE CONNECTOR BACK IN WHEN YOU FINISH
I recommend you test voltage at the fuel pump before and after this mod if you want to see the difference.