So my SSAC manifold was a complete failure and basic waste of money. Not even rewelding and bracing was able to keep it from cracking in more than ten places.
As a result, with the help of my friend Jake at JSport we built a custom tubular manifold using supplies from ForcedFab for about the same price as I payed for the SSAC.
Right now the manifold is just tacked together, but it should be fully tig welded by a professional over the next two days. I forgot to take pictures of progress as the manifold took shape, but you can still see how we did it.
Basically I pulled off the old turbo stuff and helped make the jig, and Jake pieced together the manifold over two days while I was working my day job. Jake has helped me with pretty much every step of the way, the amount of knowledge he has is ridiculous, and he's just plain amazing at what he does.
Without further ado, here's my new manifold, set up for a 44mm Tial wastegate on V-band flange.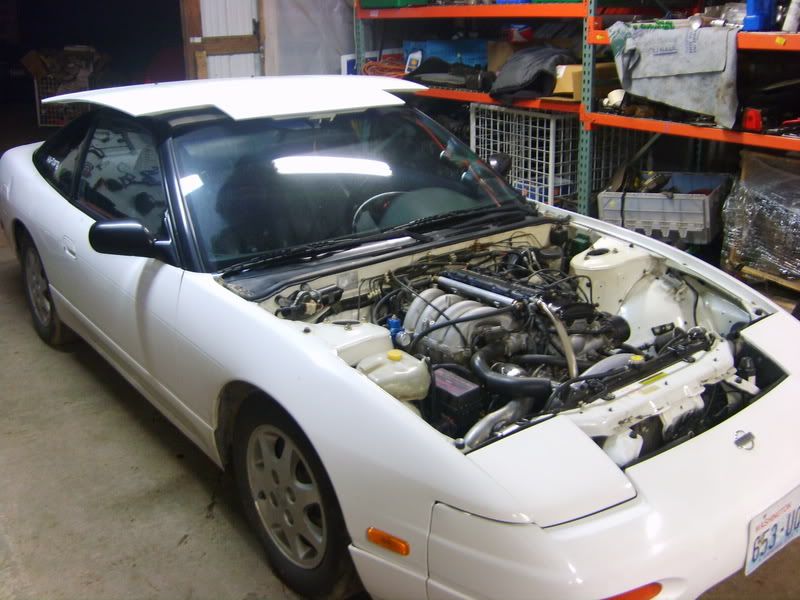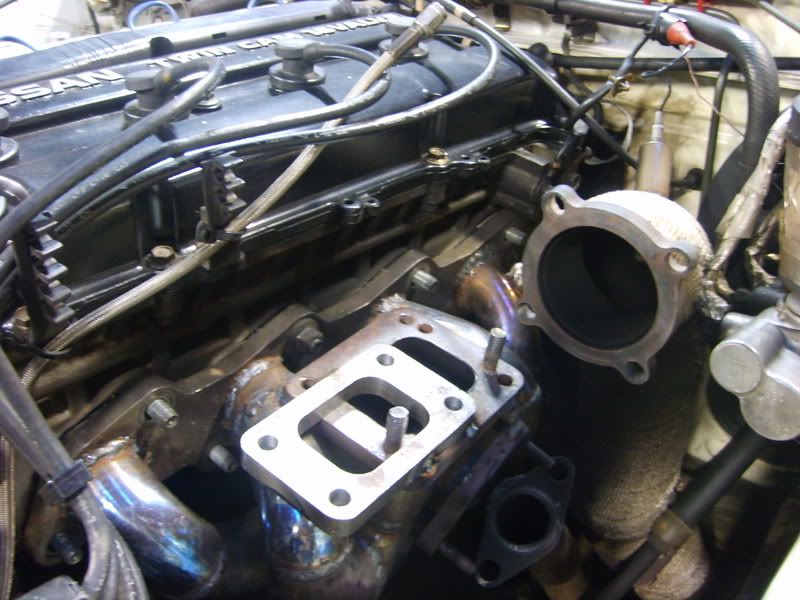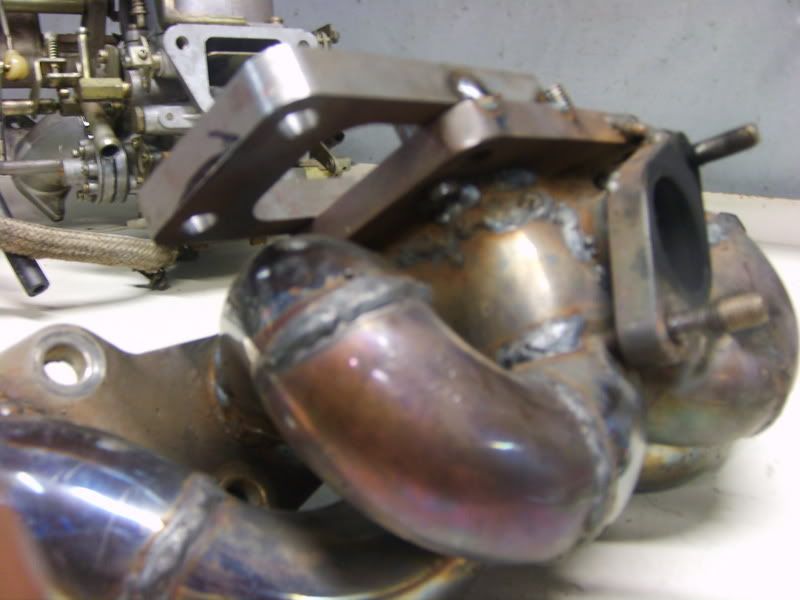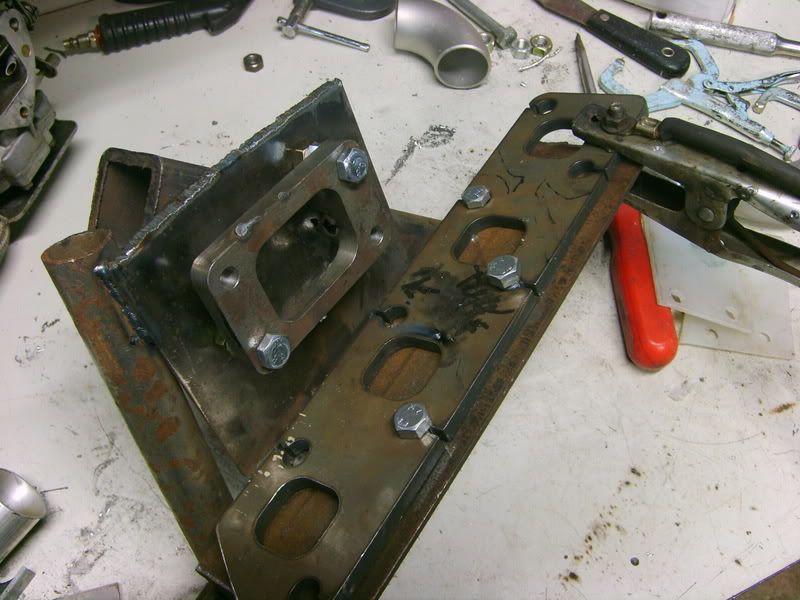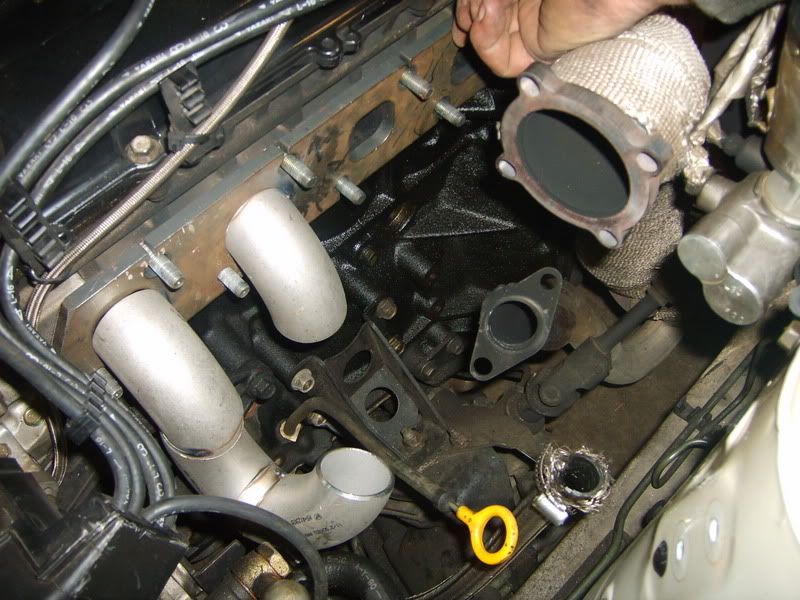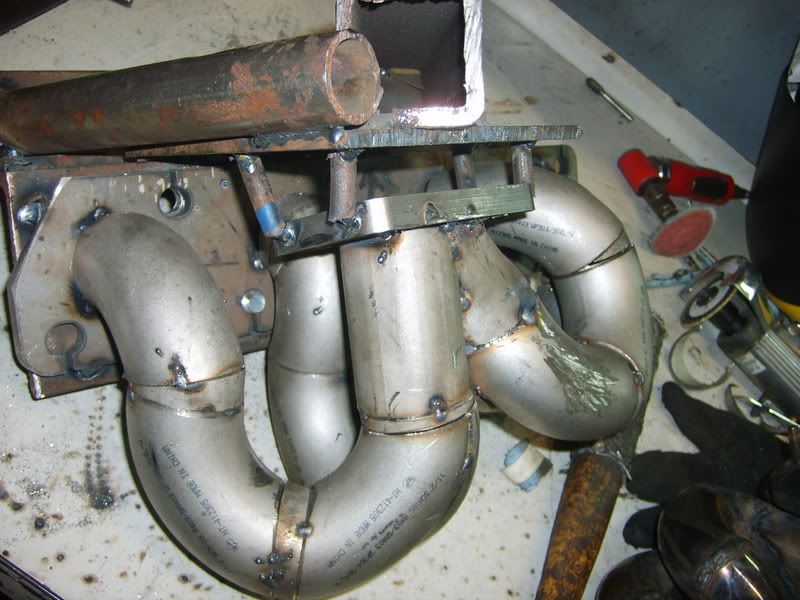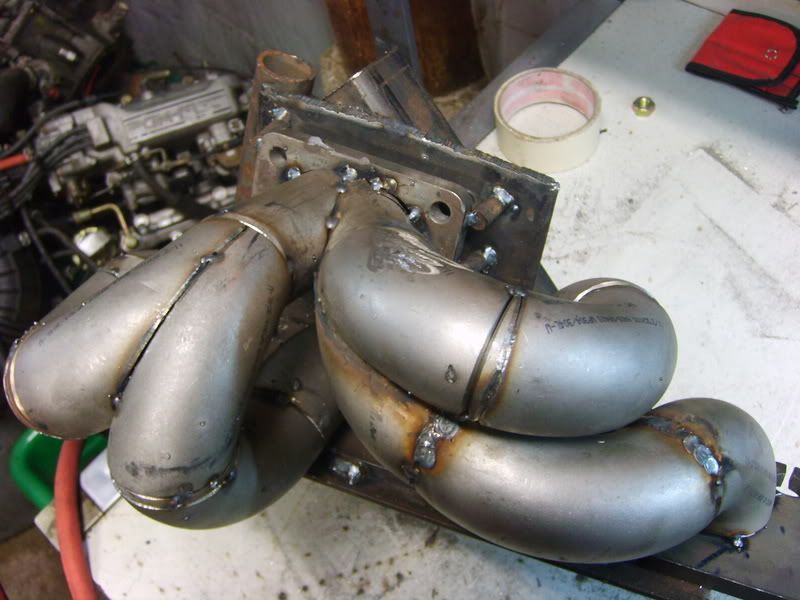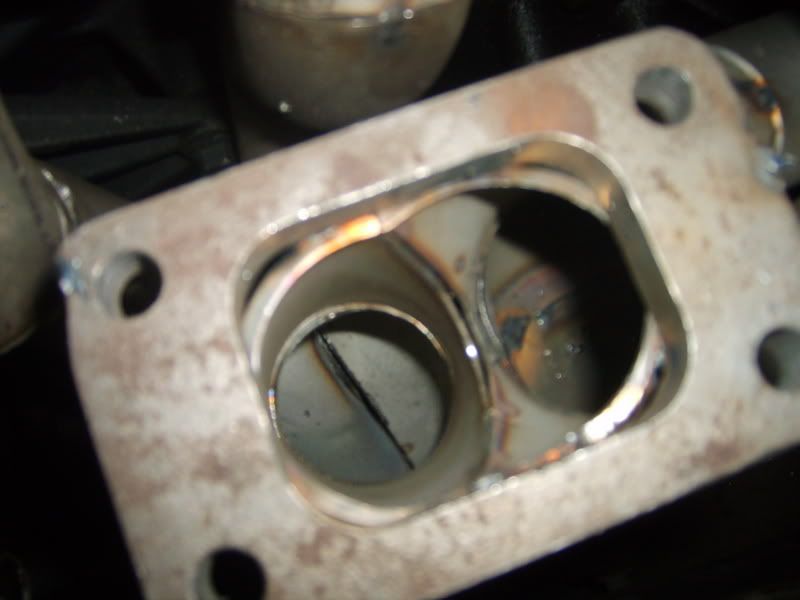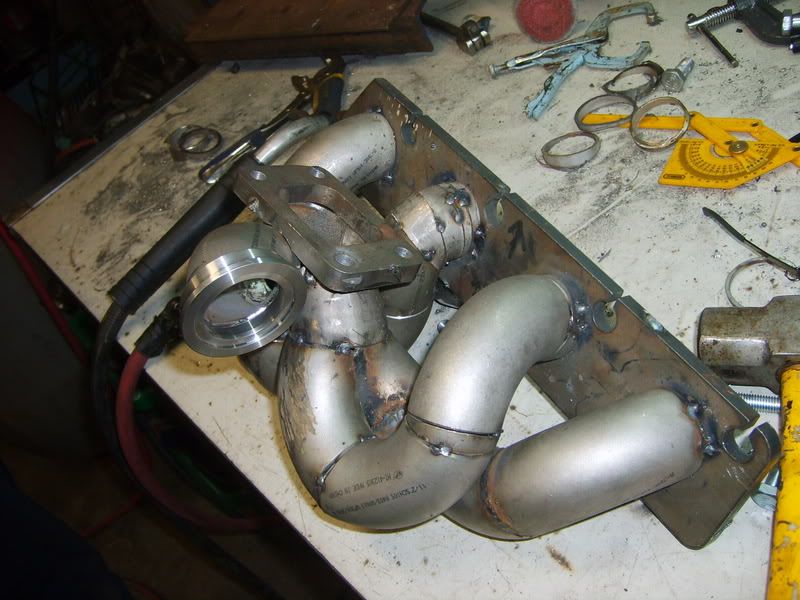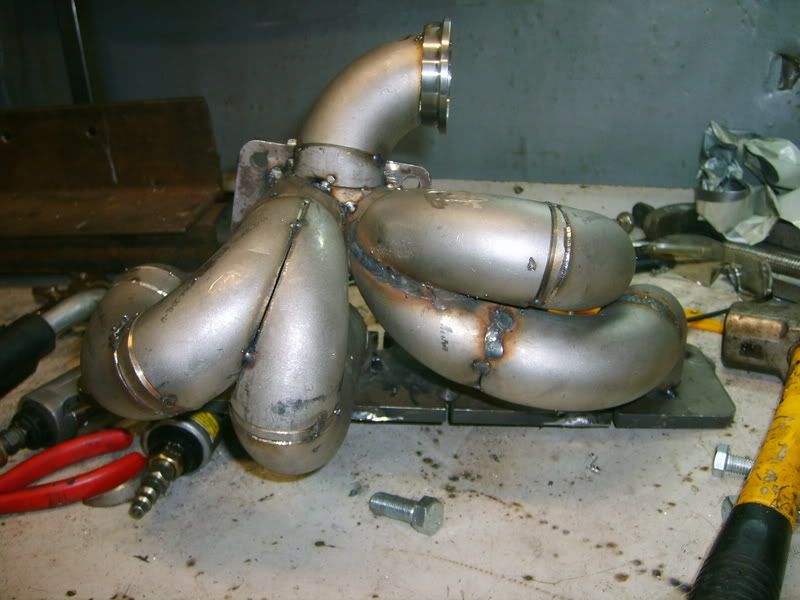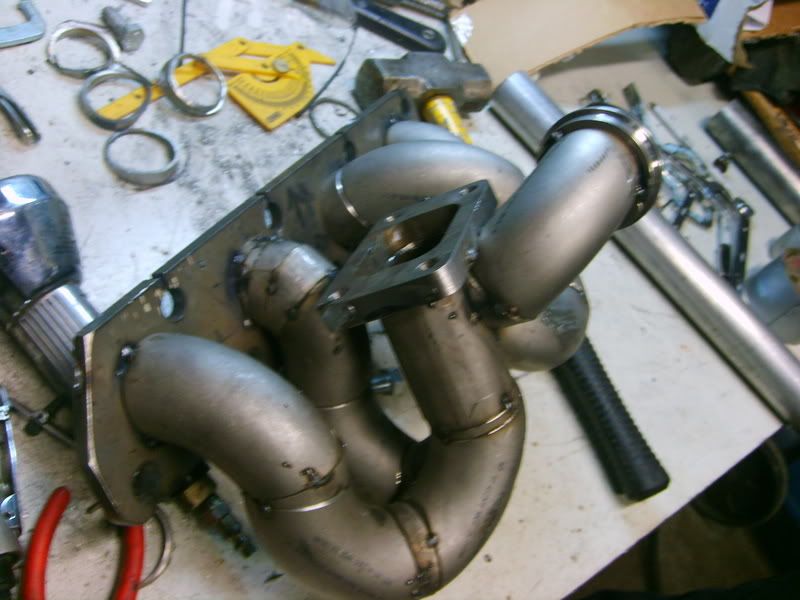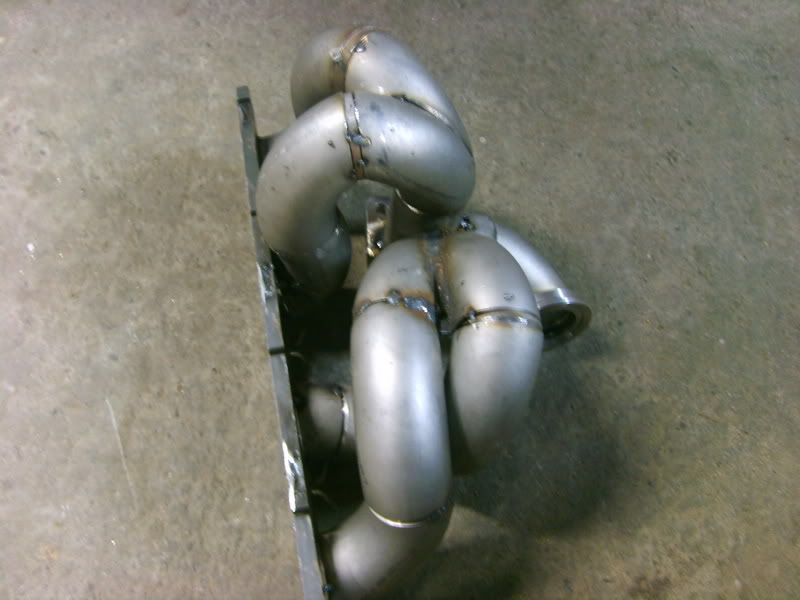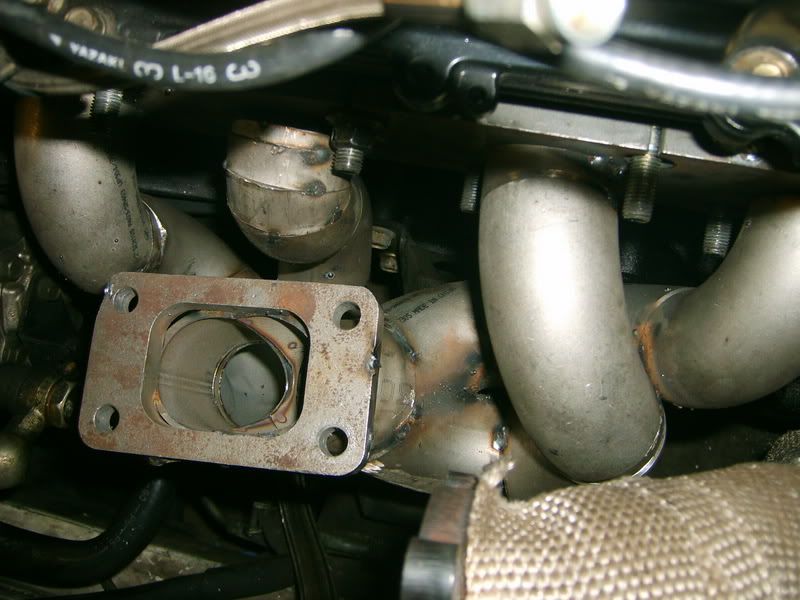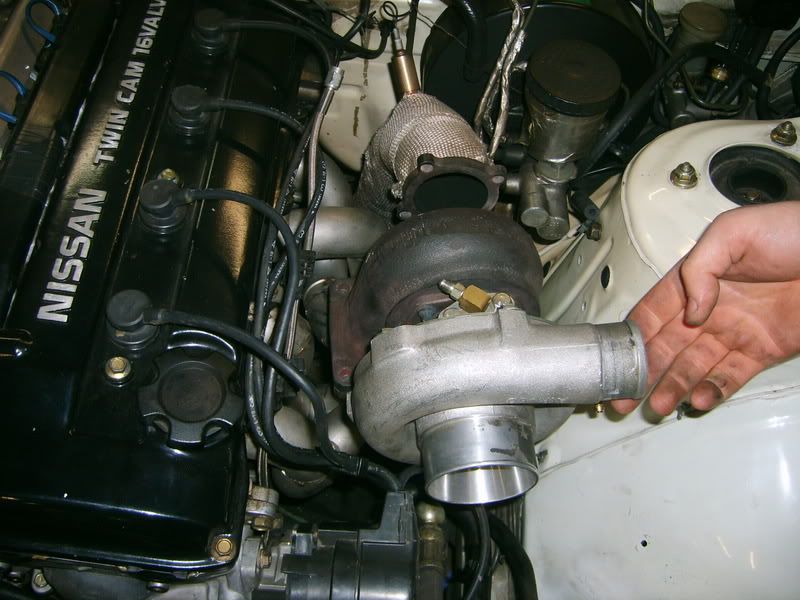 All comments appreciated. I'm pretty sure I'm in love with the new manifold.
I owe it all to Jake working his magic. I recommend him to anyone and everyone, he can do pretty much anything you need.
http://www.jsportracing.com