Wow, KA-T things have really really really changed since I built my setup ages ago.
Just the simple fact that you can BUY an off the shelf manifold amazes me. o.O
That being said, i've had this KA-t for many moons, and its travelled from car to car with me....
Unfortunately I got sick of 240 ownership over the years, and decided to change to a more competent chassis..... but I could NOT GIVE UP MY KA.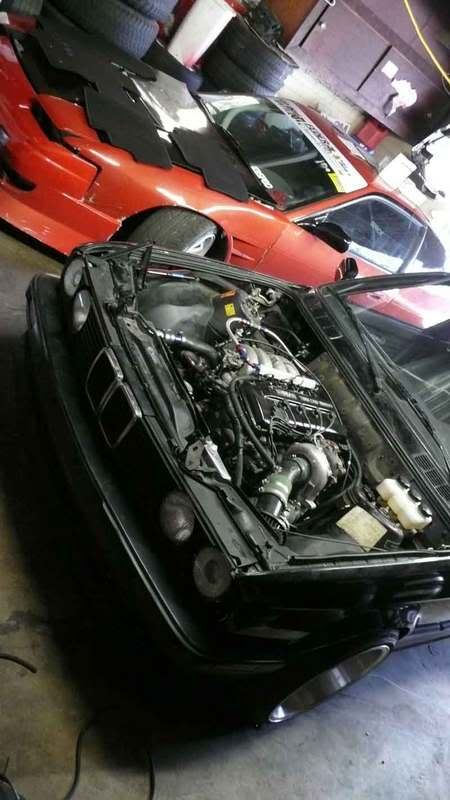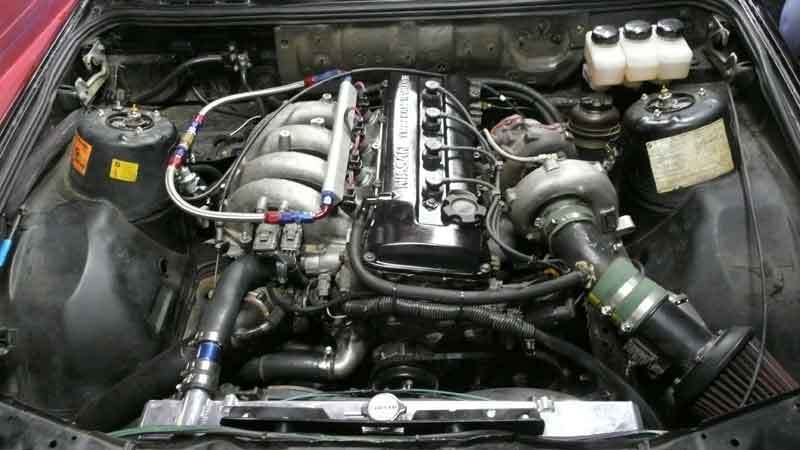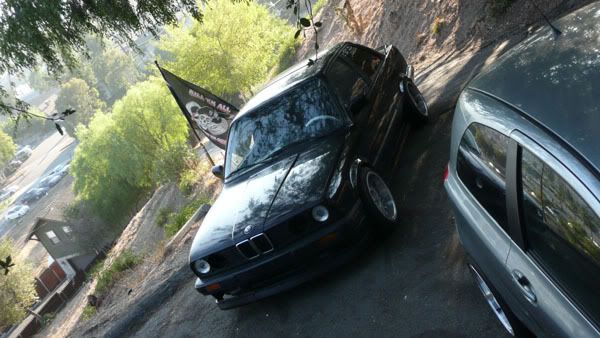 I'm back.
Let's see if this old dog can learn some new tricks. It looks like there's a lot of learning to do.