Well after i sold the reverse panda coupe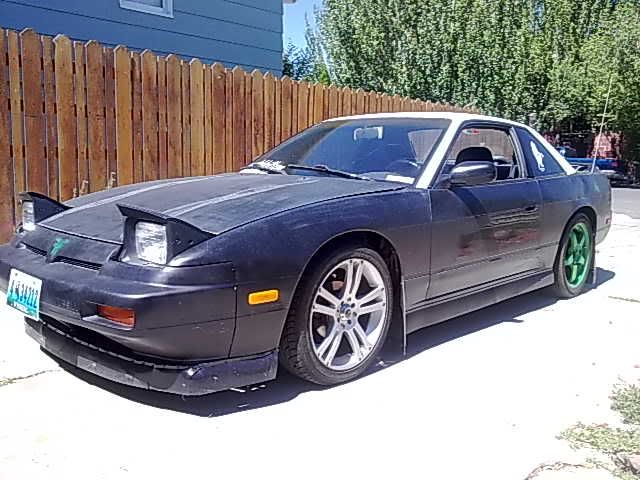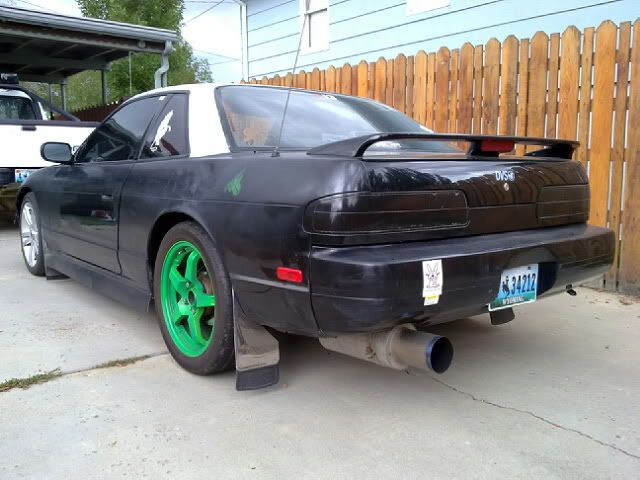 i picked up this sweet 85 200sx.
it was missing the turbo charge pipe so it was not running.
luckily on closer inspection i found many lines loose and bolts missing. so i made the decision to find a ka24de and so it began.
when i first picked it up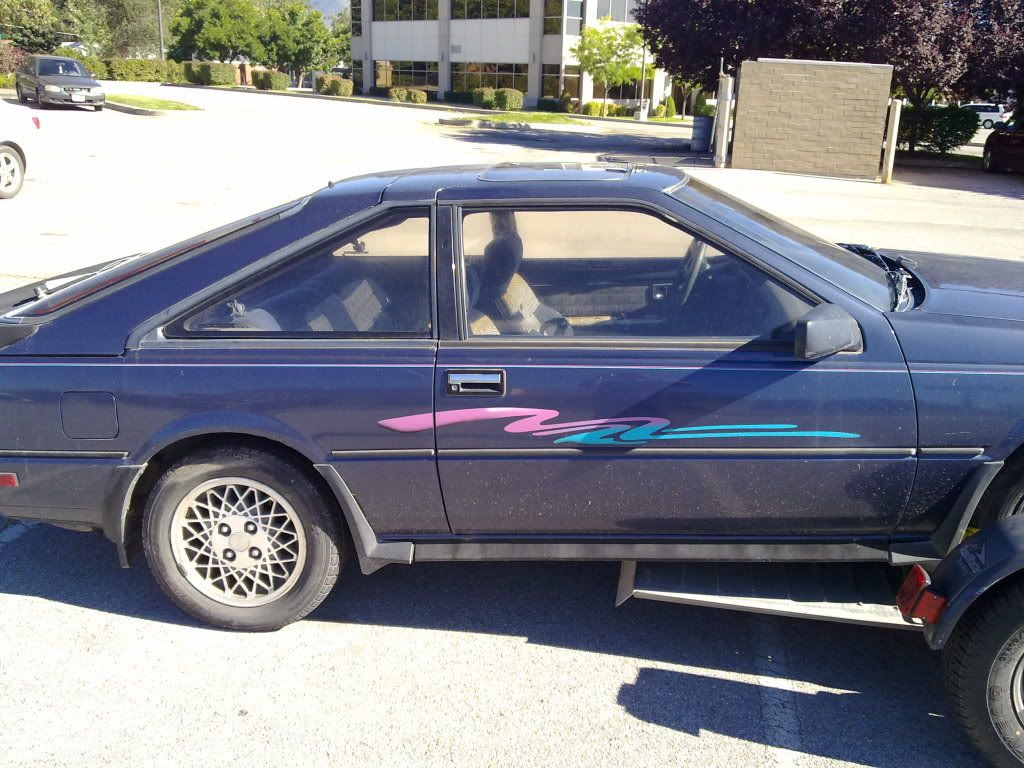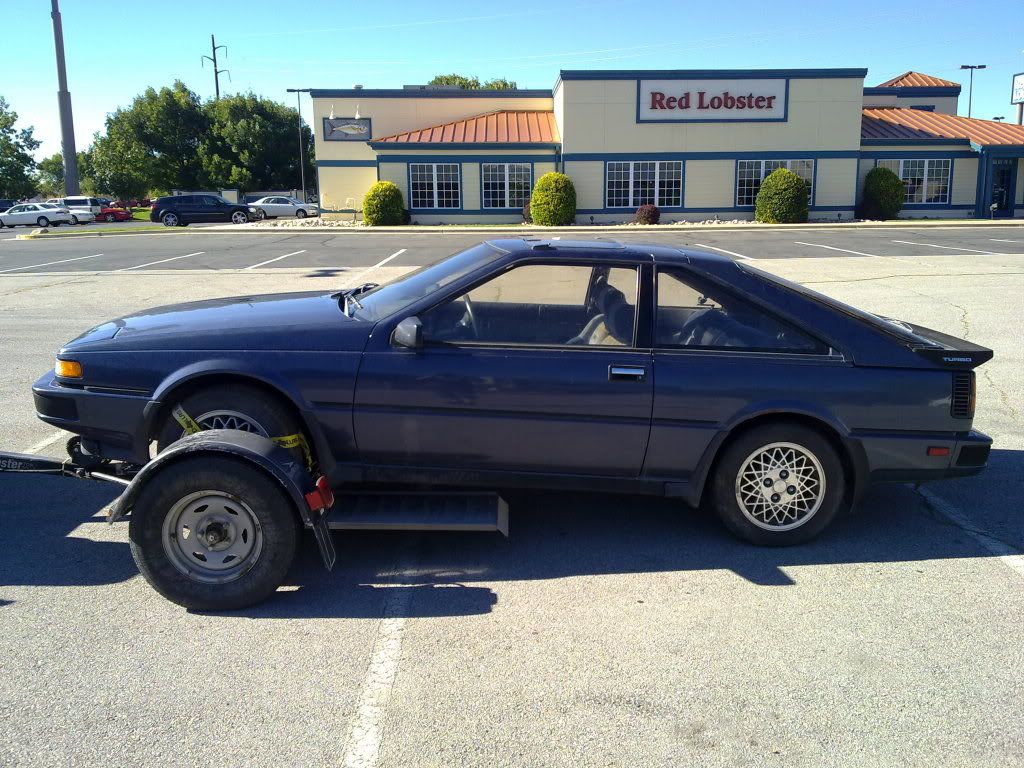 after i got it home checking it out a lil more.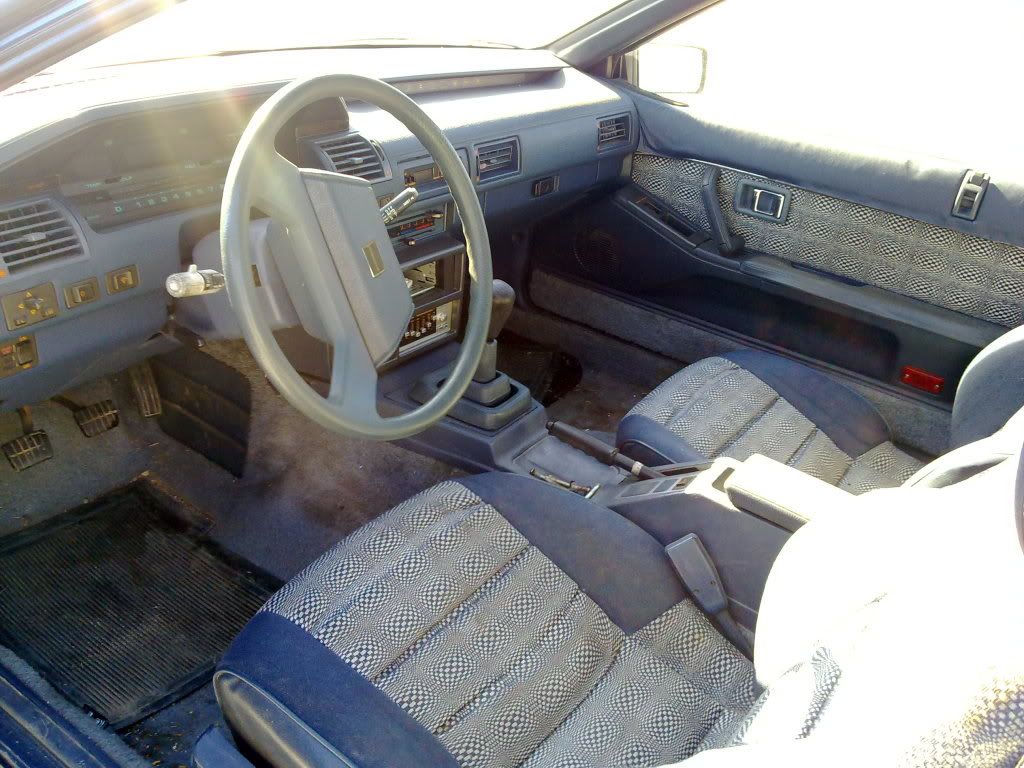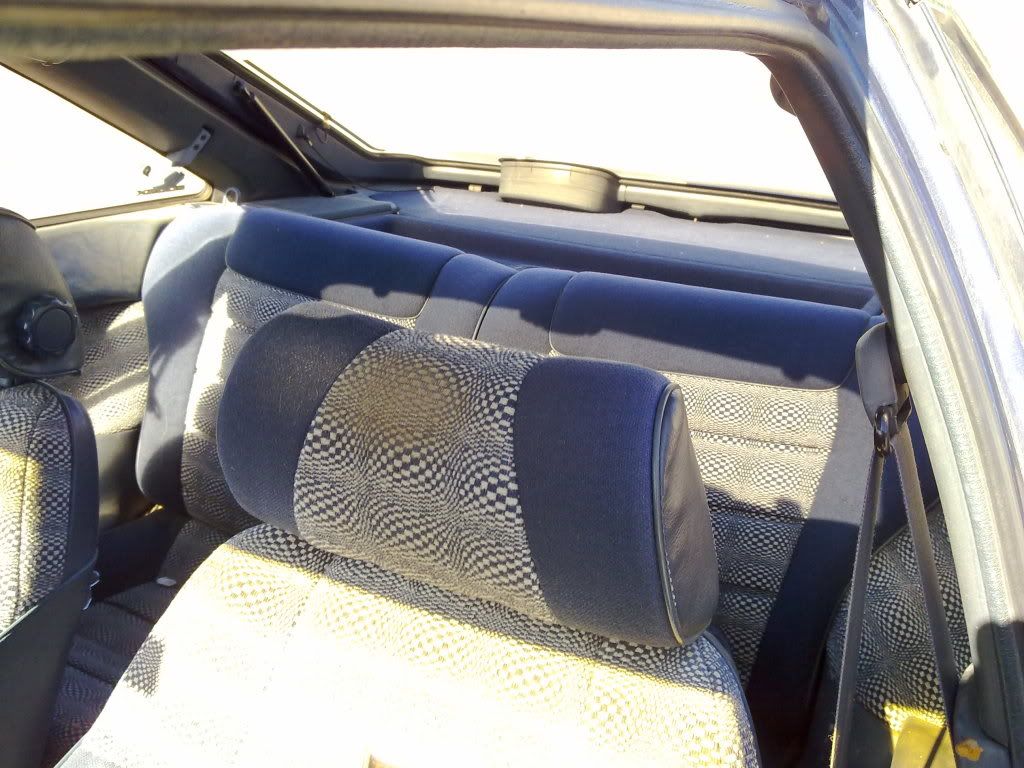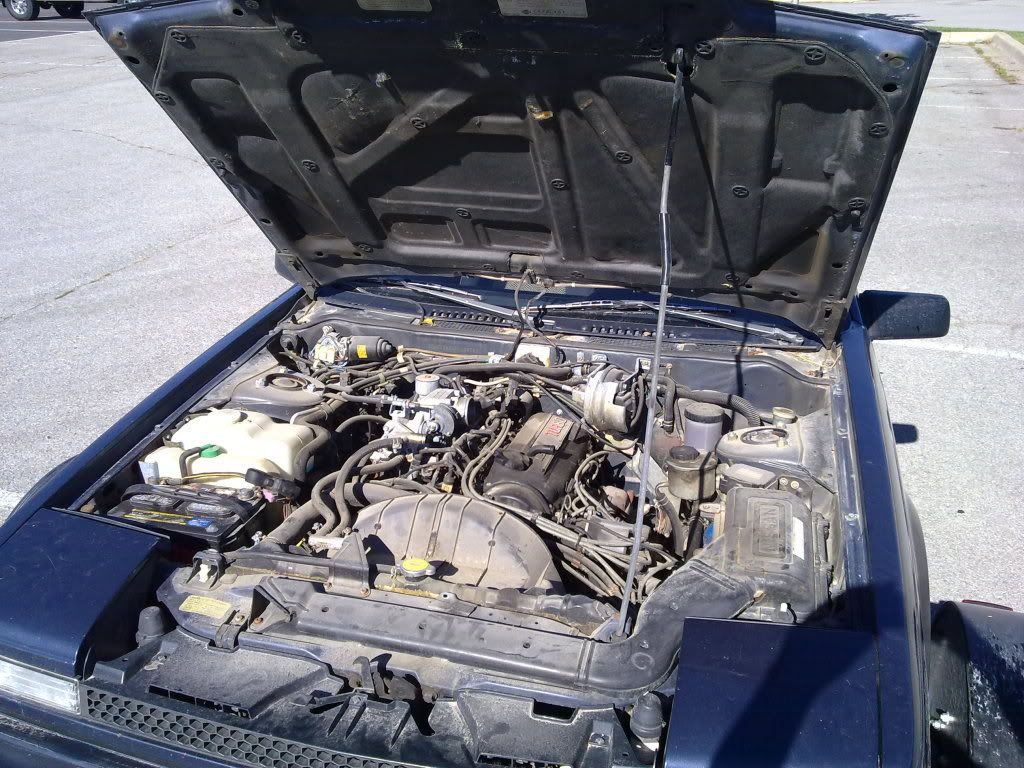 cleaning up and simplifying the intake manifold by removing pcv ports, egr stuff and any extra unnecessary stuff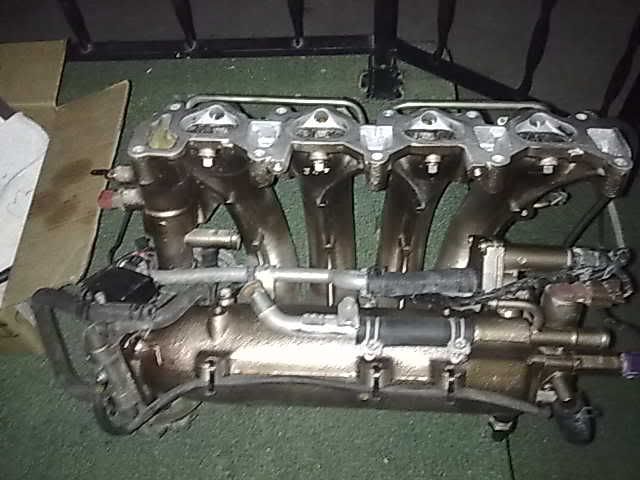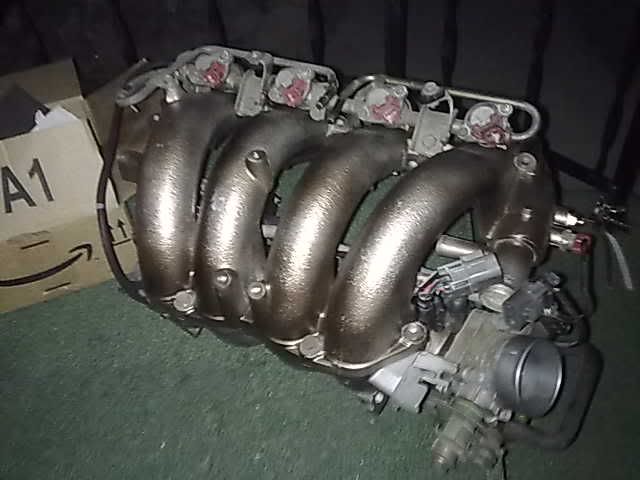 picked up some n/a parts
cleaning up the exhaust header and sealing up extra egr ports.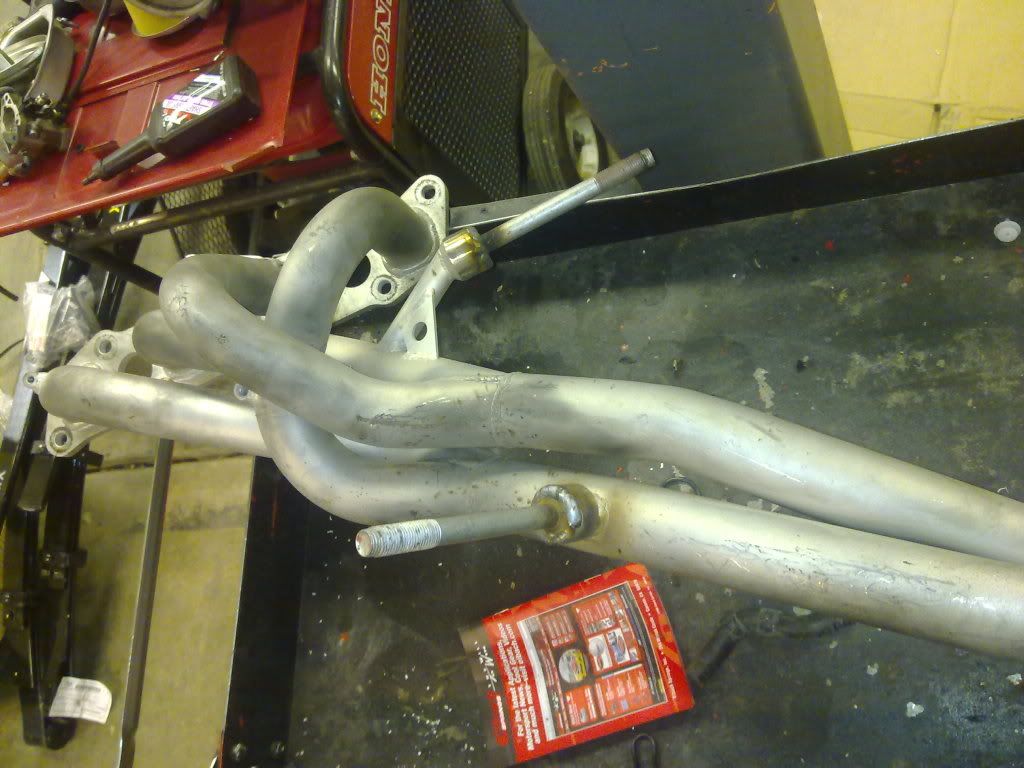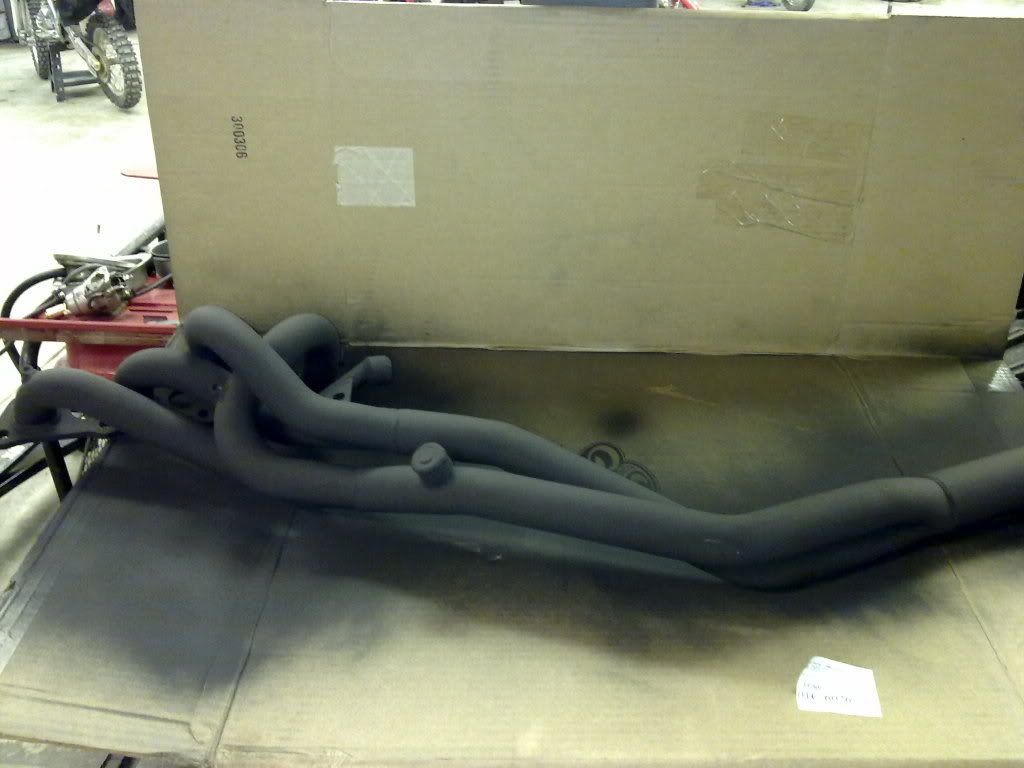 dropped the motor in and made rear trans mount. also running two hockey pucks and 1/2 rubber belting to absorb some vibration.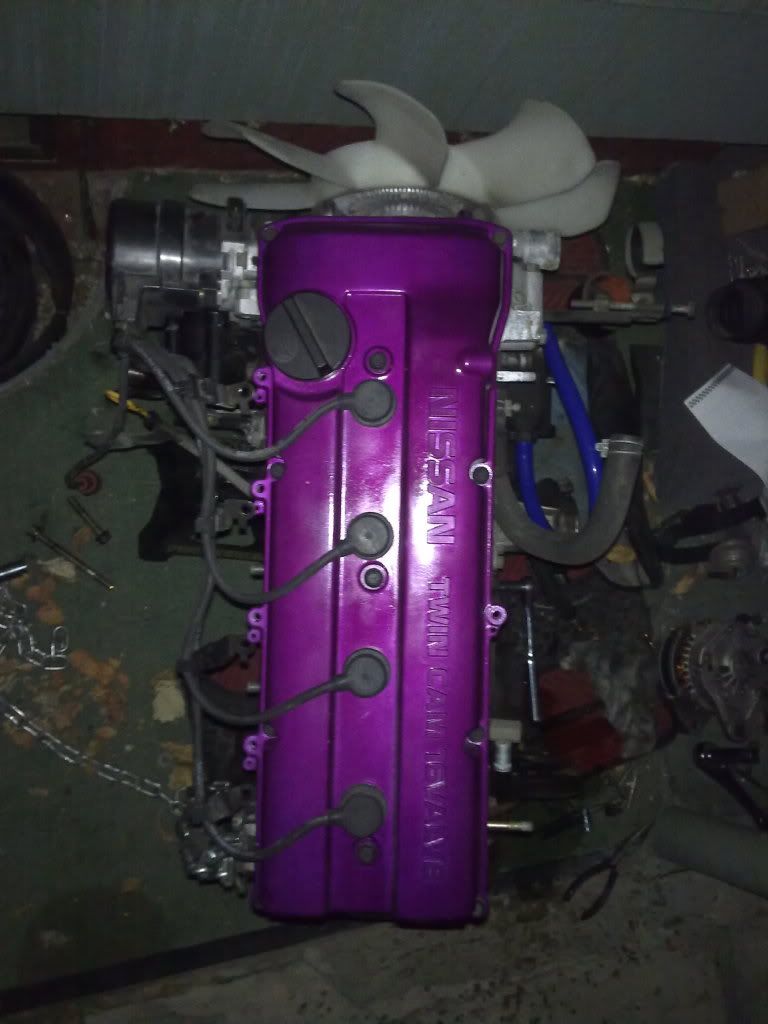 rather than spend 200 bucks on a new power steering resevoir. i decided to do the steering rack mod pisherman did with his s12. i didnt feel comfortable doin the belt with water pump pulley tightening mod. so i modified the hicas pump that came with my engine. first i removed all the vanes from the pump cleaned it up real good then sealed the feed and outlets like so. added a greaseable fitting and filled the pump with grease. its basically a very heavy duty tensioner pulley now.:biggrin: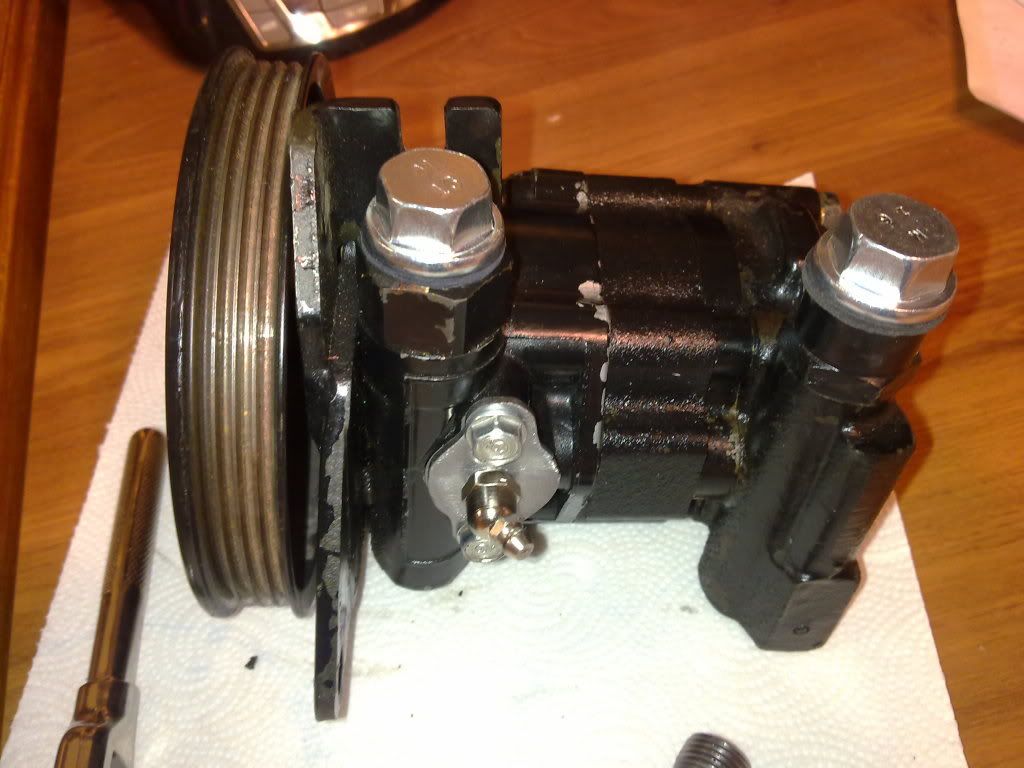 came across some rims for 100 bucks i couldnt pass up. i actually like them and i get to save my 3spokes for my s13 coupe.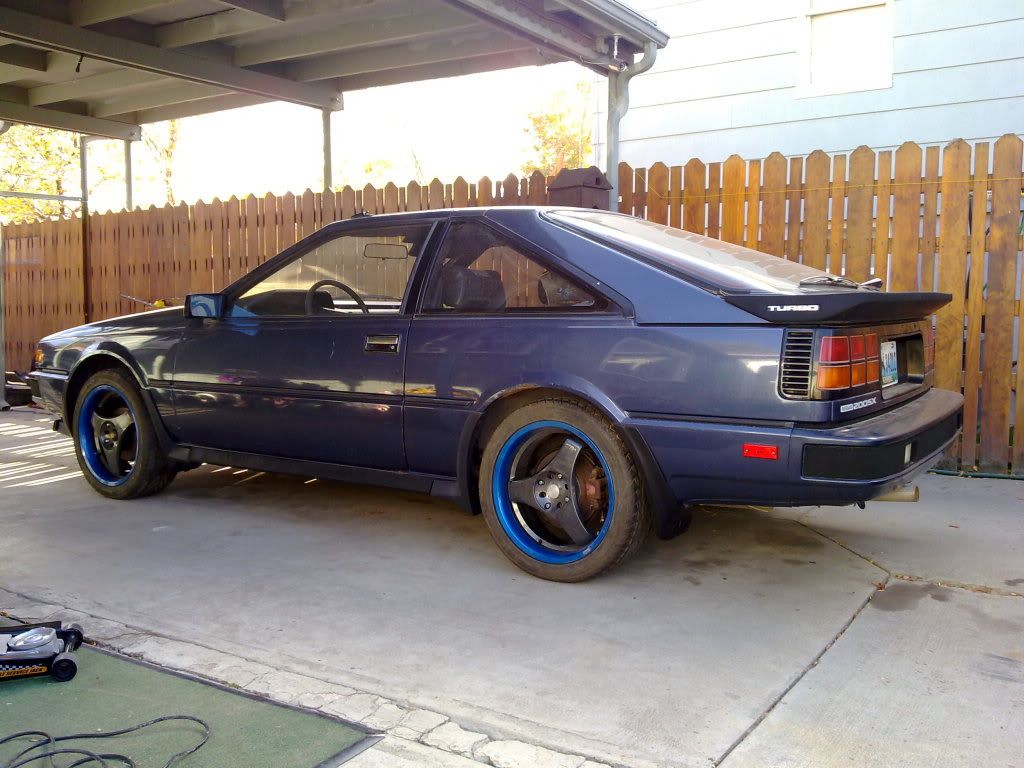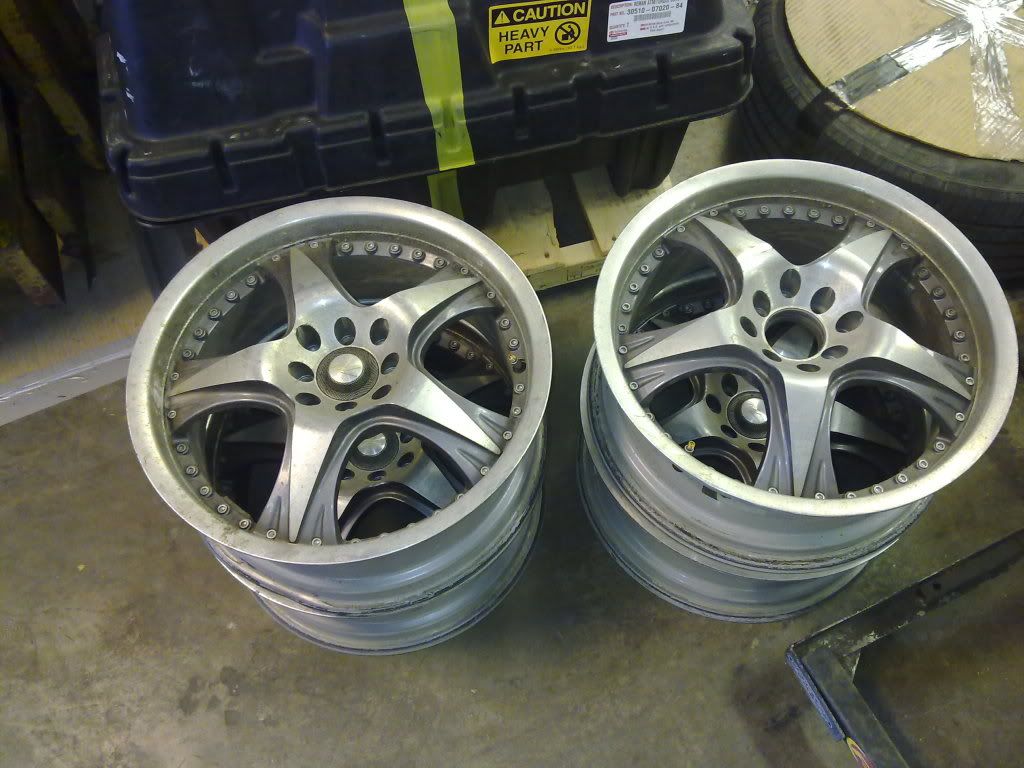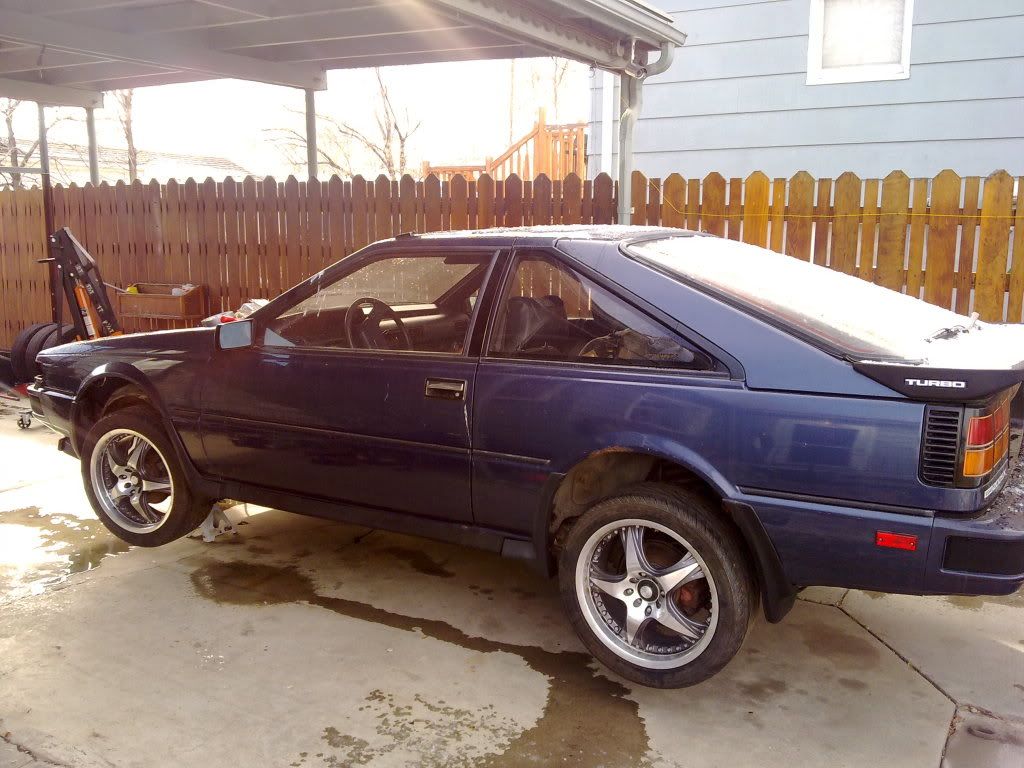 well after wiring the new motor in and hooking everything up and filling fluids up it was time to try it. something is wrong with the starting system had to jump the starter this time. work out all the little things. put an exhaust on still. and make a driveshaft or have one made. any way here is the first start up vid.:biggthumpup: