*** For latest updates, see: Part 3: Adam's fantastic voyage from supercharged to turbocharged***
1/29/17 EDIT: This is the current mod list.
Engine:


Wiseco 9:1 .5mm over
Eagle rods
ARP rod bolts and main studs
11mm ARP CA625+ head studs installed w/ time serts from www.MechanicsToolsAndBits.Com
Stock head with BC valve springs
JWT S1 cams
JWT cam gears (settings can be found here)
Greaser's mechanically locked timing chain tensioners
Xcessive manufacturing oil pan adapter (modified by removing the rear trans flange, which normally prevents access to the rear oil pan bolts)
ISR Cast Aluminum sump with custom-made, counter-weighted trap door setup
3/8" thick oil pickup spacer (lowers the pickup-to-pan-clearance from ~3/4" to a more industry-standard ~3/8"
Skullwerks Oil block



Turbo setup:


Custom equal-length exhaust manifold
PT5857 - dual ceramic ball-bearing, 4" ported S-cover, T3-flanged .63 A/R turbine (4-bolt)
3" downpipe
RSR ExMag 80mm exhaust (with 2 additional straight-through resonators)
Precision 46mm wastegate (re-circulated)
Xcessive intake manifold
Q45 throttle body
Treadstone Performance TR1035 Intercooler
3" intercooler piping
Tial 50mm BOV



Fuel Setup:


Walbro 450/485 E85-compatible pump
Power House Racing billet fuel hat
-8 AN PTFE feed line, -6 AN return
Xcessive fuel rail drilled and tapped for 3/8 NPT to -8 AN adapters
Fore Innovations F1i Fuel Pressure Regulator
Fore Innovations 88mm Inline Fuel Filter
Bosch high-imp 1600cc injectors



ECU/Electronics:


Nistune S13 OBD1 KA24DE ECU (w/ Feature Pack)
S13-S14 conversion harness
Z32 MAF in aluminum housing (blow-through)
Zeitronix ECA-2
TurboSmart E-boost Street EBC
4-port boost solenoid
Stock S14 ignition w/ Kenne Bell Boost-a-Spark
Magnecor 8.5mm plug wires
NGK BKR7EIX



Drivetrain:


Mazworx Z32-KA trans adapter kit
Z32 trans
Xcessive Z32 short shifter kit (heavily modified to add rigidity)
Z1 Motorsports shifter (the one from Mazworx sucks because it buzzes very loudly)
RB25 OEM-style steel flywheel
ACT 350Z NZ1-XTSS - XT/Perf Street Sprung
S15 HLSD



Extras/etc:


Greaser's patented PCV vacuum tank setup w/ 7 gal air tank in-trunk
-8AN PTFE hose for tank-to-intake manifold line
-6AN PTFE hose for tank-to-crankcase line



Suspension:


Ground Control full coil-overs w/Koni struts (aligned and corner-balanced)
SPL RUCA
SPL Front tension rods
Energy Suspension subframe and diff bushings



Wheels/Tires:


OEM 350Z base wheels (17x7.5F, 17x8R)
225/45ZR17 Front 245/40ZR BFG G-Force Sport COMP-2
-------------------------------------------------------------------------------------------------------------------------------------------------------------------------------------------------------------
So last year, I supercharged my stock KA and had a blast with the stock motor and an AEM water meth kit:
viewtopic.php?t=49060
However, earlier this year I had a problem with my water injection system, which was my own fault. I was cleaning the filter/screen in the nozzle, and when I screwed the two halves of the nozzle together, I apparently didn't get them tight enough. The AEM nozzle uses a nylon washer to create the seal between the two halves of the nozzle, and if you don't get them tight enough, most of the water meth sprays out the side of the nozzle, rather than into the intake pipe. After one quick full boost run, I knew I had broken ringlands when I took off at the next light.
Sure enough, a quick check of the intake piping and I could see everything was coated in oil (my PCV was re-circulated back into my intake at the time). Pulled the motor and tore it down to see I had 3 of 4 pistons with broken ringlands. KA-BOOM!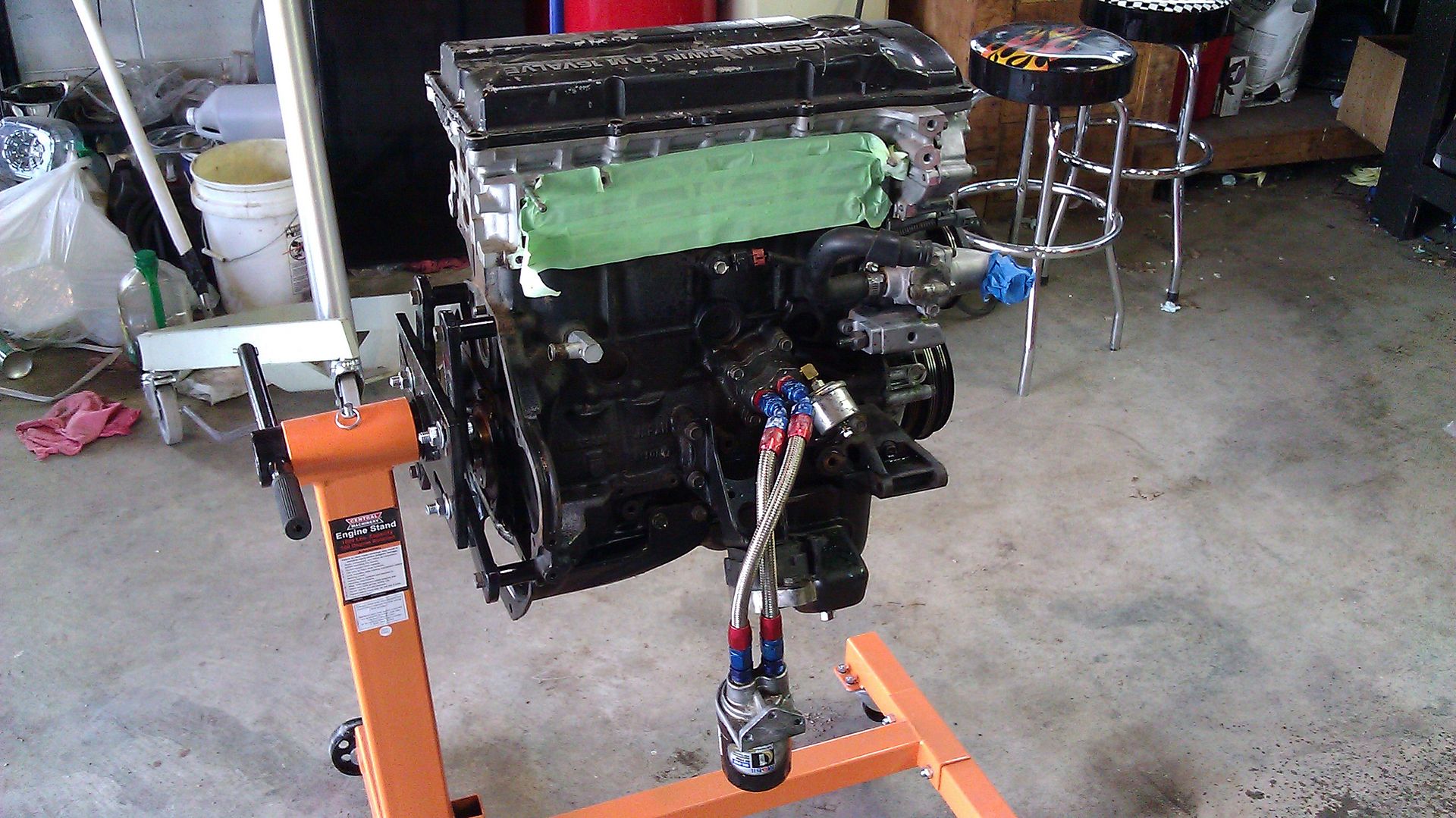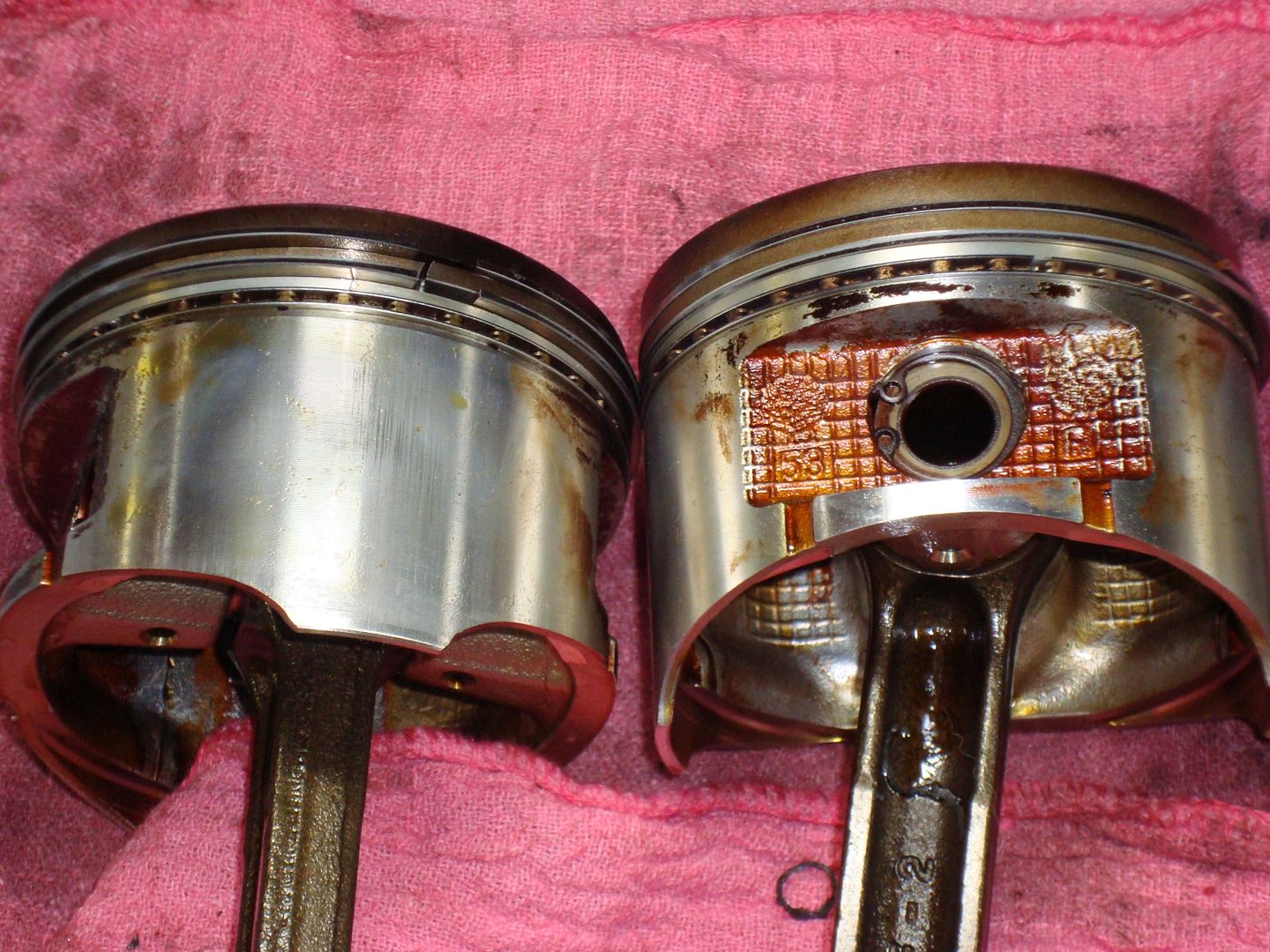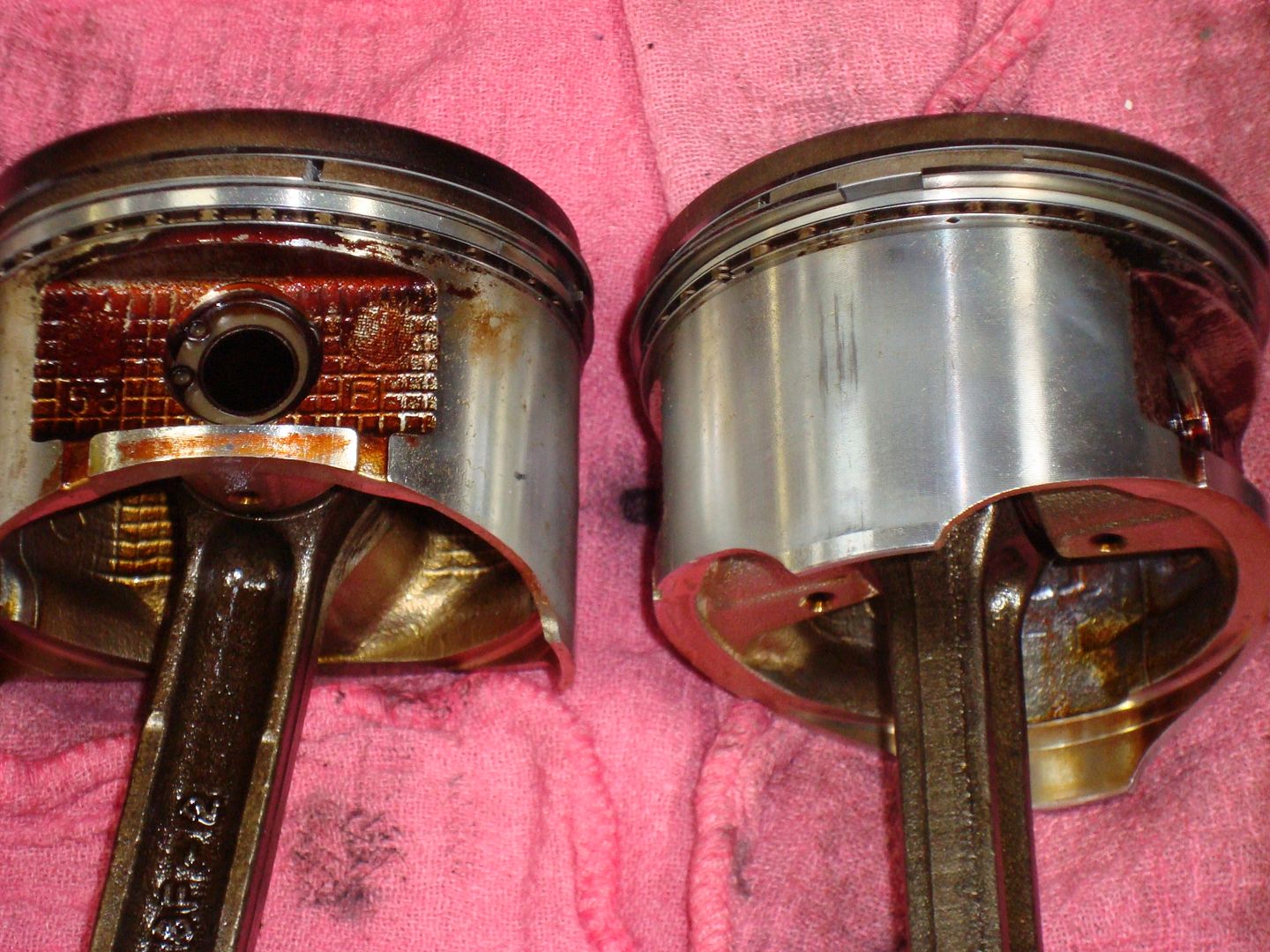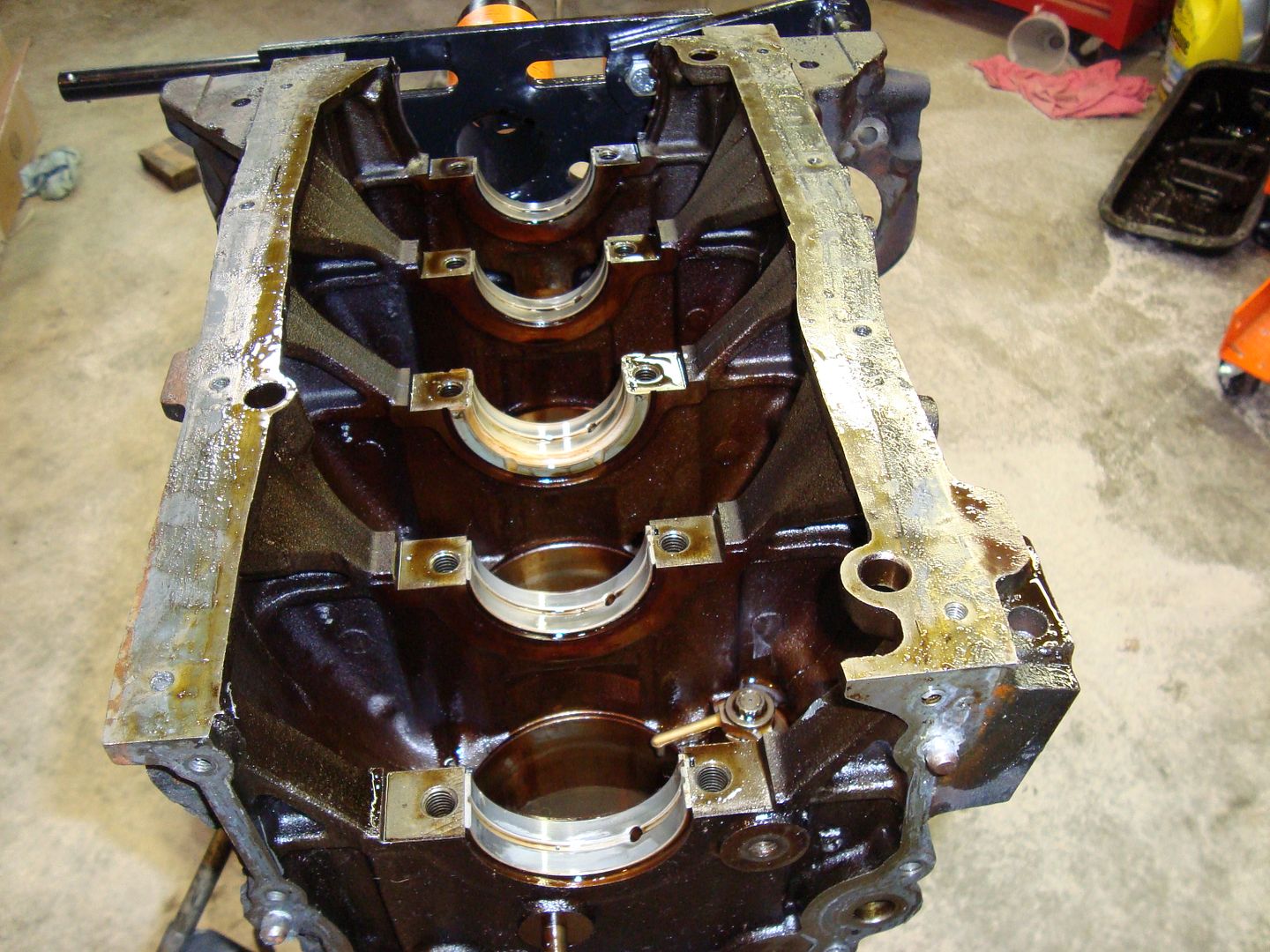 I had a spare motor in the garage, but decided to go ahead and build the bottom end and get the head decked and prepped for a Cometic. I dropped it off at Bell Motors in Louisville, KY to have the machine work done and bottom end assembled.