Had to fix a small oil leak and a small fuel leak today. Everything is good to go now. IAT is installed and working. I was able to get my speed density set up on a toggle switch so I can instantly switch from one to the other. Did some tinkering and got the car idling on @ ~14.7:1 AFRs. But that's as far as I went with it.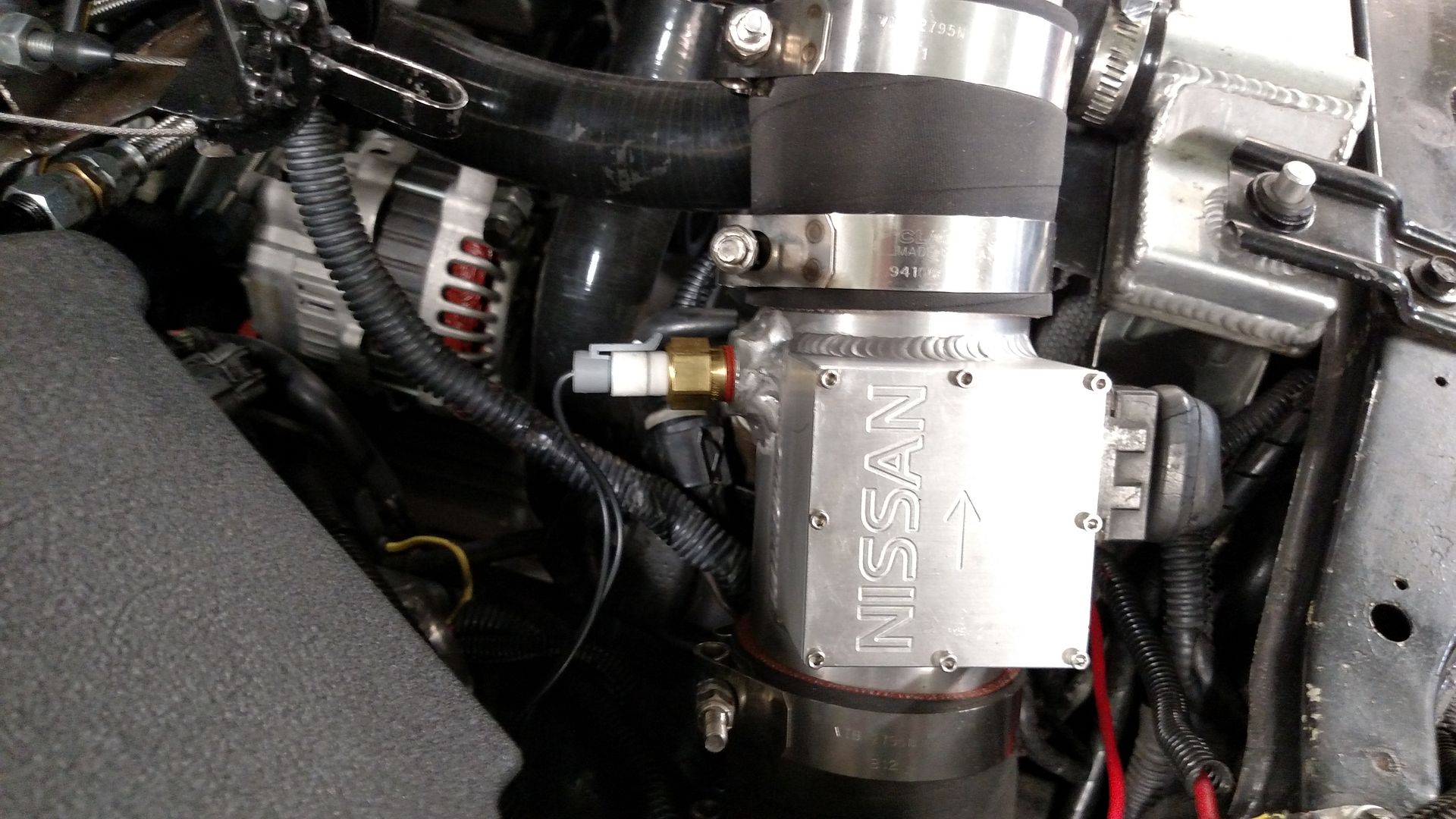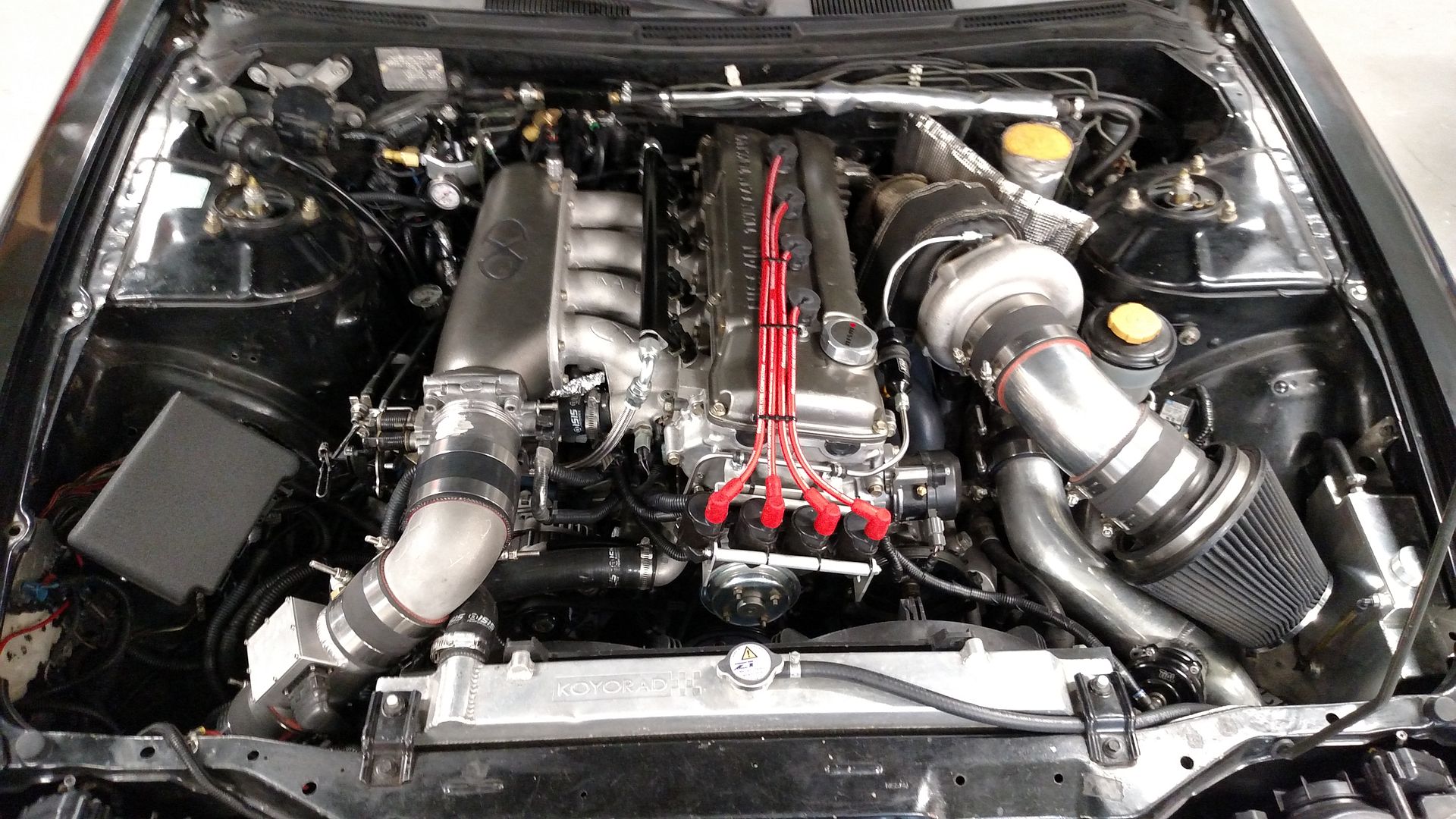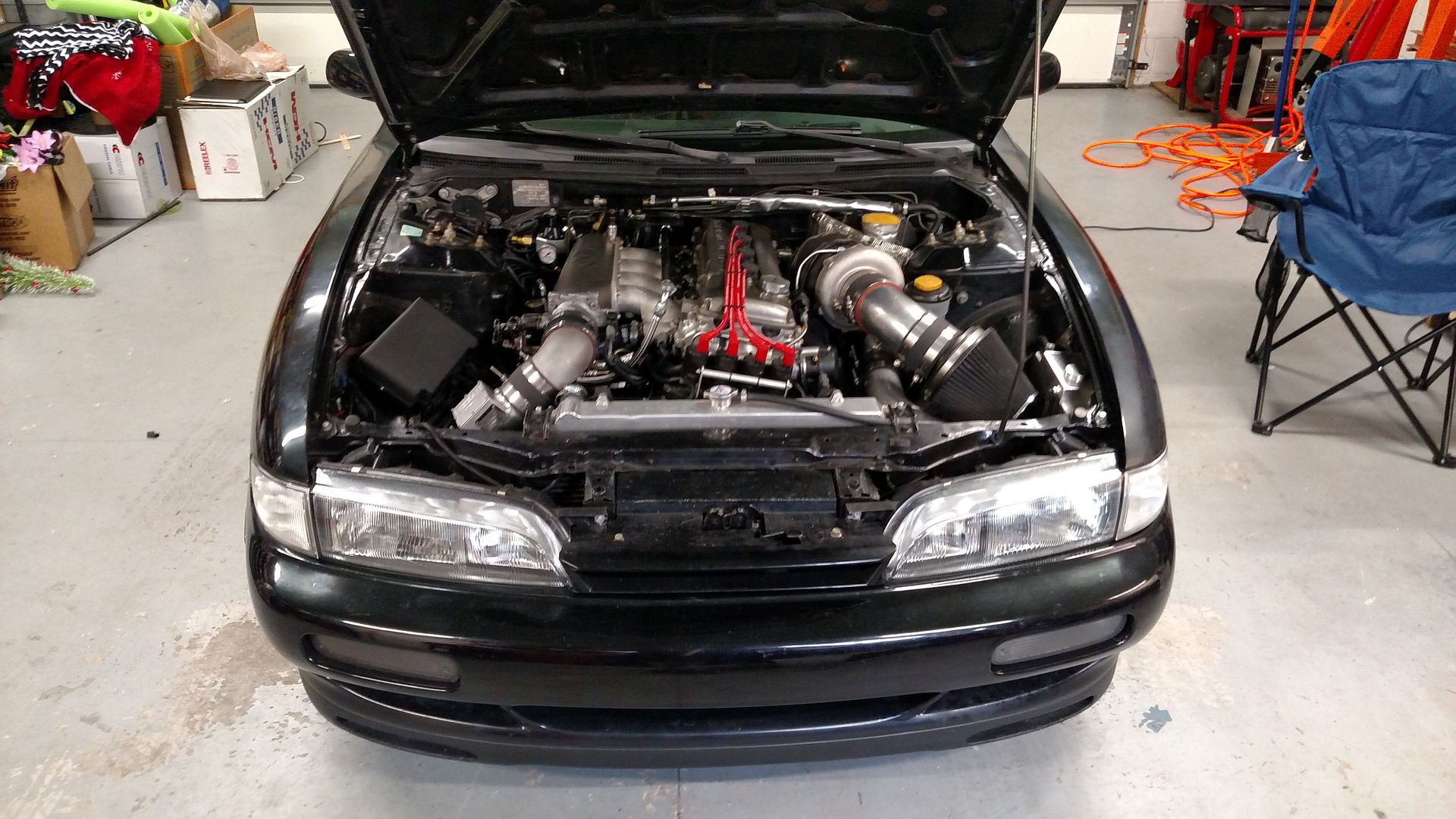 I did a little testing of anti-lag launch control for the first time in a while and got a few good/violent pops that made the turbo spool up hard, which in-turn made me
A little later, I was trying to record a video of it to see if I got any flames out the back. I mounted my knock-off GoPro to the bumper. Tried to get a video but there wasn't much backfire/popping (@ launch) and it didn't​ build but a few psi of boost. But, I did catch a glimpse of the elusive fireball on a full-throttle 2-3 shift (with flat-shift enabled).
I know this makes me a ricer in some folks eyes, but I do not care. Fireballs are cool. They've always been cool. They always will be cool. END. OF. STORY.
Also, I didn't do anything special to make it shoot fire between shifts. That's just what happened because my car is awesome