The first pictures i saw of the 240 and knew i had to buy her!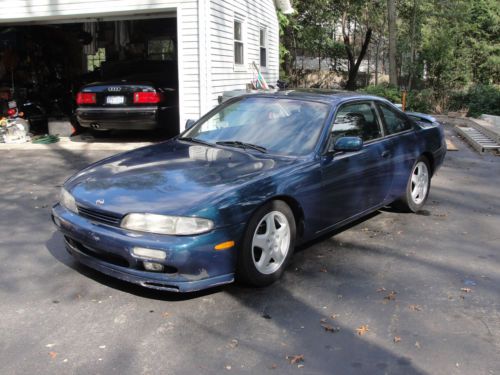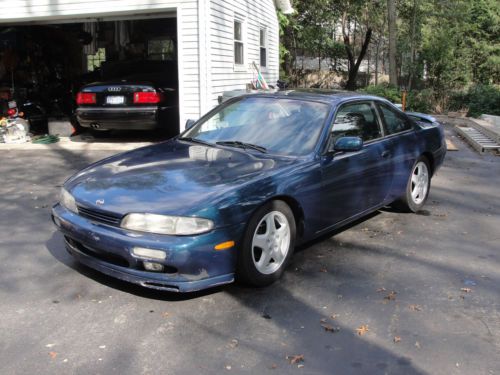 Had to drive the whole way to New York with cash in hand!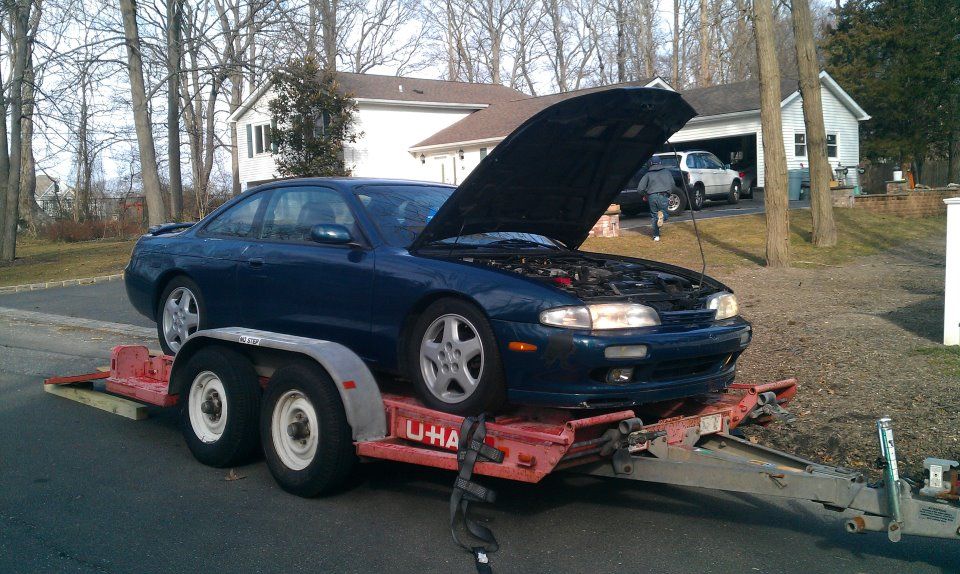 Had to take the bumper off to get her the hole way on the trailer!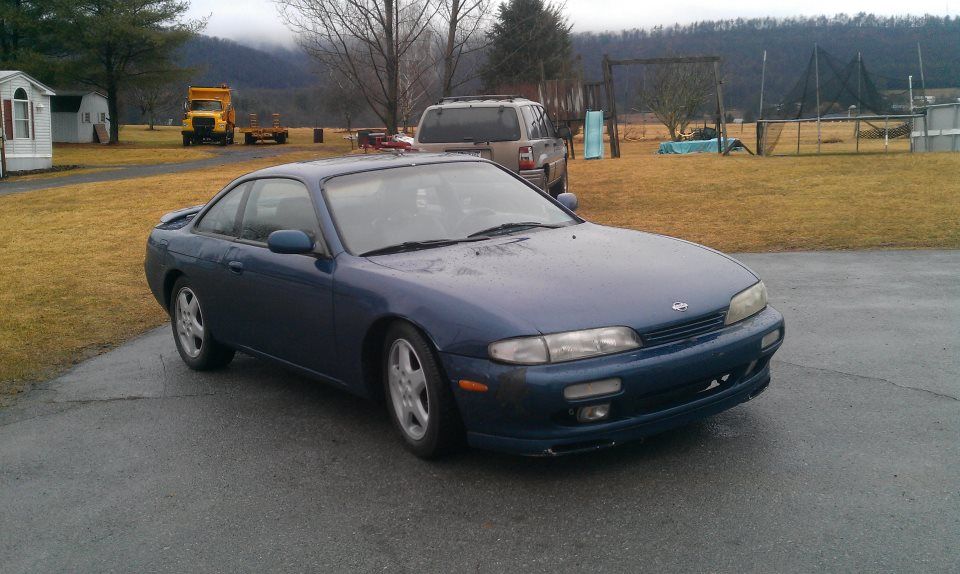 Finally made it home!
Changed all my lights to blue!!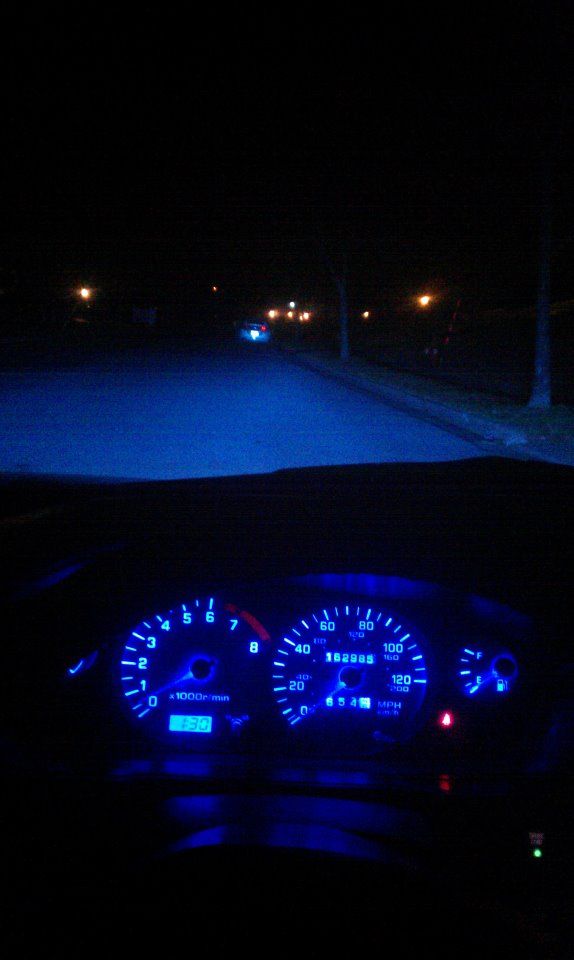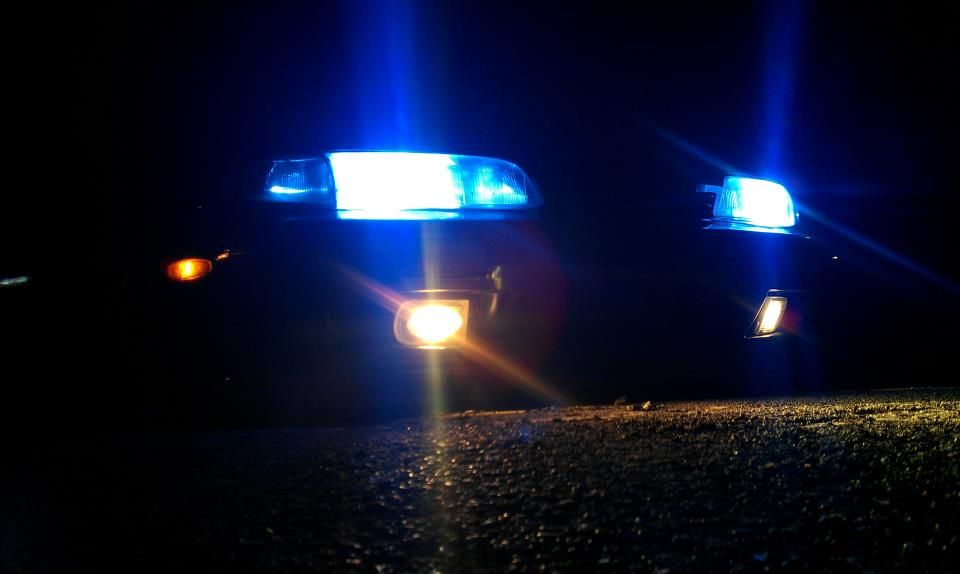 Bought it auto so i had to make it a 5 speed!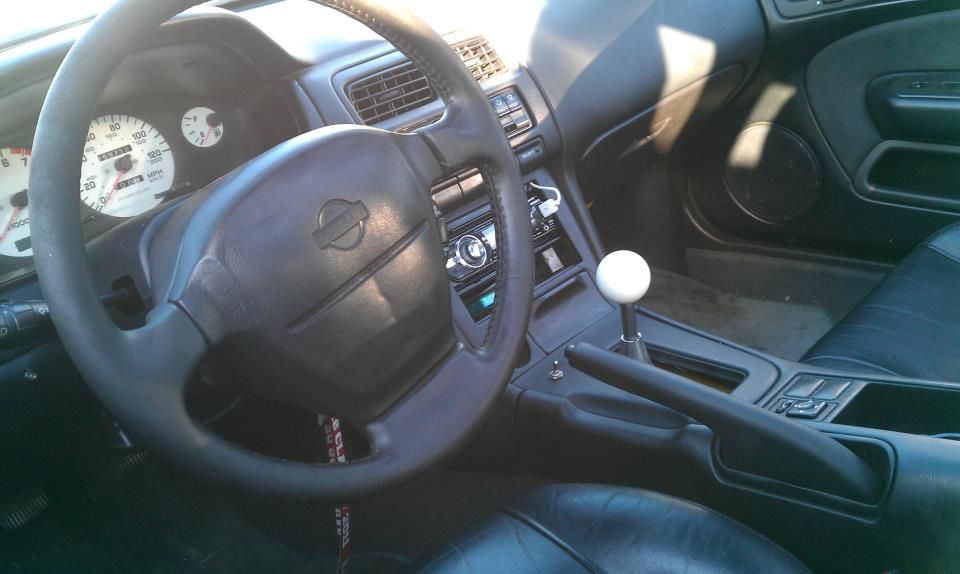 after i got the 5 speed in i invested in megan racing coilovers and arms!
And Yes i actually take her to the track!!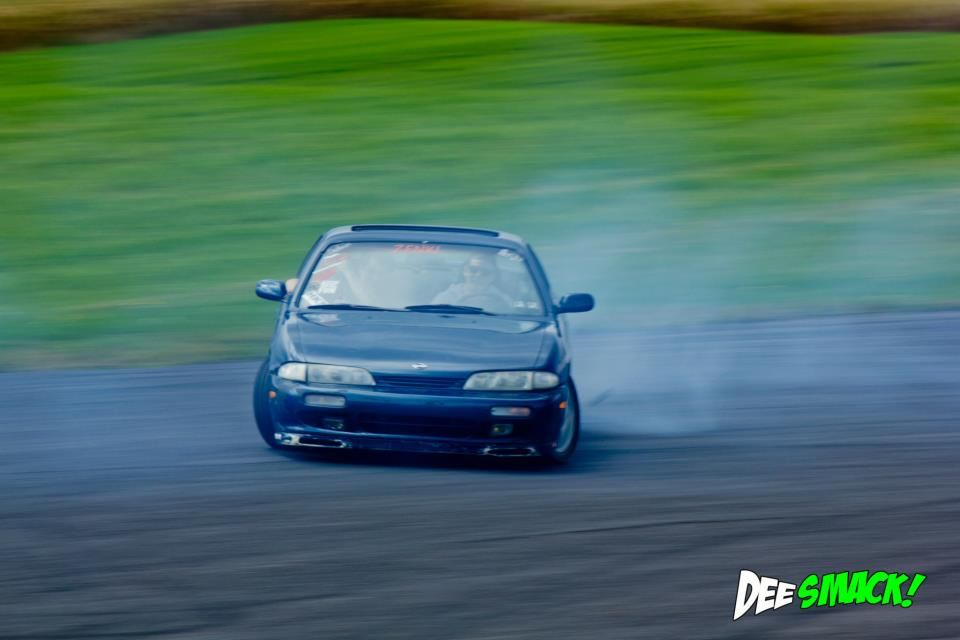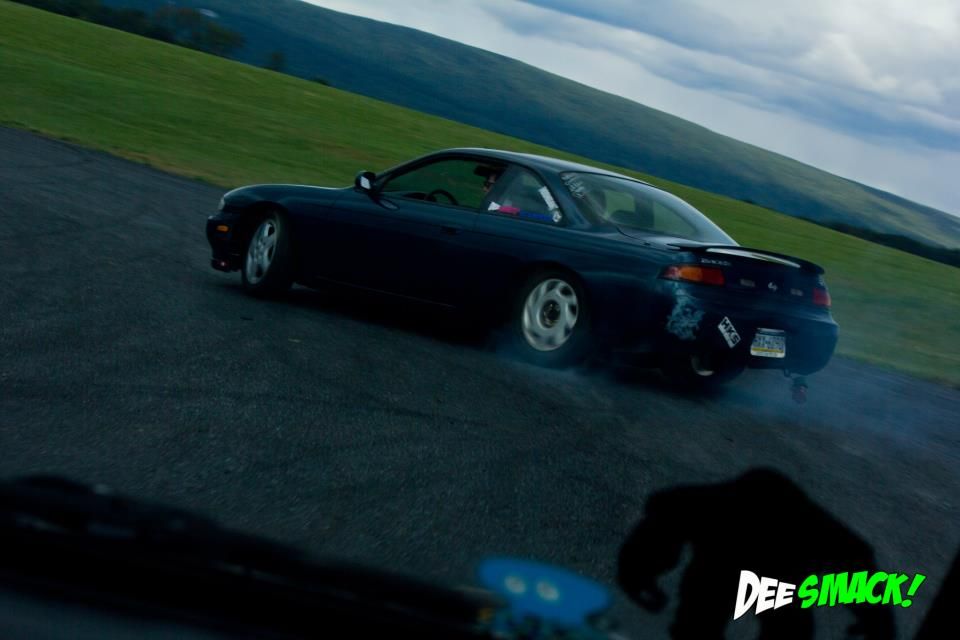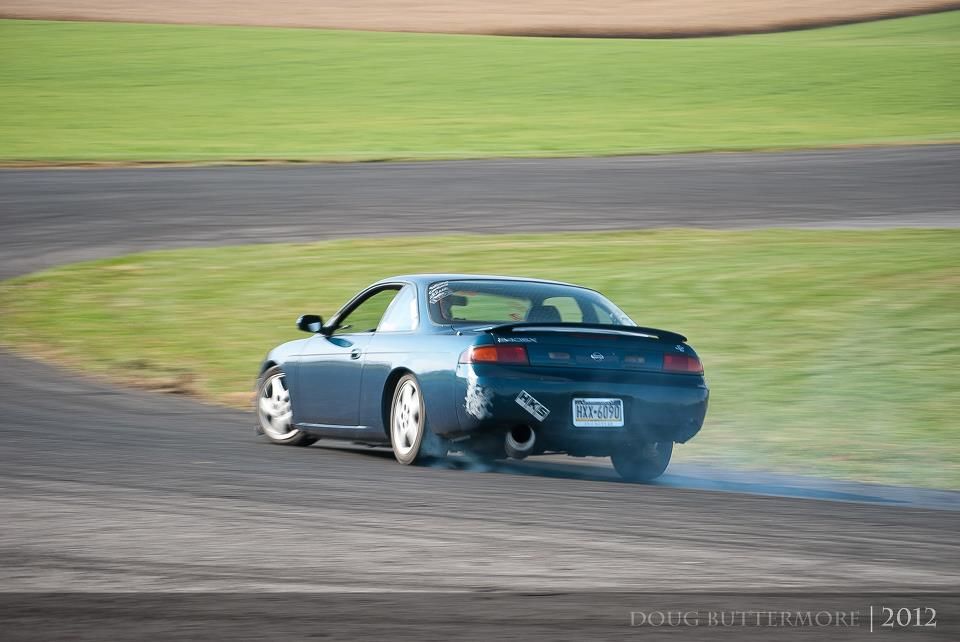 Finally grew some balls and decided to start to rebuild her!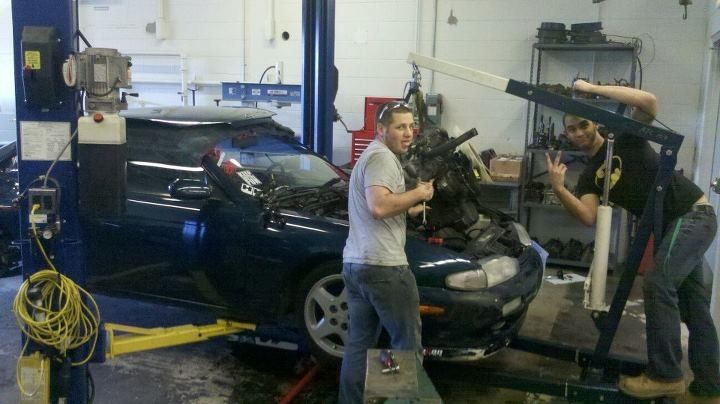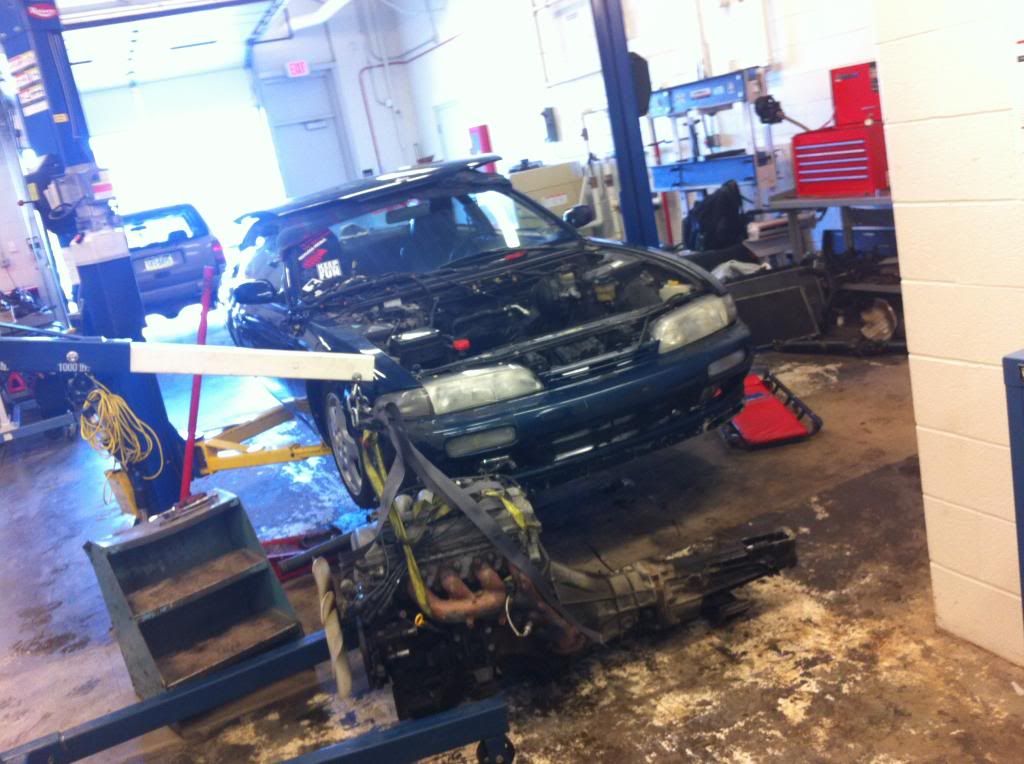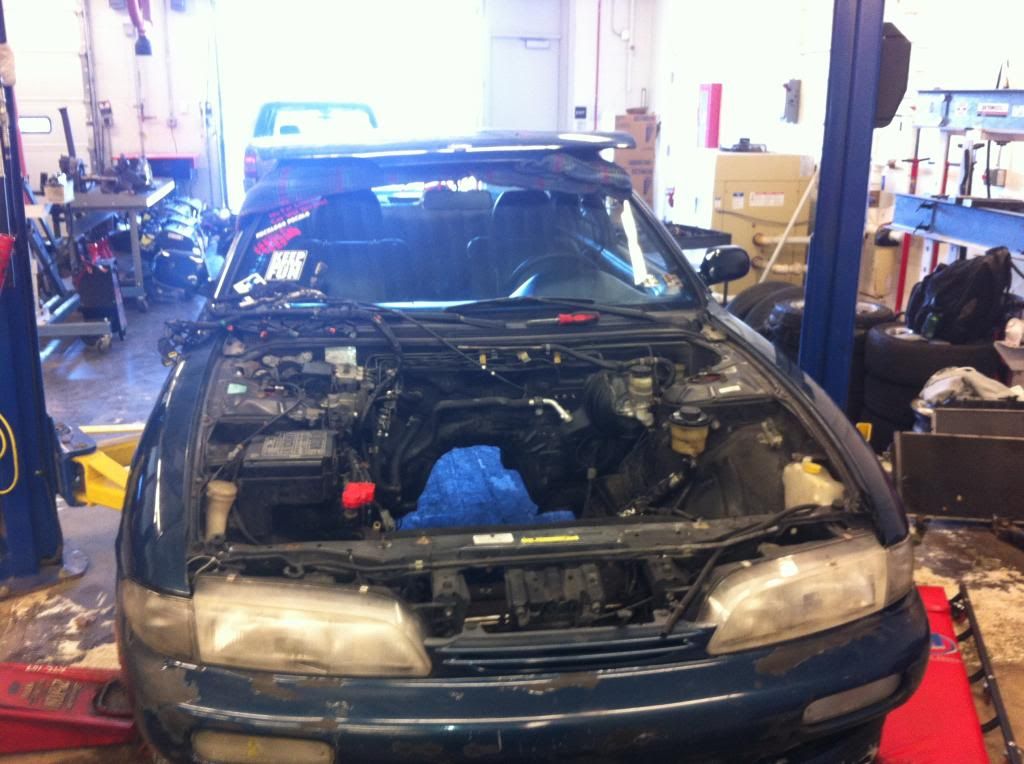 Have the engine on a stand and already started to rip it apart
found out one of my time chain guide was broken but other than that everything was well taken care of.
I'll have more pictures when i start port and polish everything and putting in the new goodies on!!