Ok so here are some pics of my motor I finally got back from the machine shop along with the head.
Thanks to turboholic for the cams which will be in asap just waiting for my cosworth hg.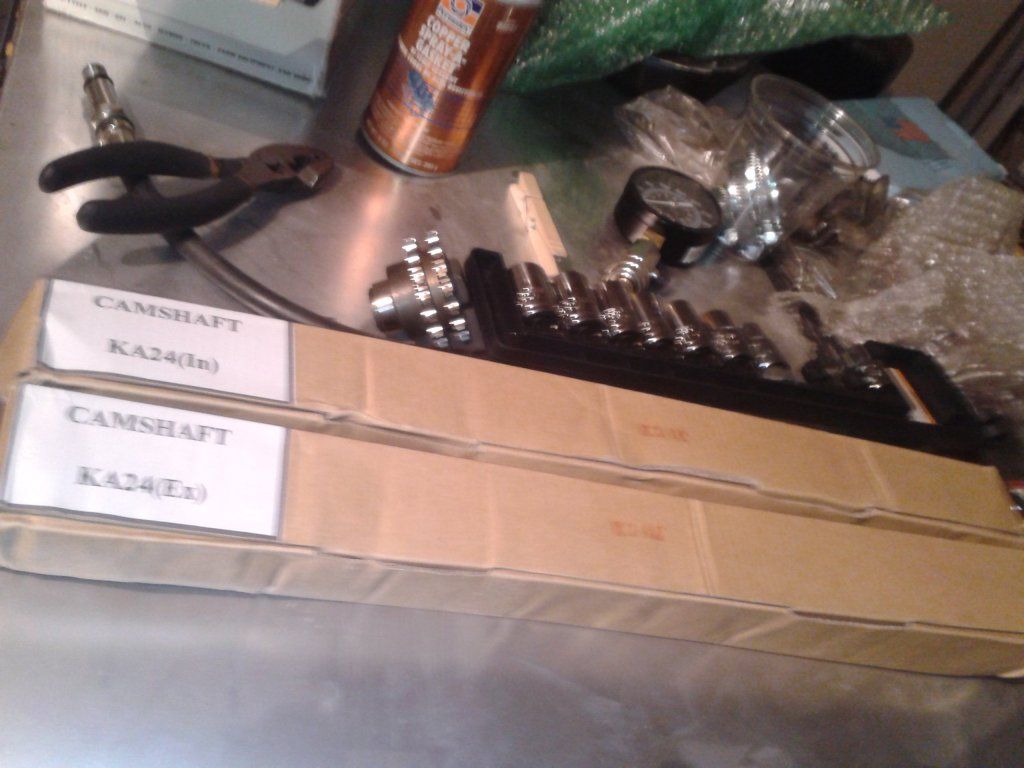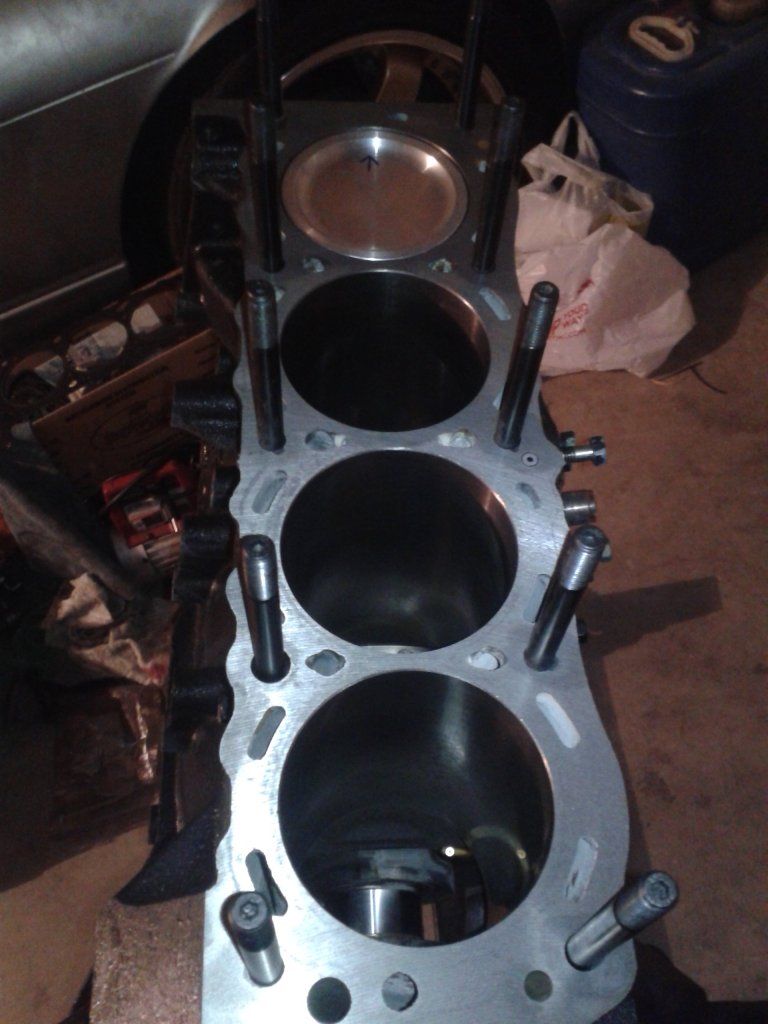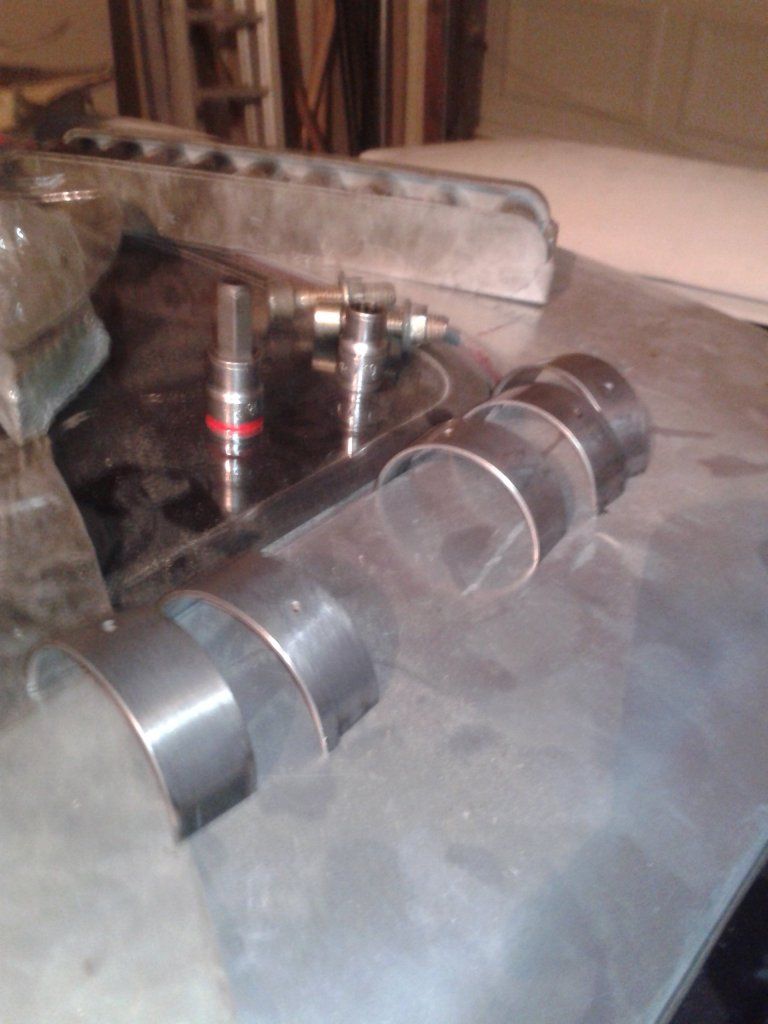 JE pistons and K1 rods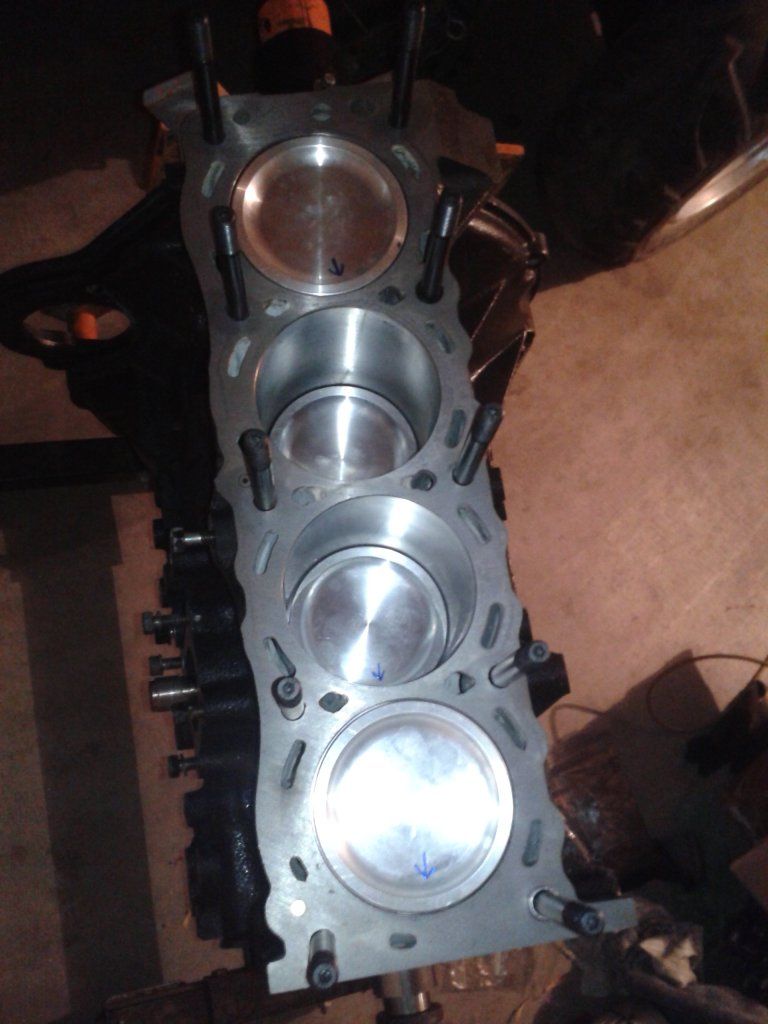 Head is stock except for the cams, thinking about at least port matching intake and exhaust ports.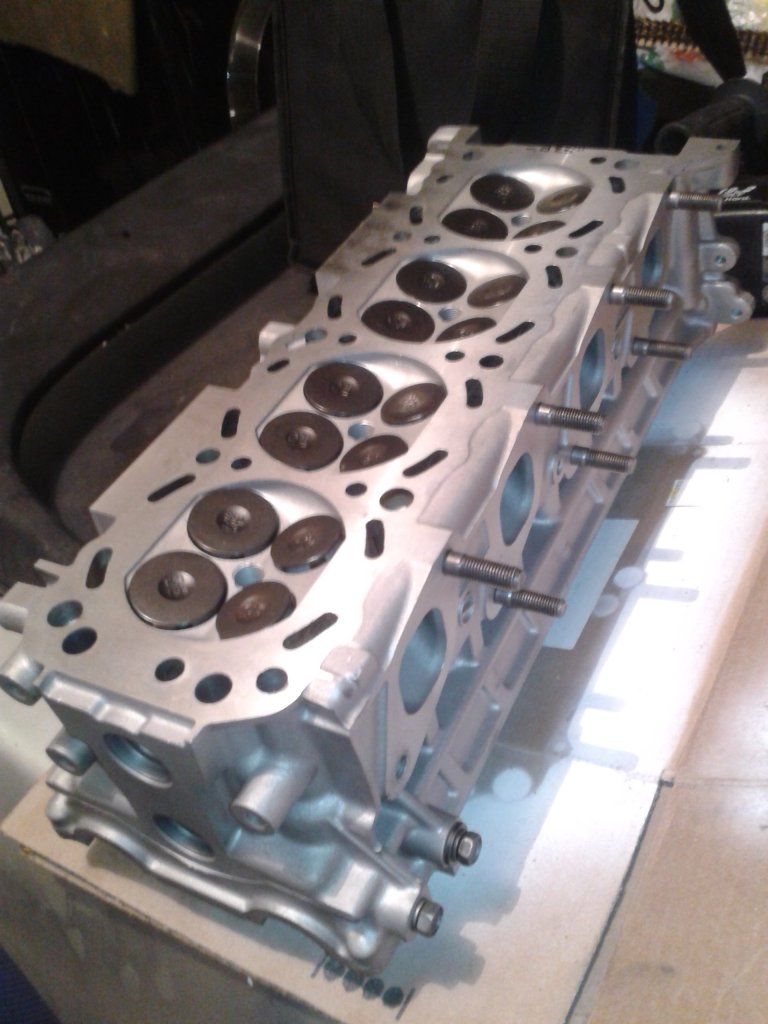 Decided to paint block white its high temp.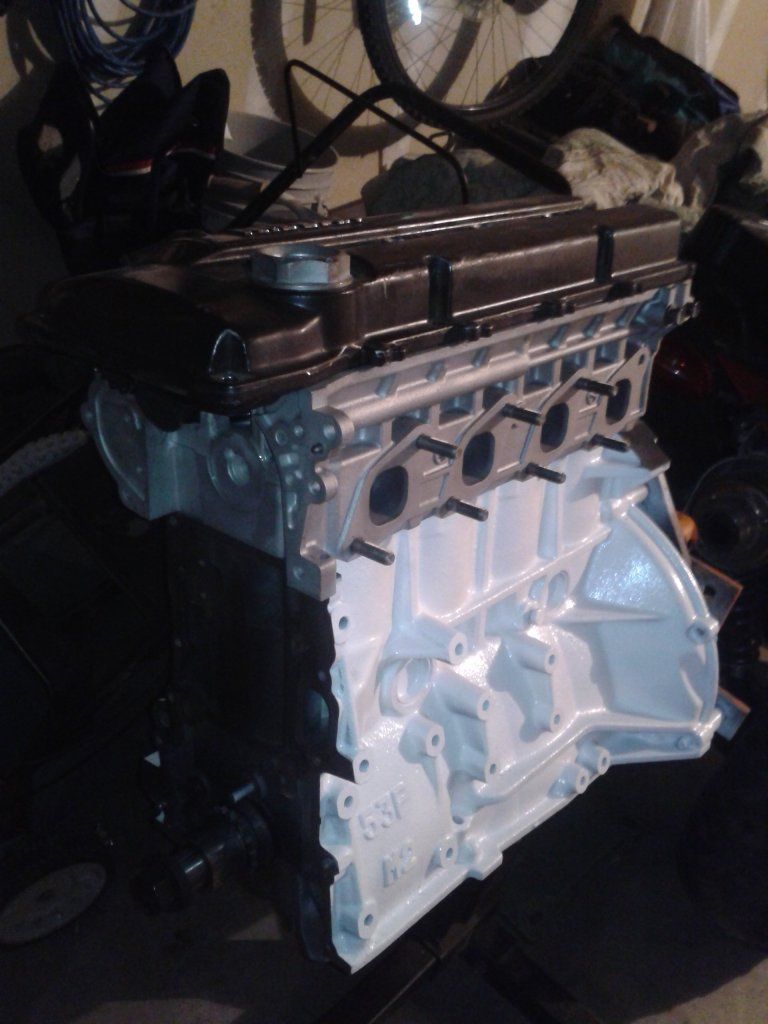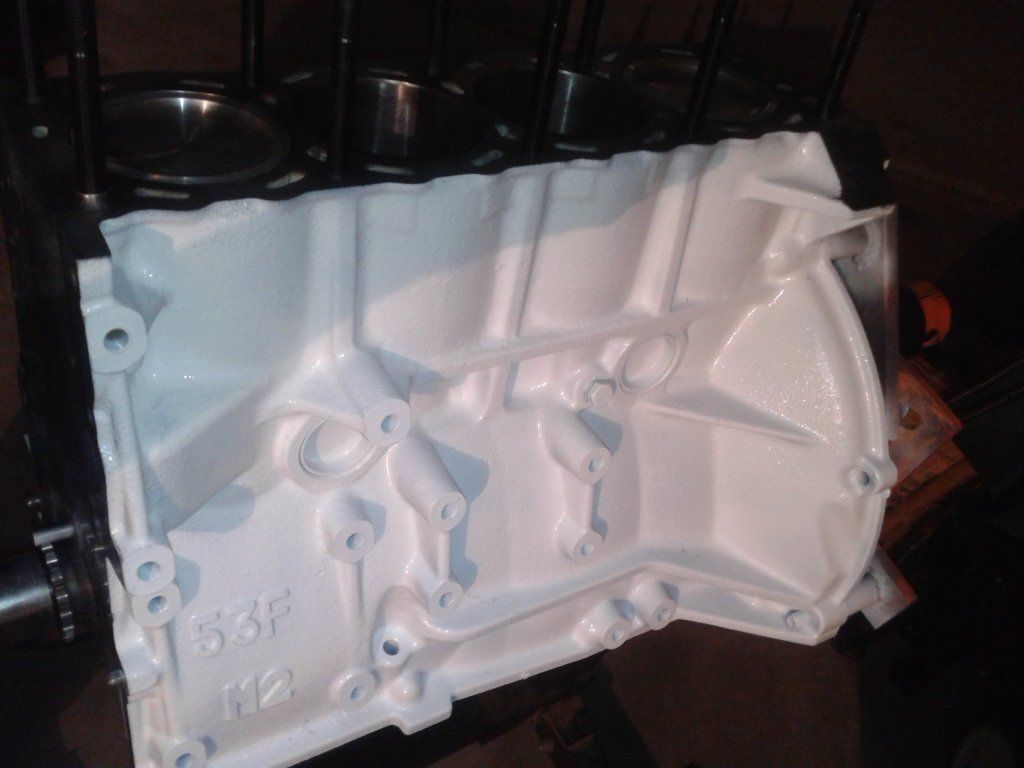 And should end up looking like this