After 4+yrs of sitting the Altima is back on the road. Installed the GT35r on her with the 850cc injectors.... and thanks to Sdaigle we put a rough tune in her and I drove it 900 miles from Pa to FL. I can't tell you how good it felt to drive her even though I probably should have test her out for a few days prior, but HEY you gotta live a little!

She sat under a tree... :-(
All washed up!!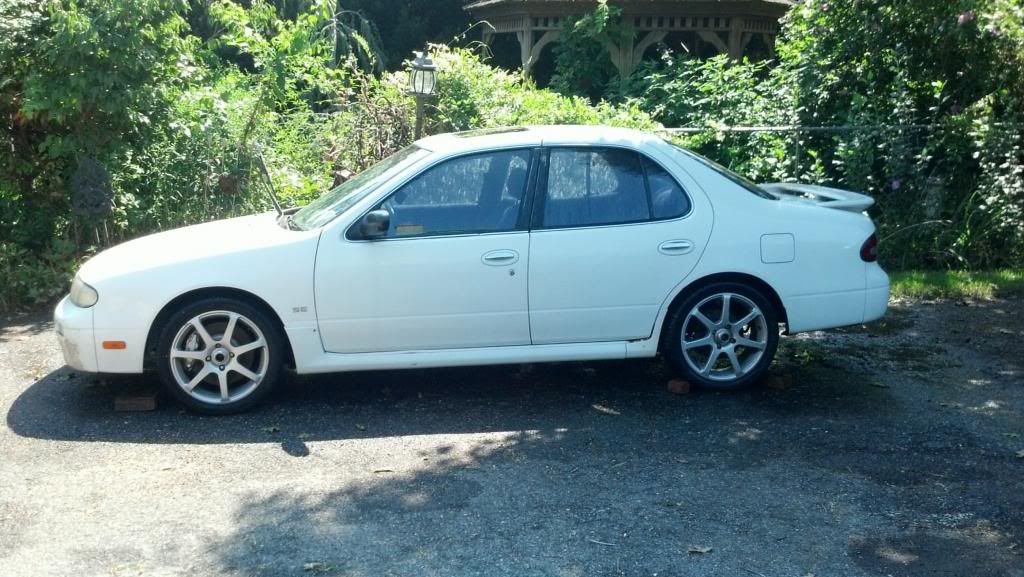 in FLORIDA!!!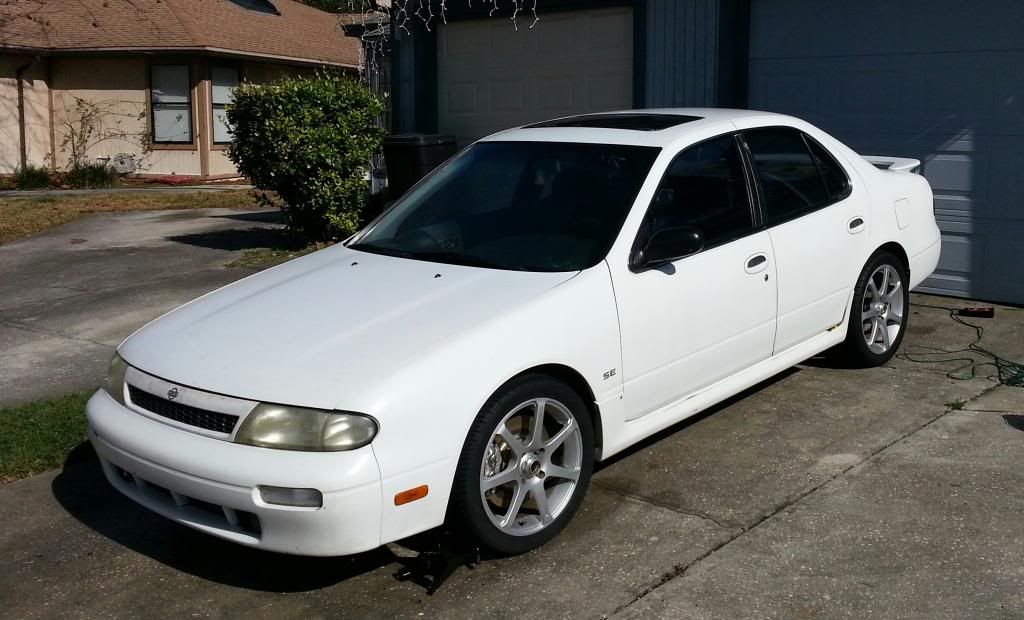 GT35R resting in it's new home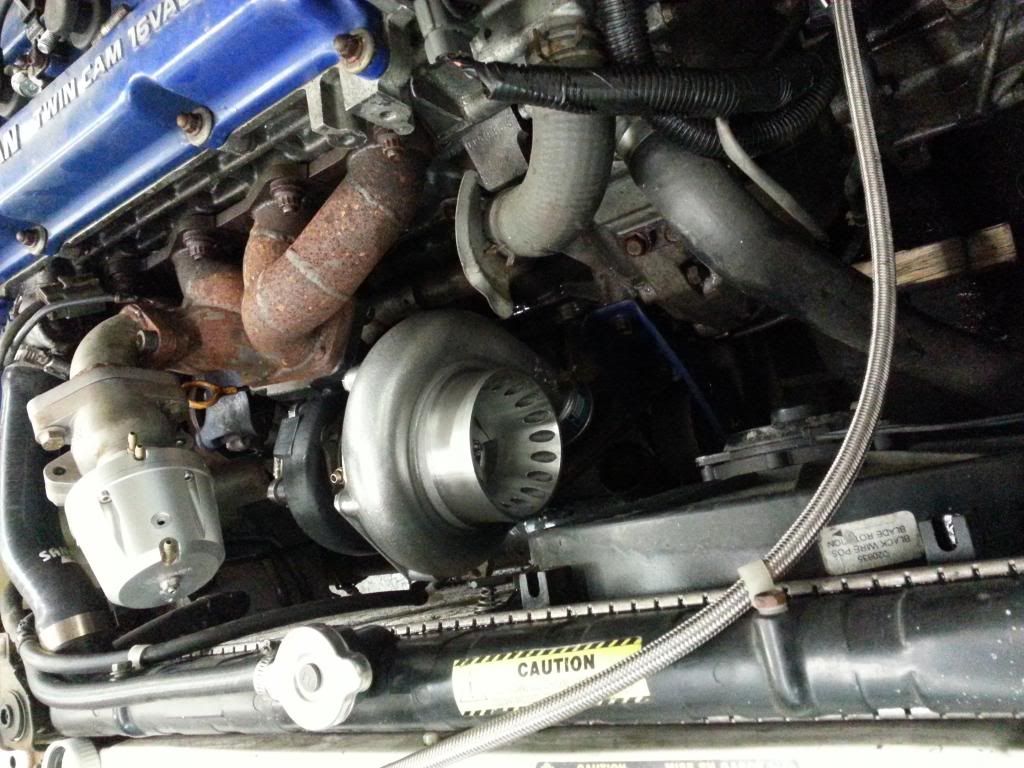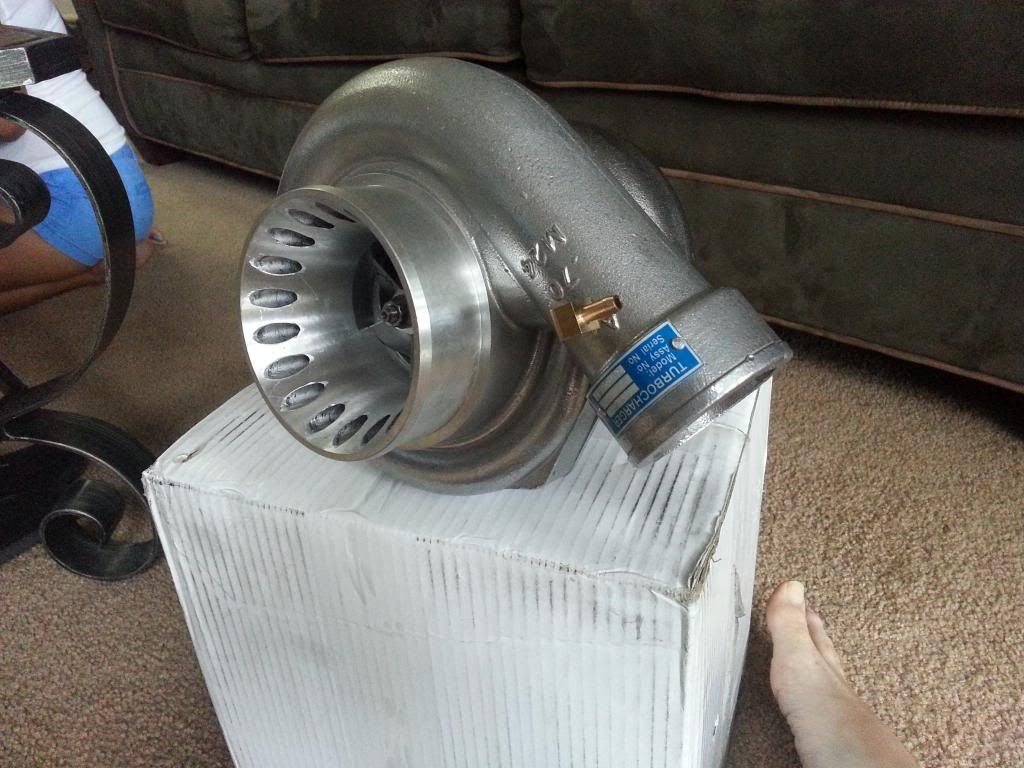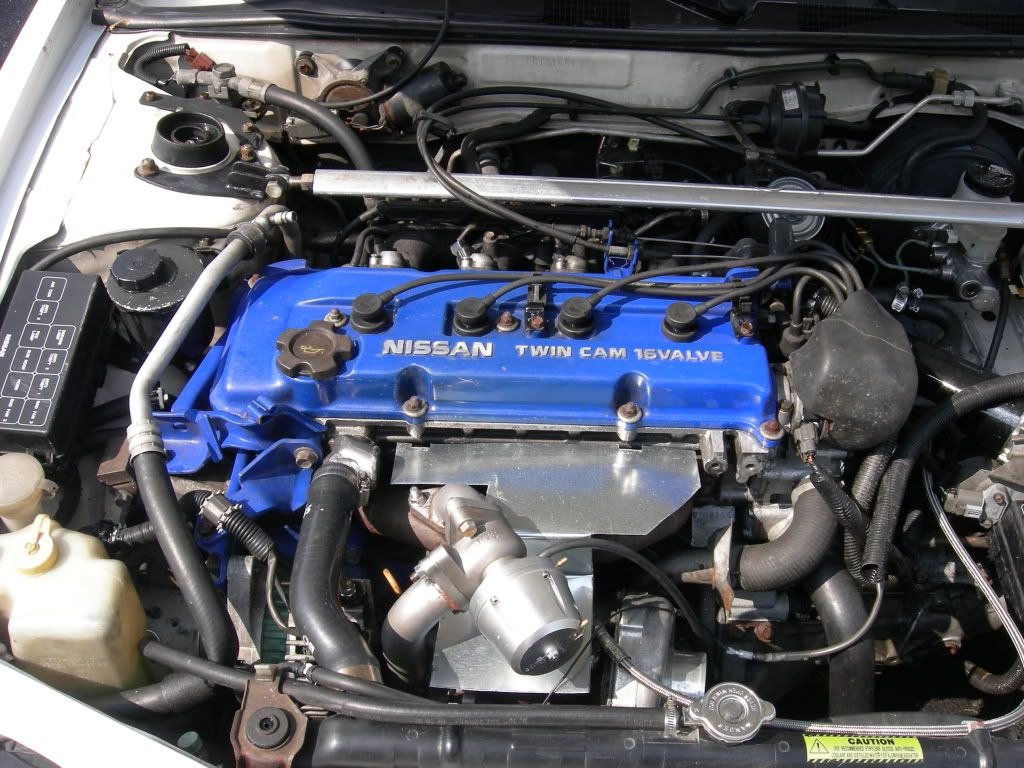 350Z Track Rotors conversion with 300ZX calipers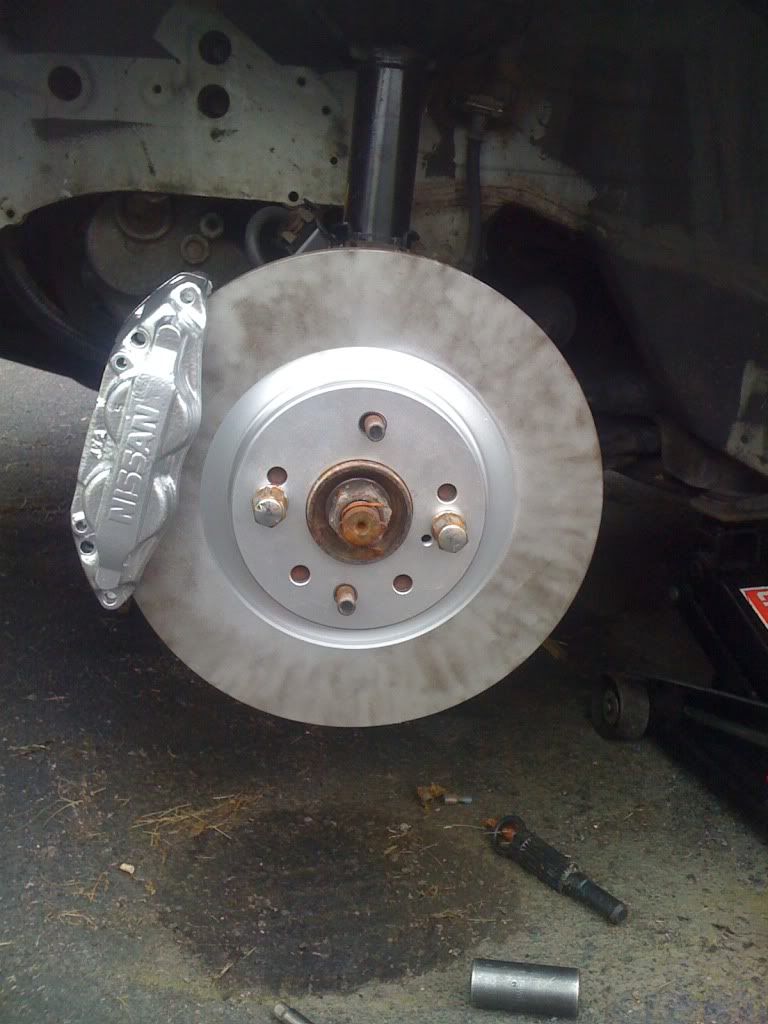 vs.... original size rotors
Lots of Tuning to be done but she hella fast compared to the old t3/t4......!