Thanks for viewing my thread
This will be my first time tackling the KA-T project so any and all advice is welcome. I've had stock KA's, SR20's, and RB25s so this should be a fun time. It will more than likely be a slow build/process, however I will upload the thread with pictures whenever I do get a chance to work on the motor. Picked up my s14 rolling shell (with complete motor) non running about a month and a half ago (10/15/2015).
Picked up up a long block today for $100 and brought it home. Owner stated it had a water pump failure which caused it to blow the HG; I didn't mind as I will be rebuilding the block. My goals for this is going to be 400whp on E85 as my daily driver. Hope to have a dual tune for 91 & E85 as 91 is the highest here in Socal, besides the E85, however it's not always the easiest to get. Luckily for me I have 2 E85 stations both within 5 miles from me so I shouldn't have a problem, it's when I travel in the car it may become an issue.
I will also be doing an Auto to Manual conversion.
Parts I plan on using for the build:
- Clevite main & rod bearings
- Wiseco 9.0:1 90mm pistons
- Eagle H-Beam connecting Rods
- Felpro engine gasket set
- OSK Timing chain kit
- OEM Nissan oil pump rebuild w/ rebuilt regulator
- OEM Nissan water pump
- 97' KA 5speed Tranny
- XTD RB flywheel
- ACT RB HD street clutch kit
- JGS Rubber motor mounts
- JGS Rubber tranny mount
- Aluminum radiator
- PeakBoost top mount manifold
- Holset HY35
I plan on going the stand alone route as far as engine management goes, however if I end up not being able to fit it in the budget I'll more than likely go Nistune/Nismotronic.
HAPPY BUILDING!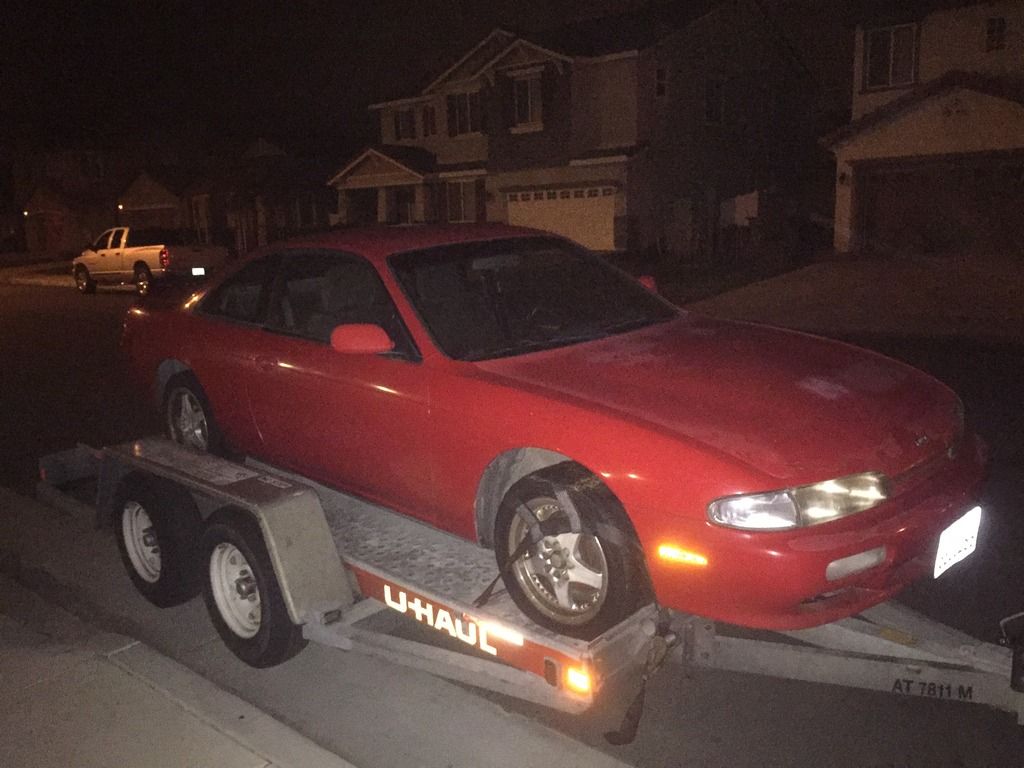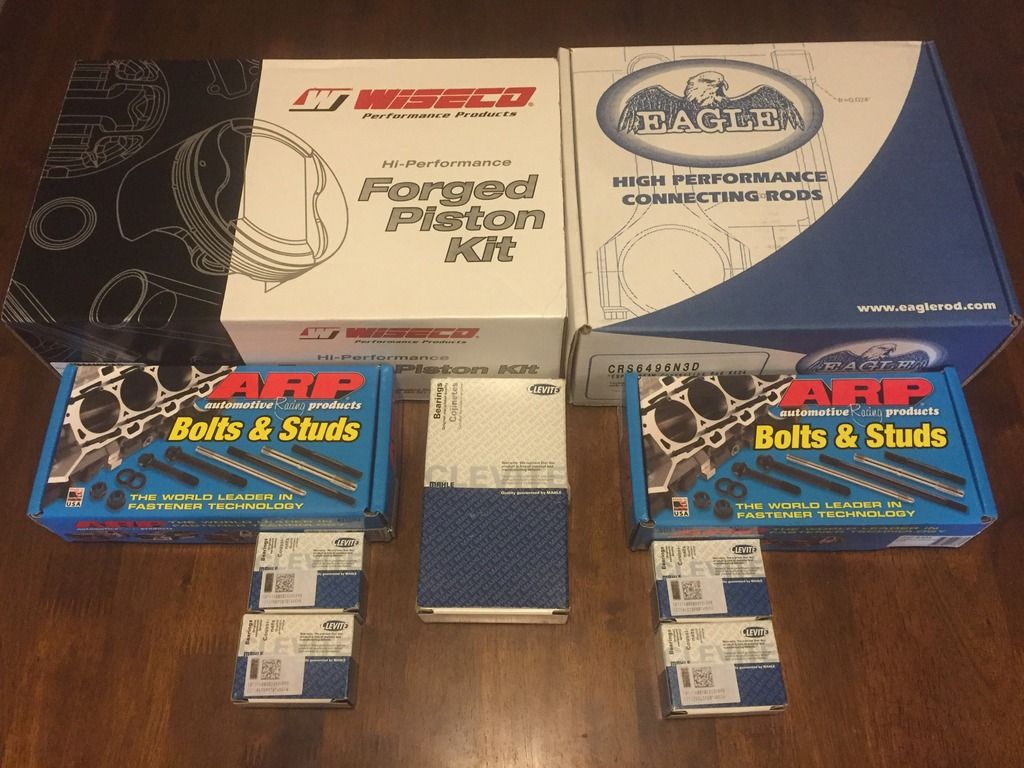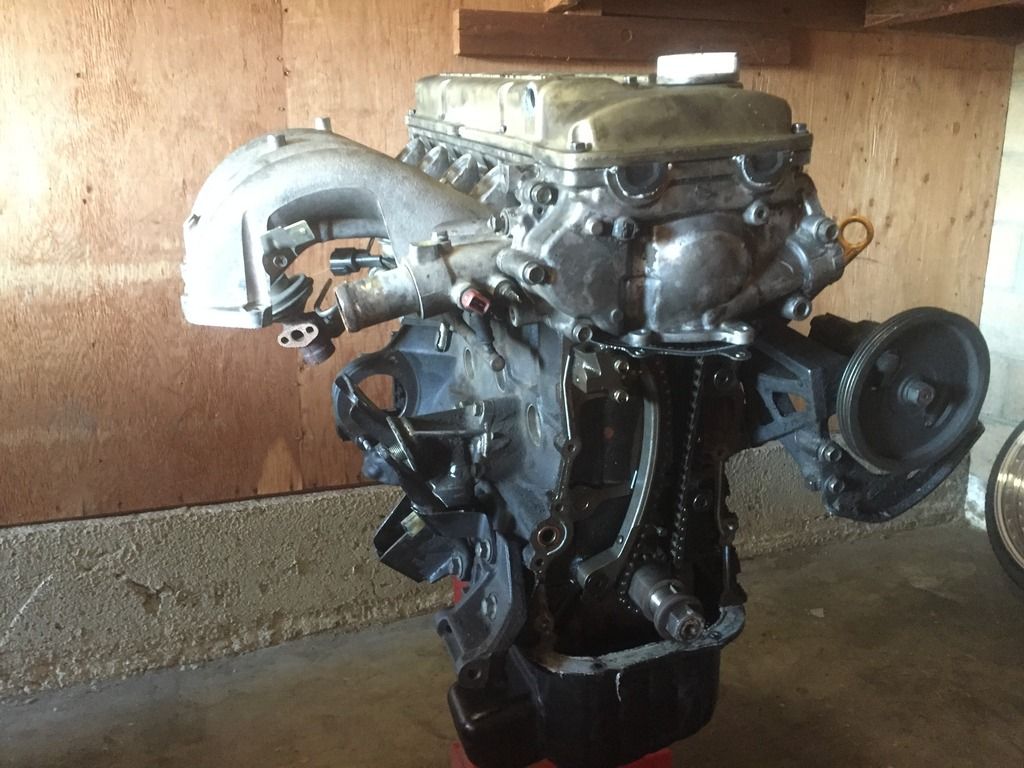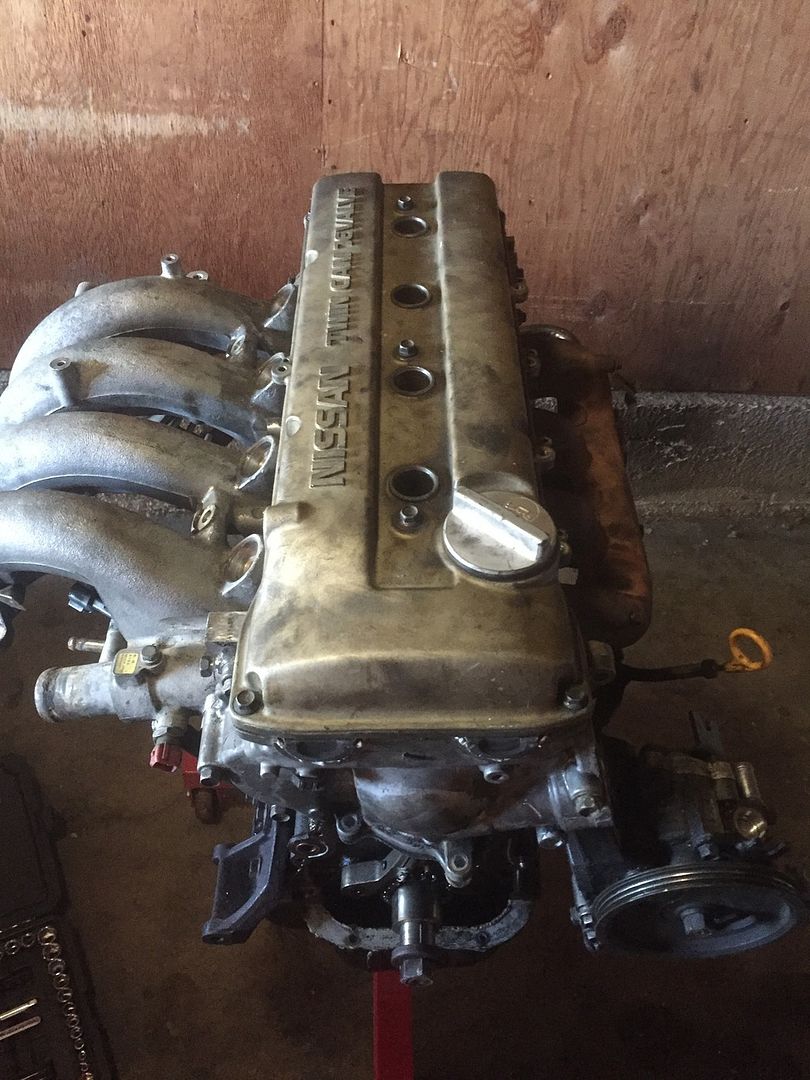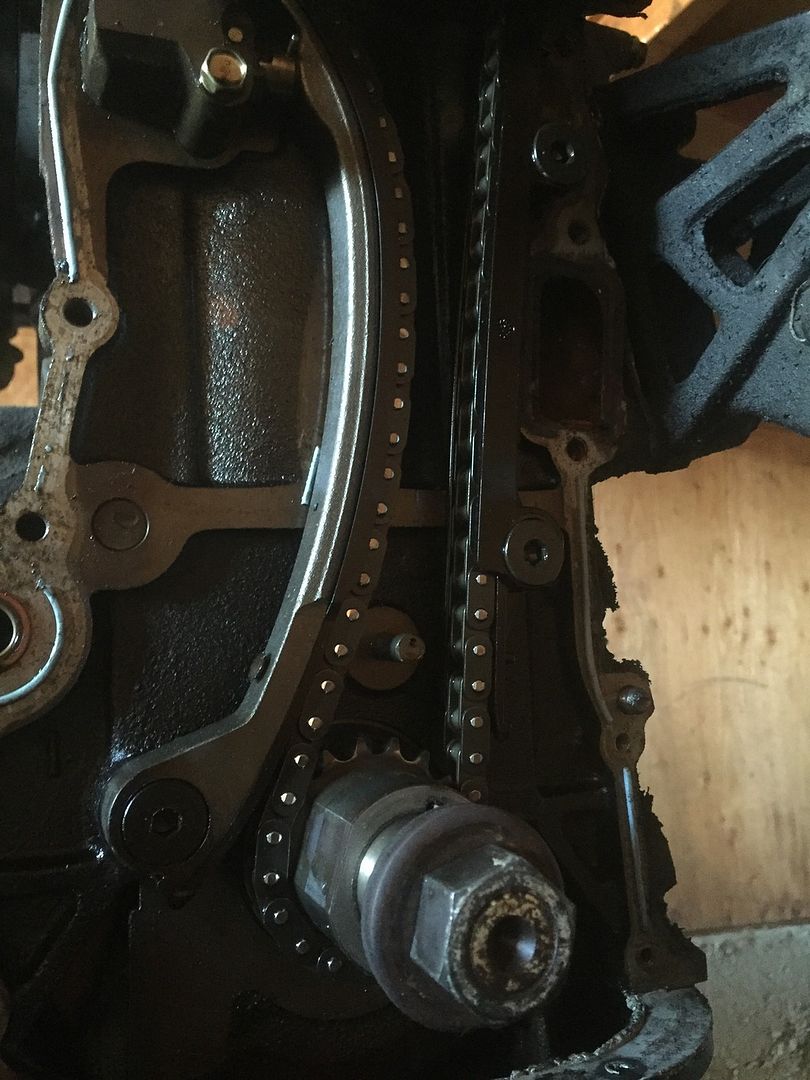 ***NOTE***
Make sure you ALWAYS label your baggies so you know which nuts/bolts go to what.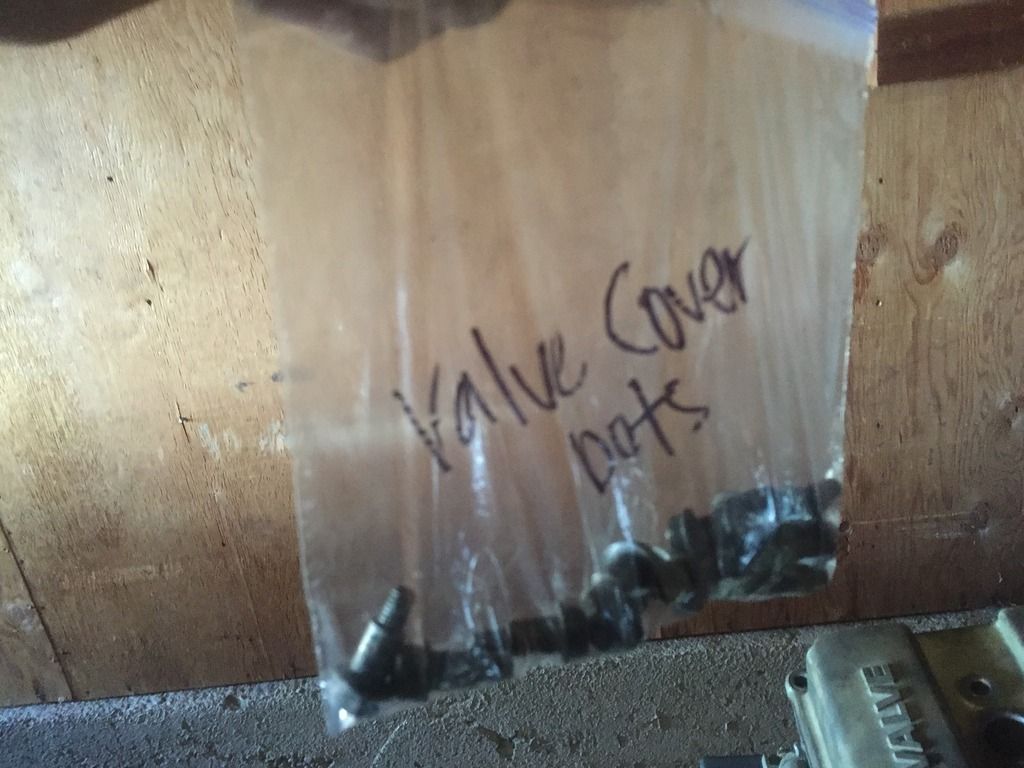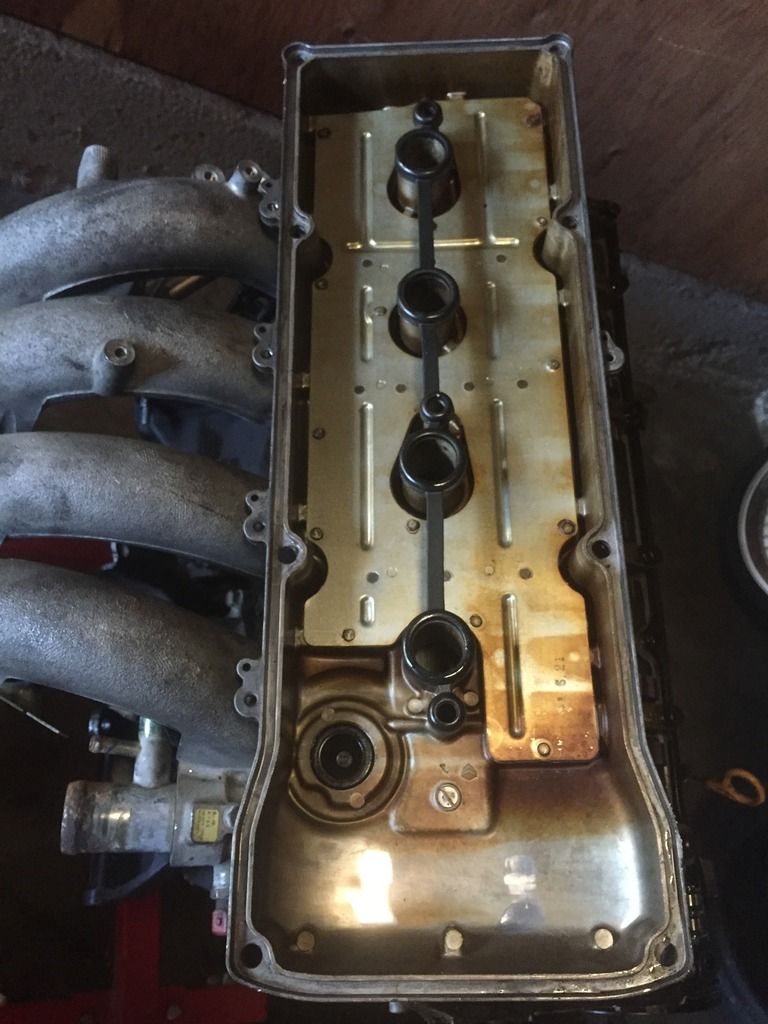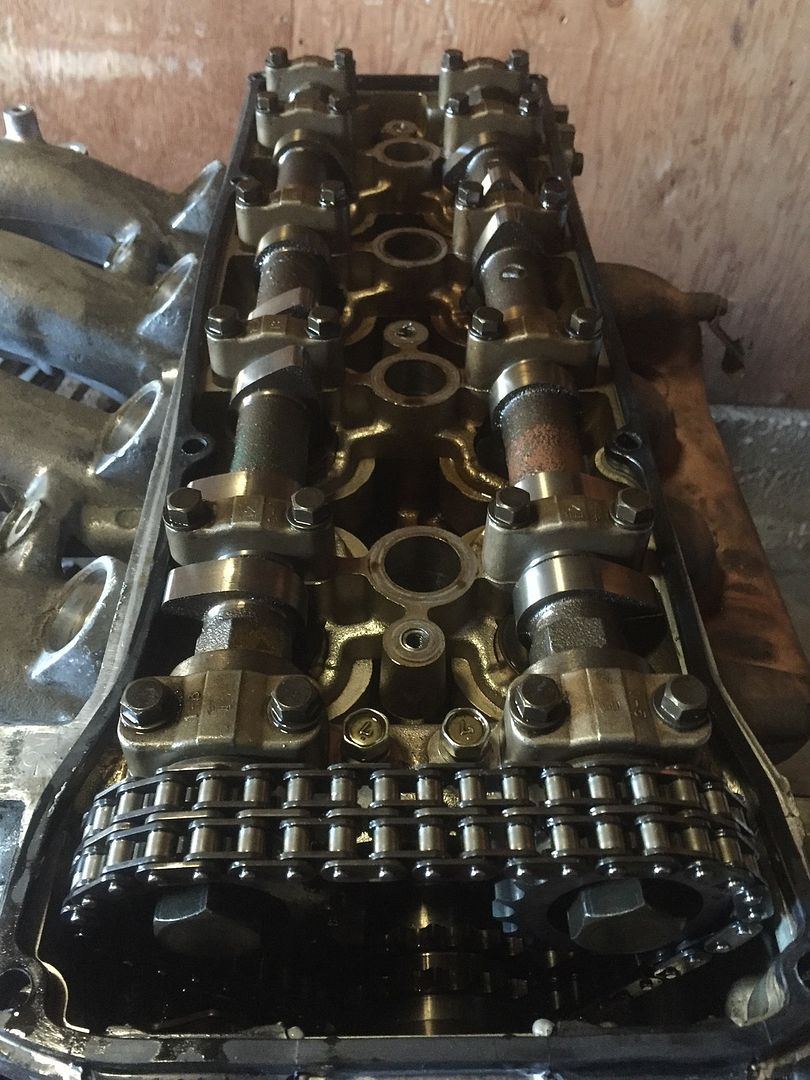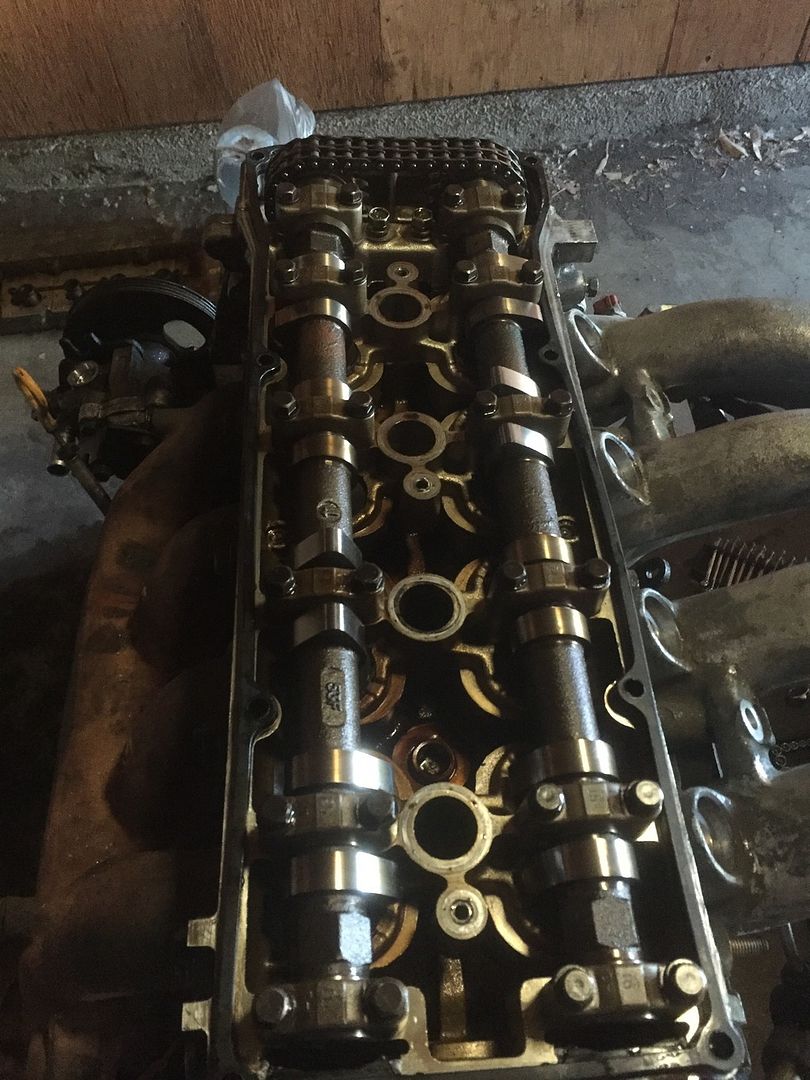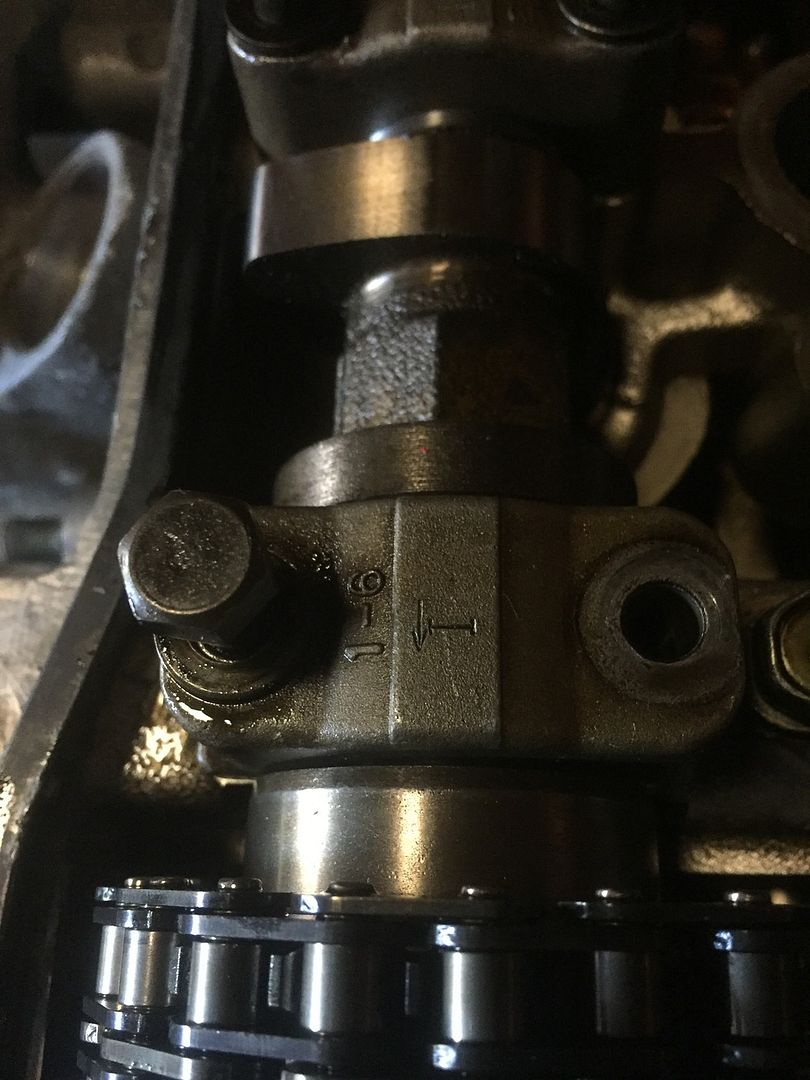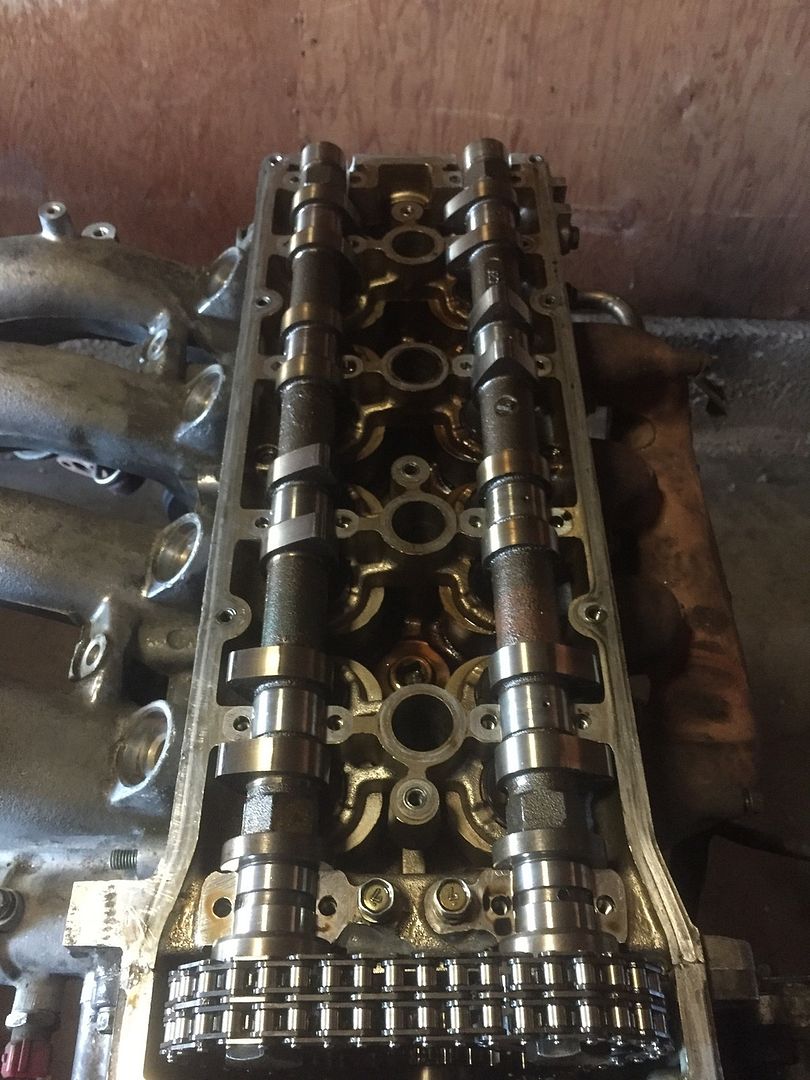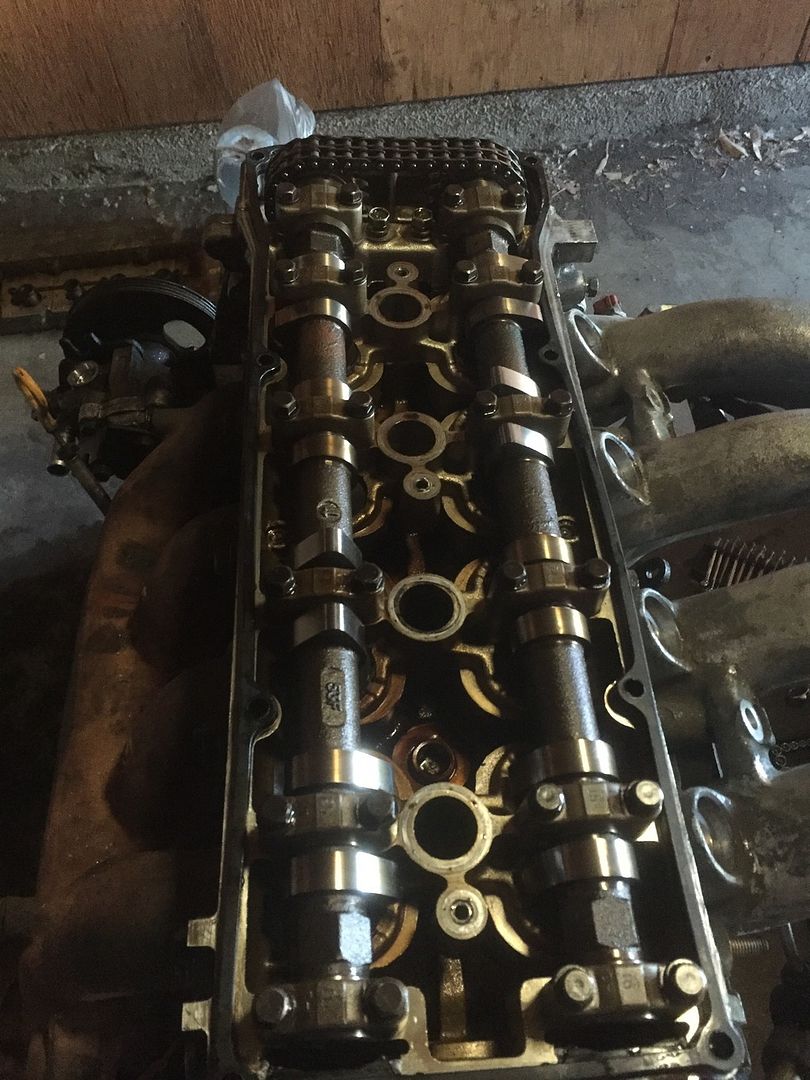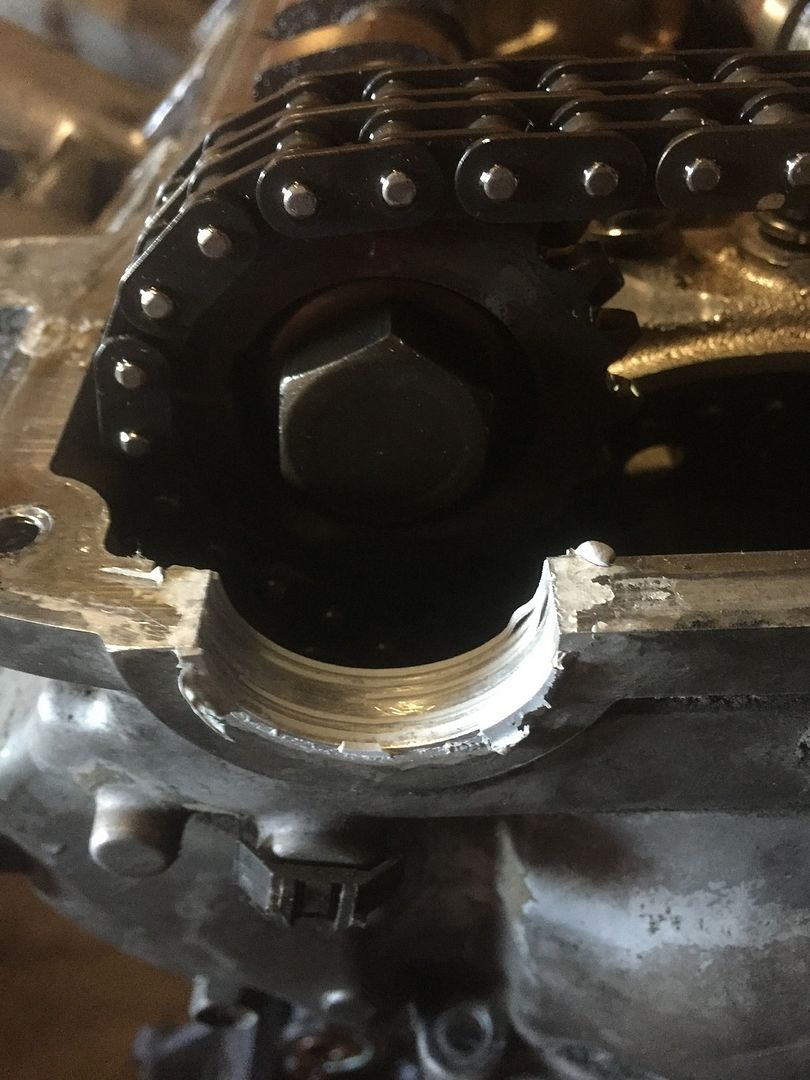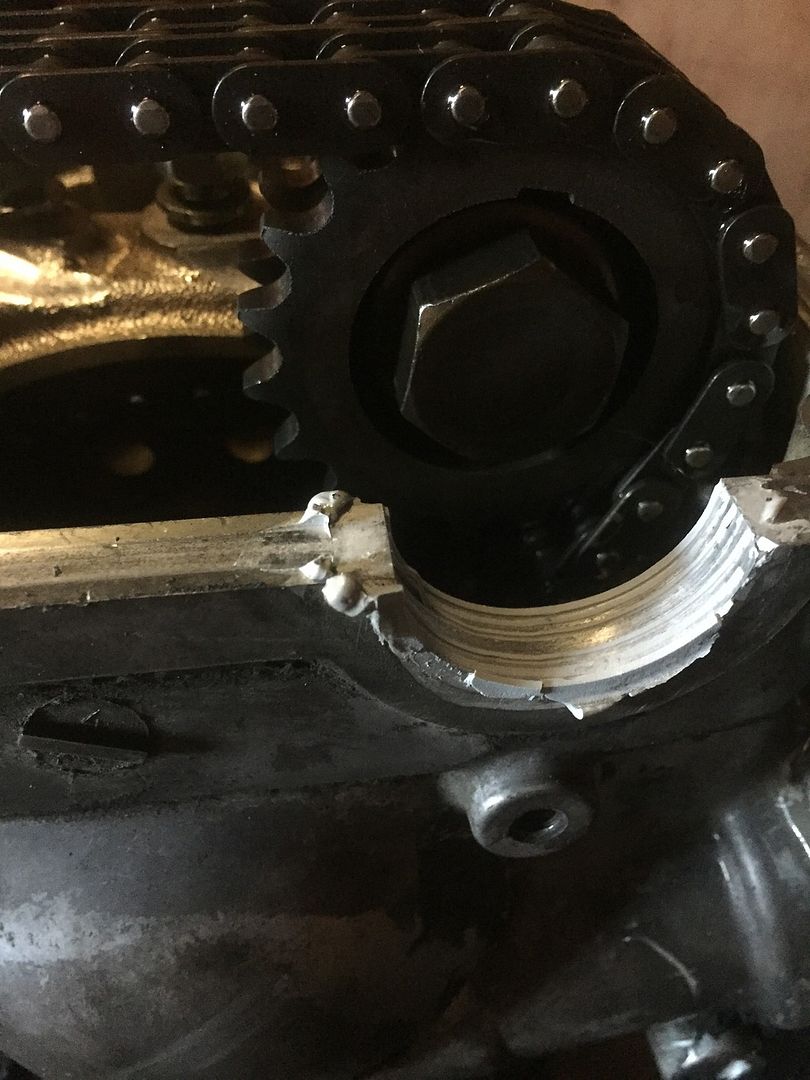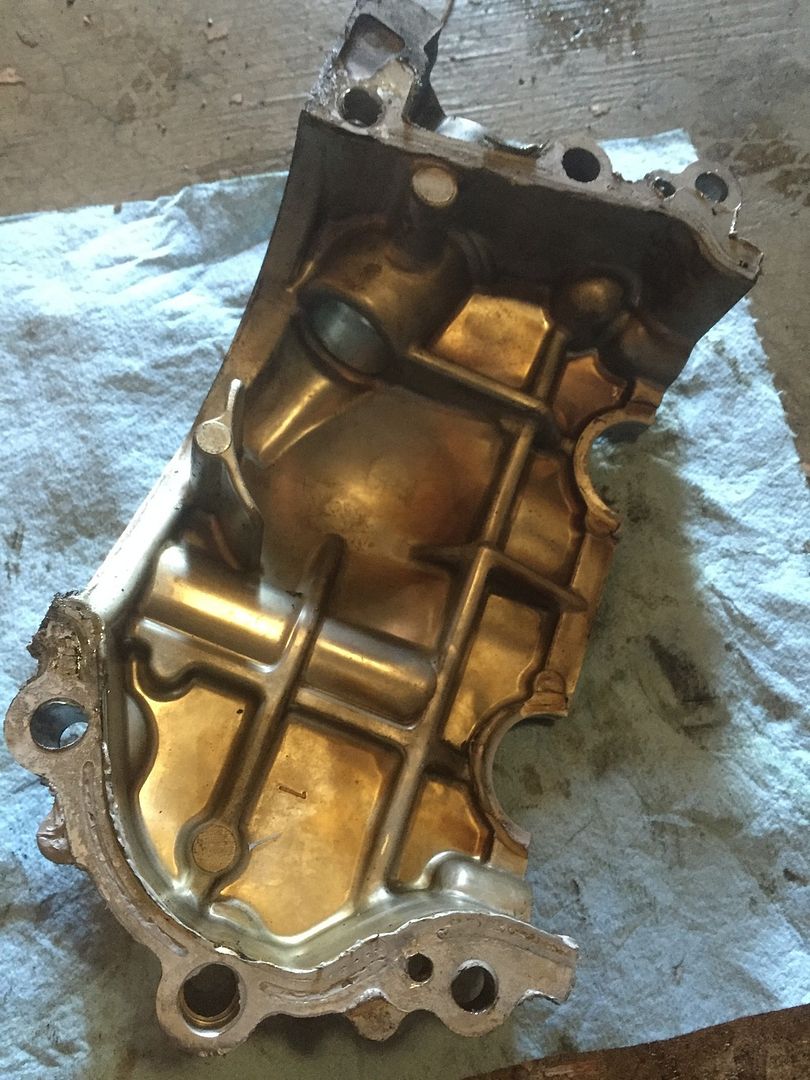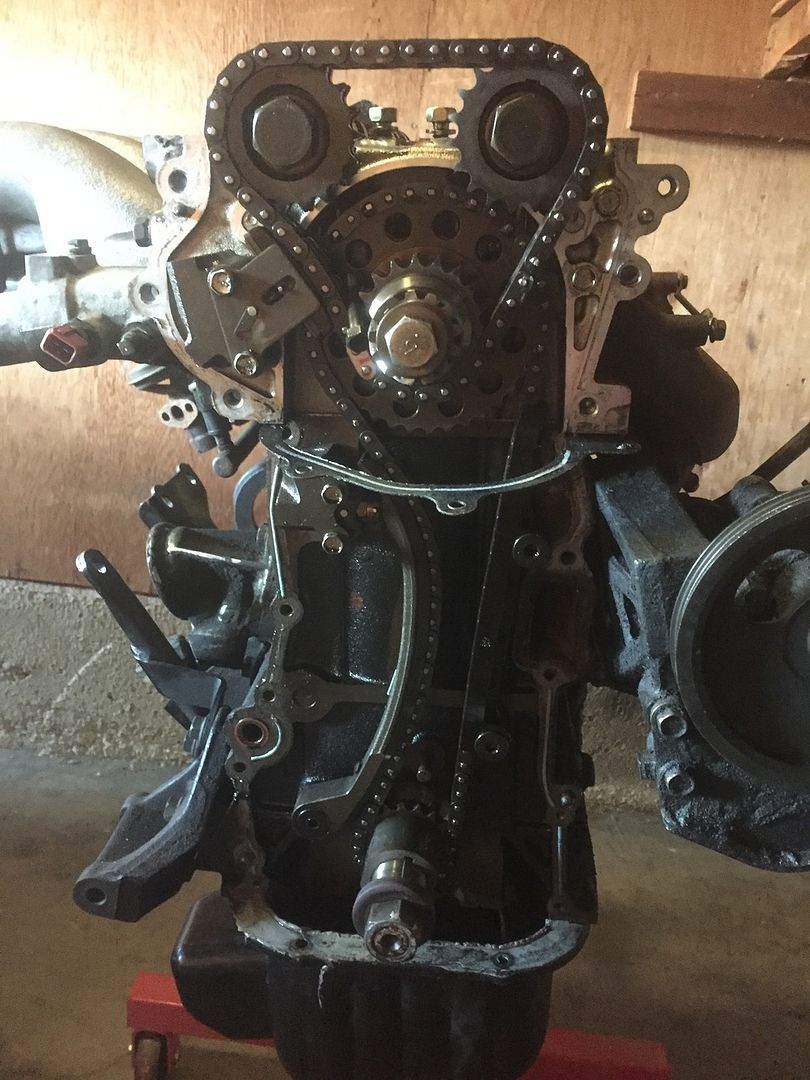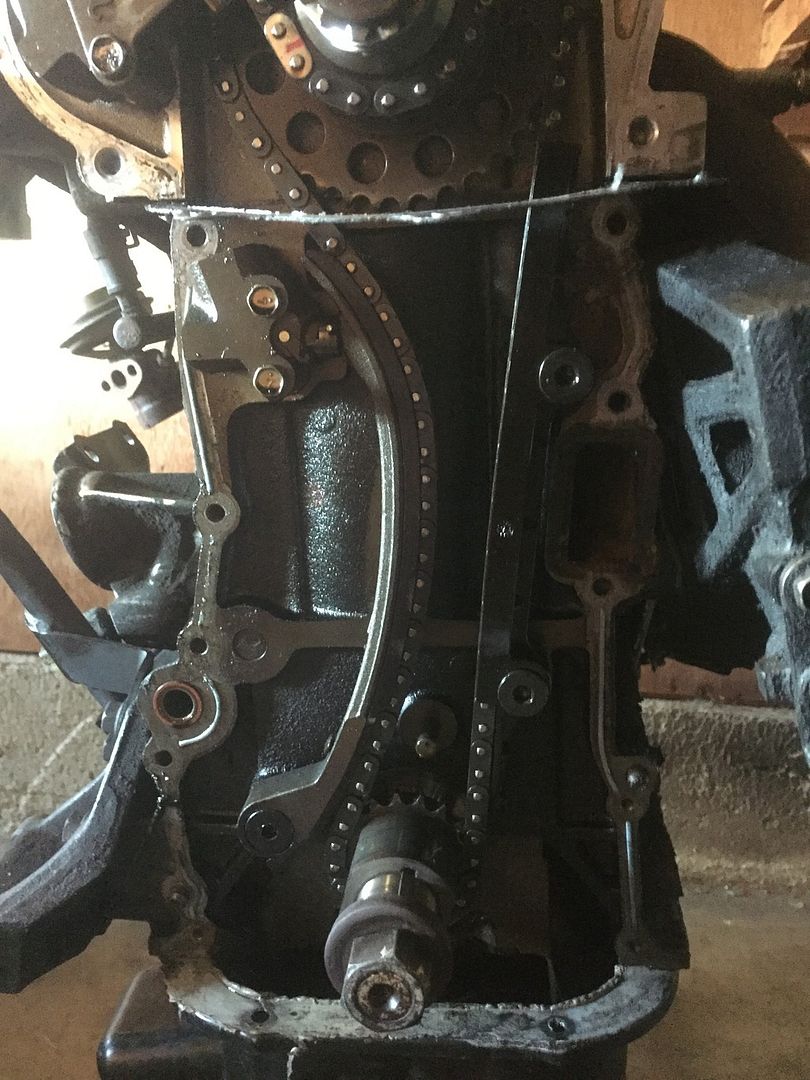 Scrapping away the silicone gasket with a blade.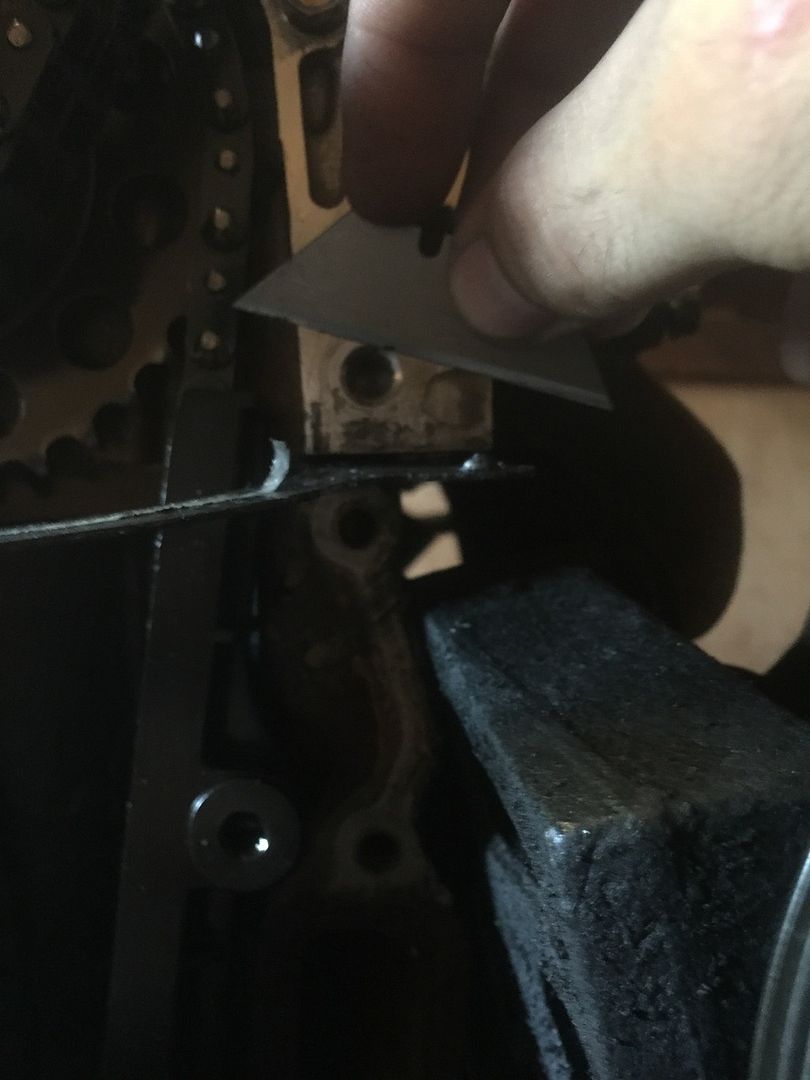 *** Forbidden. ***