For being the guy that suggested this subforum to klattr1, I sure don't post much in here Lol.
Here's my latest little project. Decided to try out a divided turbo setup,so now I need a new manifold...
Here are the flanges(purchased from bmcrace.com) and the collector pieces. I cut the pipe with a chop saw, 17* cut and a little eyeballing haha.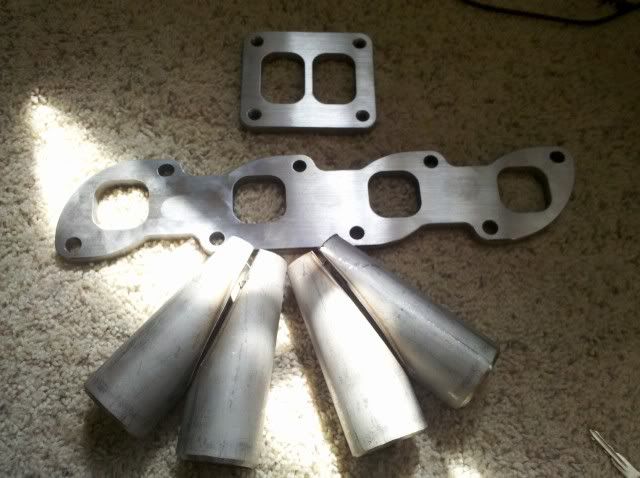 The pipe is 304L stainless steel, 1.5" schedule10.
After some fit up work and deburring. Then the halves were tacked together. The flange isn't tacked tho.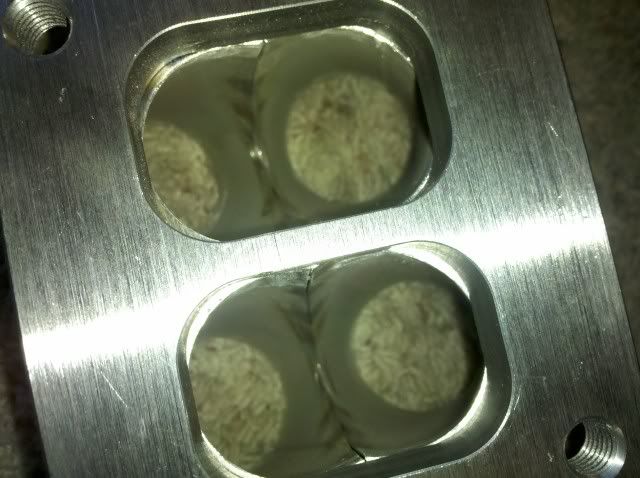 That's my progress so far as of today.
Pic from this past weekend. Trying to figure out how I'm gonna squeeze everything in there lol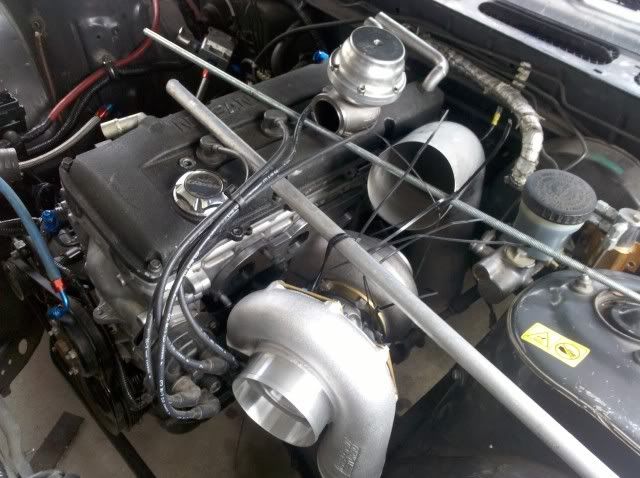 [/code][/list]