This is a project I have been working on...
Pressing some runner halves. I milled the dies in my garage. 6hrs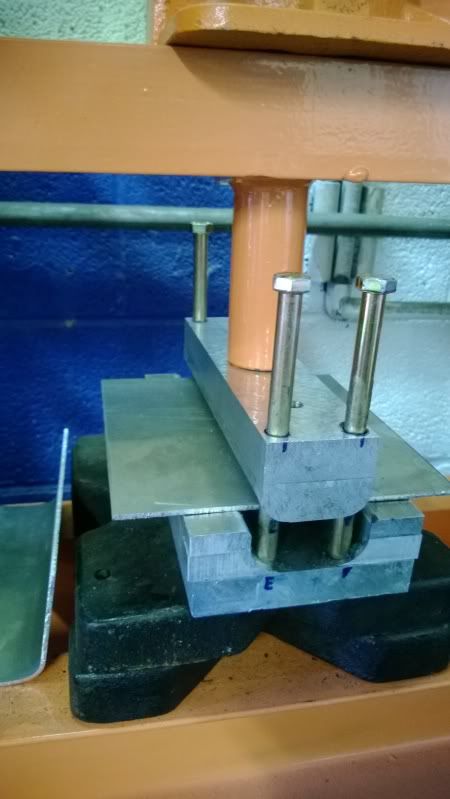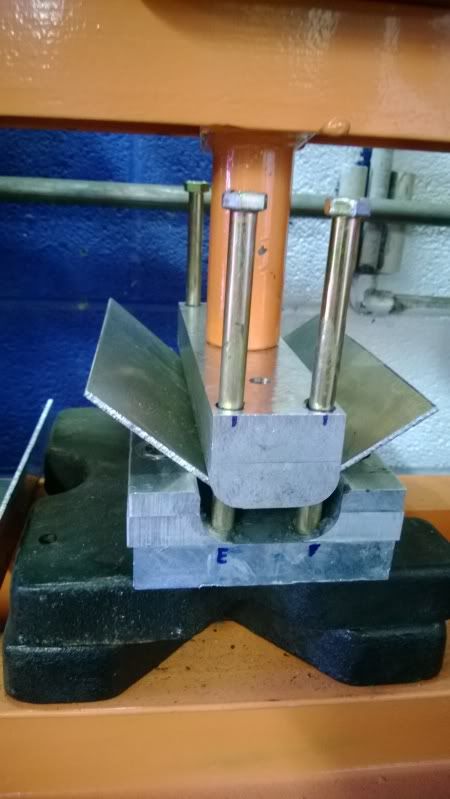 I milled a flange and polished for the hell of it. I will be making another as I'm not 100% happy with this one. 6.5hrs. I could probably cut that time down to 1.5-2hrs now that I've got the process down.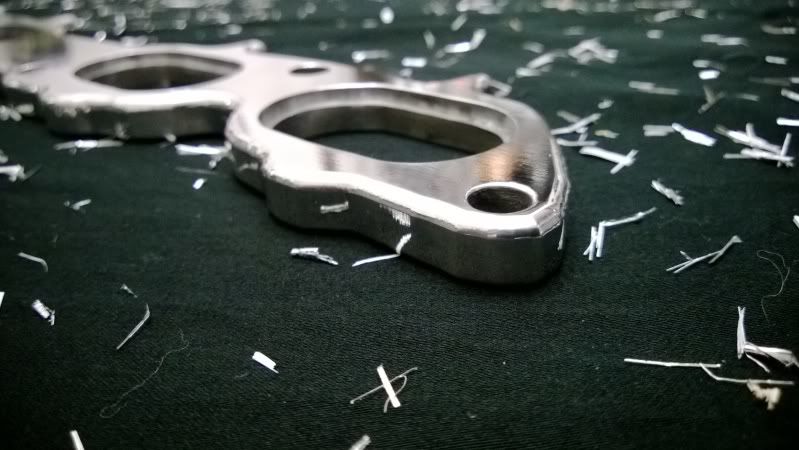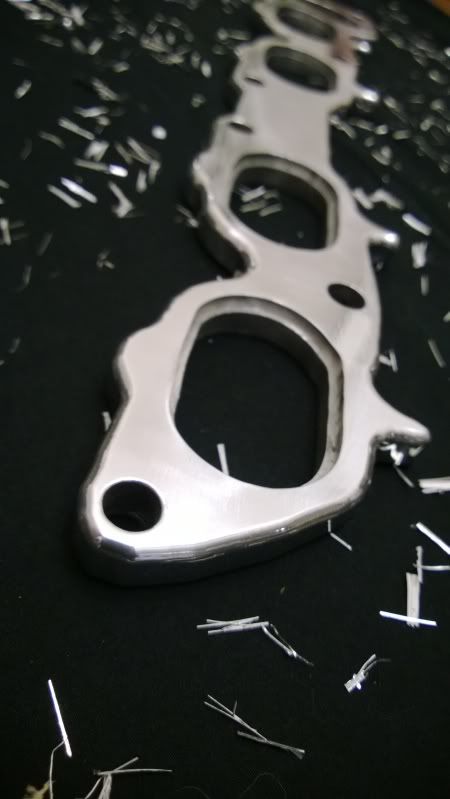 More pics to come as progress happens.