https://www.youtube.com/watch?v=2TxGDgxzV7o
Manifold fabrication....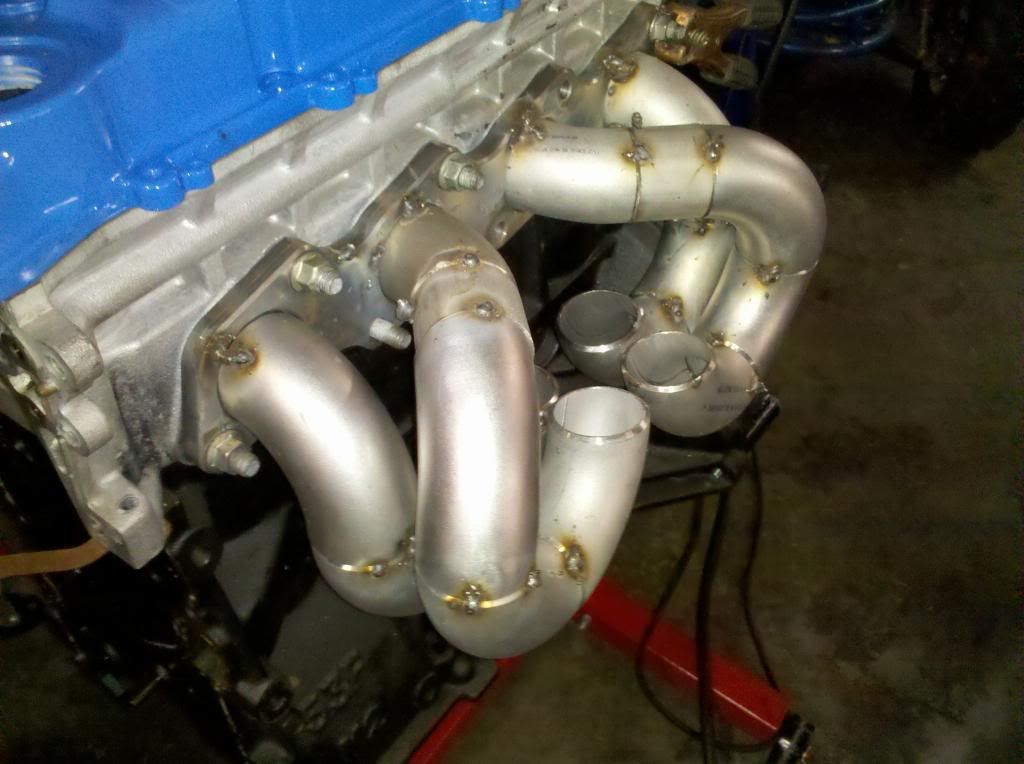 COP from a Honda K-series...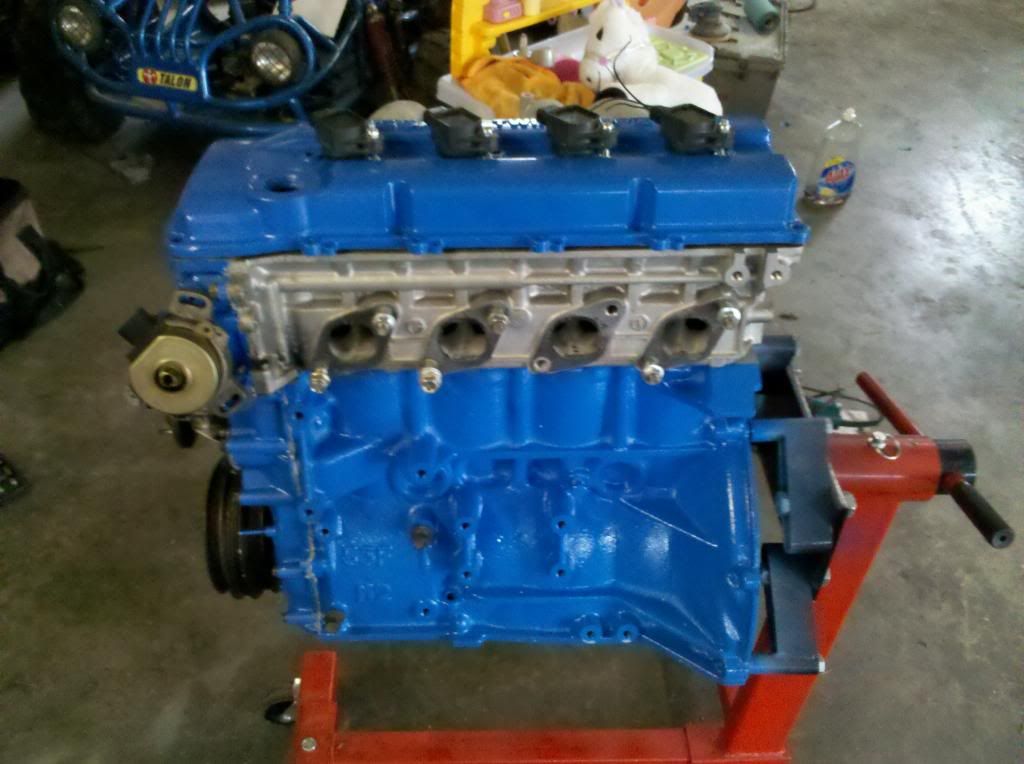 Running at the track before stipping for paint.
https://www.youtube.com/watch?v=2TxGDgxzV7o
Stripped now....Painting next week.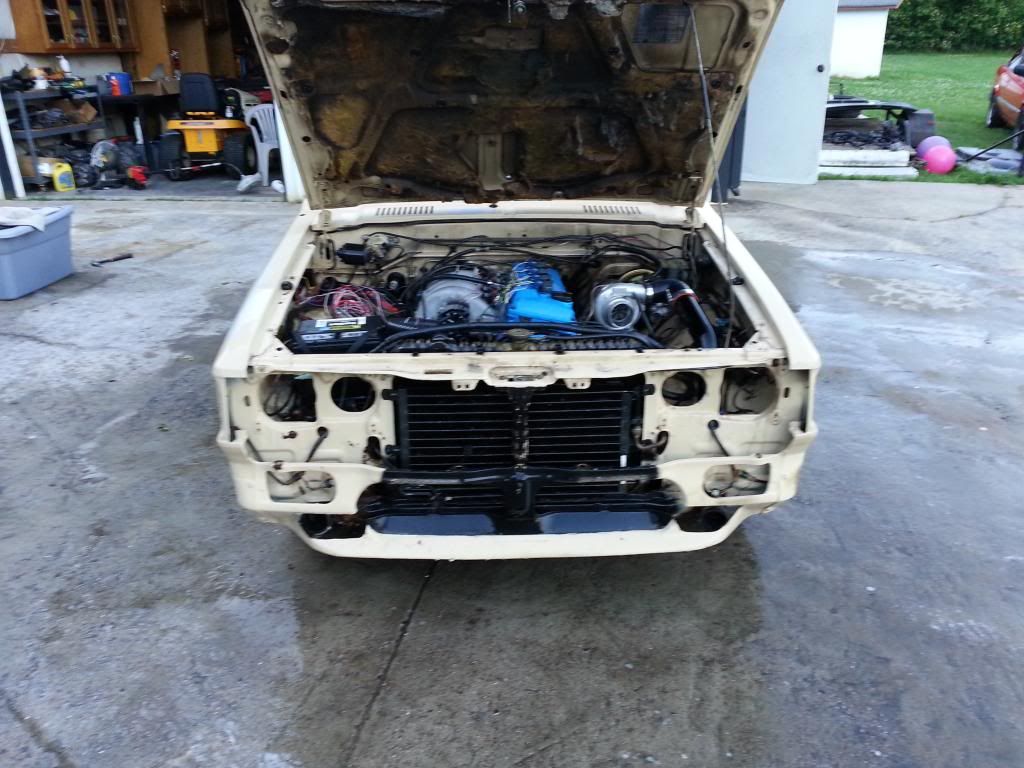 Mods are....
HotRod universal brake booster to make room for the manifold and turbo
3" full exhaust
wiseco pistons
eagle rods
ported head
ARP head bolts
ARP main bolts
Copper racing headgasket (custom made)
Spec Clutch stage 4
4:11 welded diff (installing after painting)
AEM EMS-2
Megasquirt 3 (made a patch cable to run either ECU)
AEM Tru Boost controller
650cc injectors
Walbro 255l
KA24DE from a 1993 240sx
Driveshaft from Drivesahft shop
Things needing to install
Rear axle from a 93 pathy with LSD
65 shot nitrous
methanol injection
Kelford cams
track runs are at 8psi and around 260whp. have boosted 14psi and it gets a bit suirrely in thrid. replaced all the rear bushings and it smoothed it out well. Looking to get some 15 wheels and some slicks. Its my daily for work and back and has over 325,000 miles on it.