Alright... So bought a mani from gladman a while back at the start of my build, when we dropped everything into the car it needed some tweeking to clear the BMC.. Needless to say, this tweek put me in such a position that I roast plug wires on 30min drives..
Needless to say Life sucks In this situation..
There is the turbo mani as it sits.. I currently have Wire sleaths as in the picture, wrapped in DEI high temp wire wrap.. Its the stuff with the tinfoil looking stuff on it..
And have just purchased a DEI Ti - Turbo blanket..
Here is the clearance issues..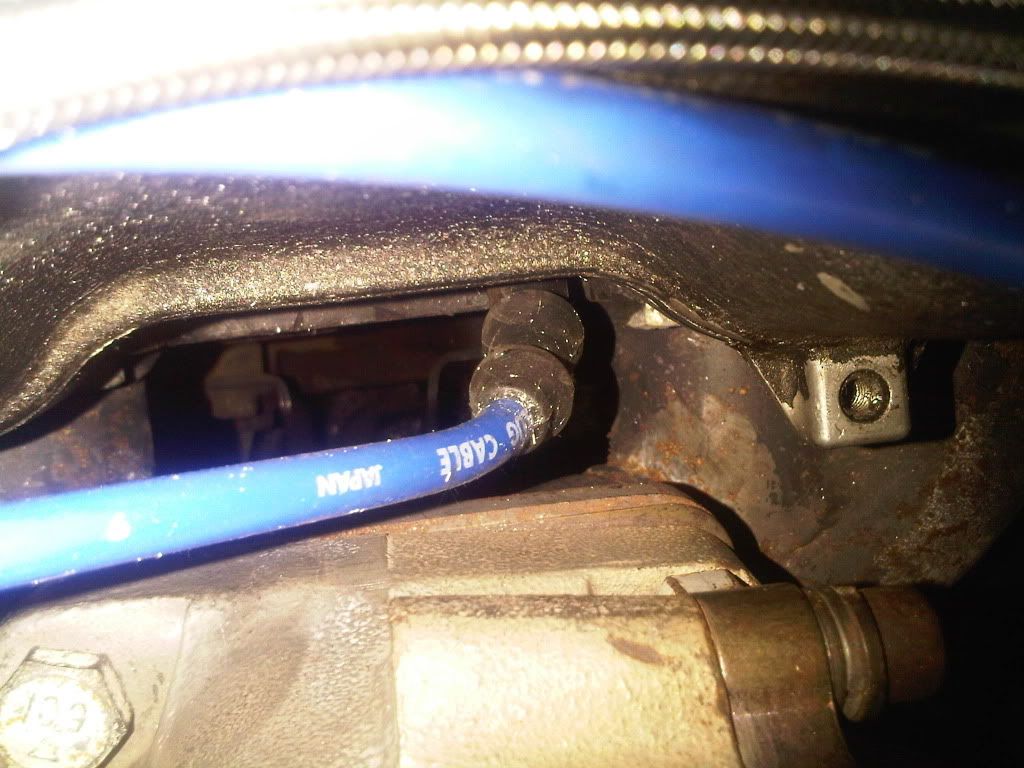 And a picture of the Dei heat wrap with the aluminized **** burnt off..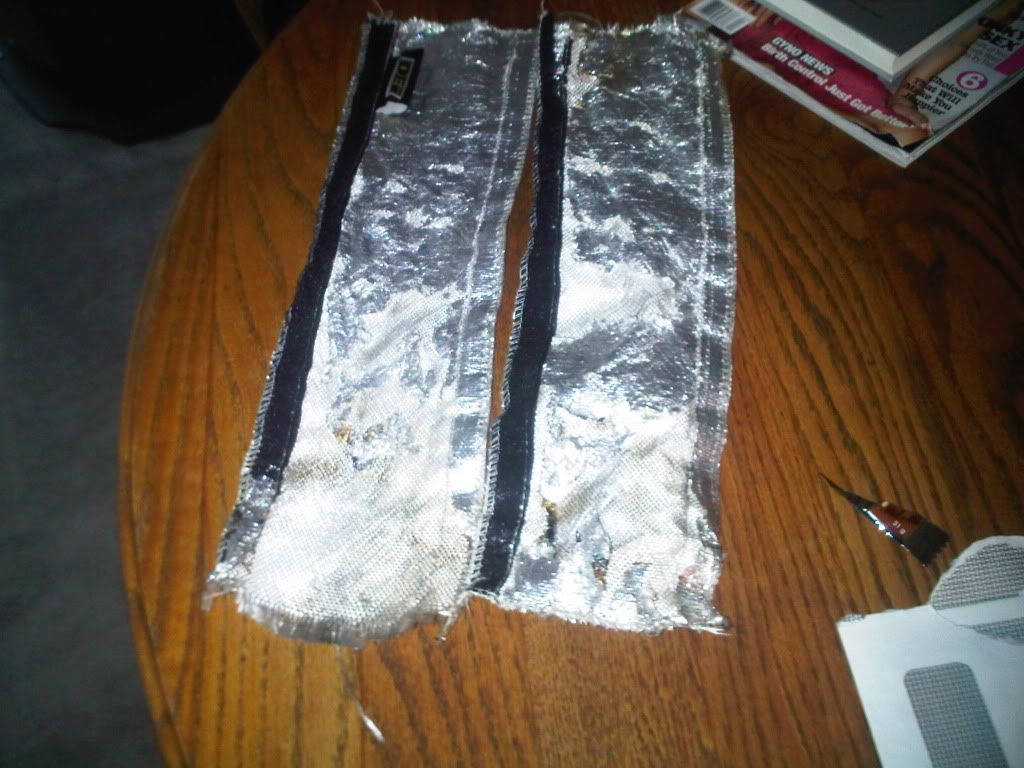 I guess my question is, Is there anything else I can do in this situation that I havent exhausted, I saw a couple pics of Mark Washingtons car and it looks like has very similar clearance issues.. I have tried the straight booted plugs, 90* boots..
So I guess I am looking for:
A Pic of your setup
Manifold
What you paid for the mani
and plug clearence..
I really like the O&j mani, But realisticly 800 some odd dollars for a mild mani is robbery when they are saying they will do it out of stainless for the same price..
I am at my wits end and just tying to get out of this the cheapst way possible, I havent driven my car in 7 months.. Have missed 4 track days.. and just want to drive the POS!