well I decided to do a small write up since I was at it.
This is how to wire in a z32 maf ( n62 ) into the factory s13 wiring harness
this is the stock conector :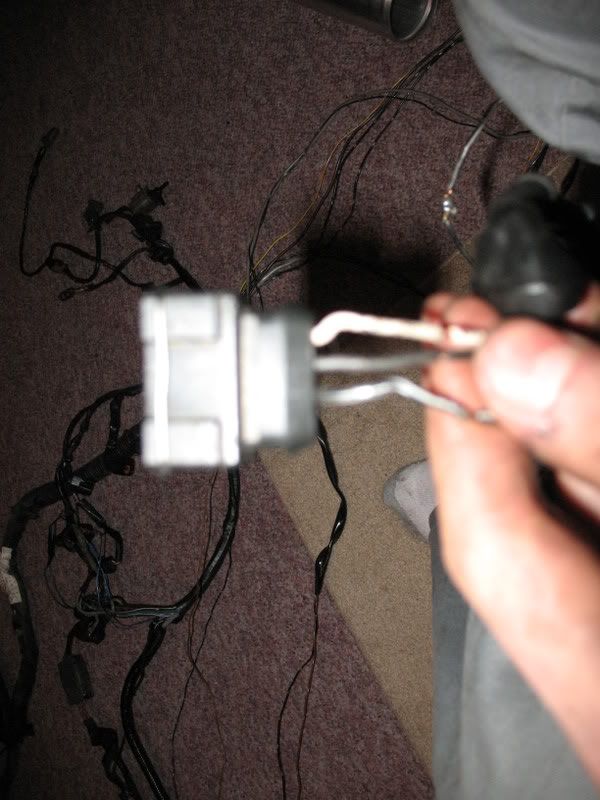 and the z32:
cut the harness off the old connector and start soldering the wires from the z32 connector together. Make sure you get good penetration with the solder and shrink wrap it when your done.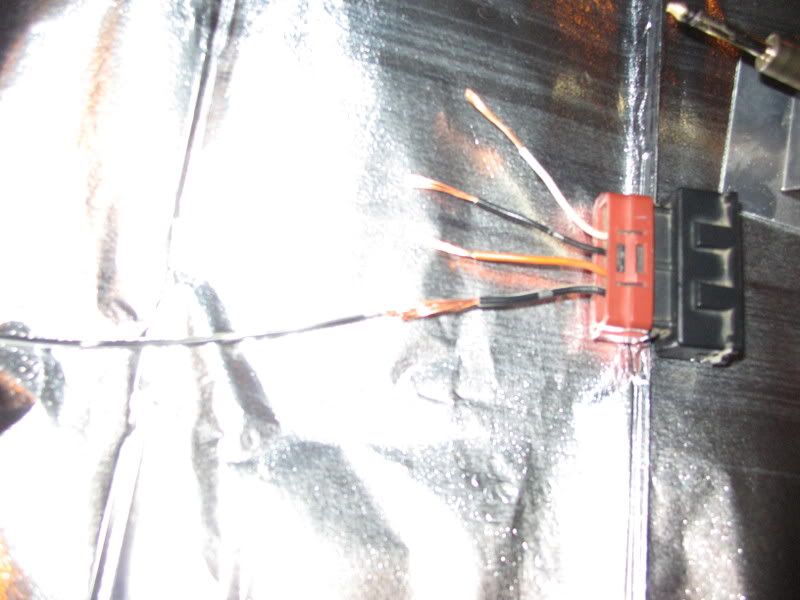 Here is a diagram that I made. From searching on the forum Im almost positive this is how you wire the two together if not PLEASE TELL ME !!!!! and I will make the changes.